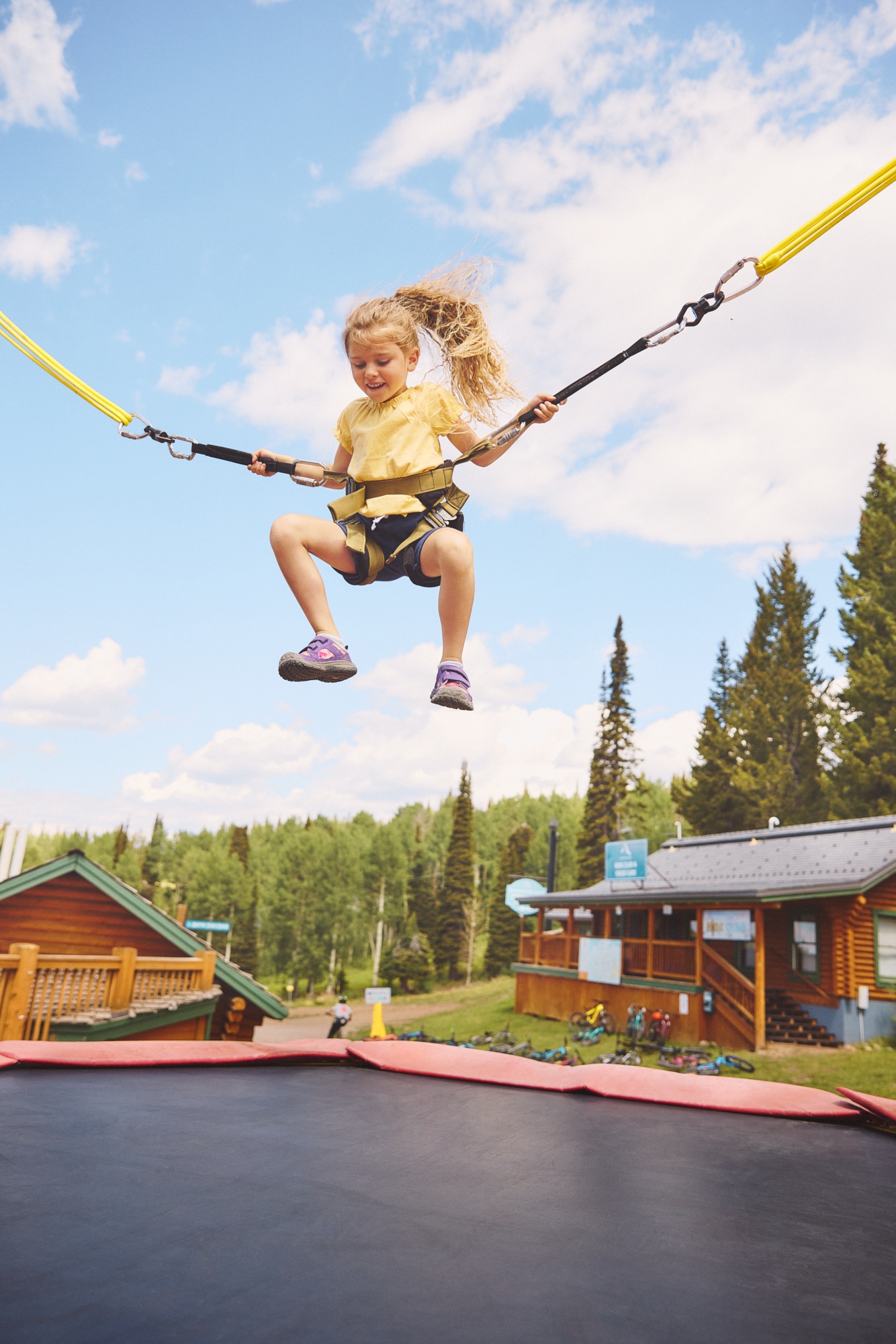 Kids Fun Zone & Base Area Activities
In the summer, we've got a base area brimming with activities that offer adventure for the whole family. Give the bungee trampoline a go or scale the rock climbing wall, or pan for gemstones with the Grand Targhee Mining Company.  
But what do you do if your children want to give all those activities a try? Easy. The Activity Pass gives kids 6 to 12 years old access to all of the fun up here at the Ghee.
On Family Fridays, the Kids Fun Zone will be open until 7:00pm so the kids can hit the trails during the day before hopping into some of the base area adventures. 
product
details
Price
HOW TO BOOK

Bungee Trampoline

 

Includes 5 Minutes

of Trampoline Time

$15
See You Next Summer

Climbing Wall

 

Includes 15 minutes

of Climbing Time

$15

See You Next Summer

Prospector Mining

 

Includes 3oz

of Gems

$10
See You Next Summer

Dirt Mining

 

Includes 6oz

of Gems

$15
See You Next Summer

Fossil Find Mining

 

Includes Fossils
$15
See You Next Summer

Grand Targhee

Activity Pass

 

INCLUDES
1 Bungee Trampoline
1 Climbing Wall
1 Prospector

Mining
1 Junior Scenic

Lift Ticket

$40
See You Next Summer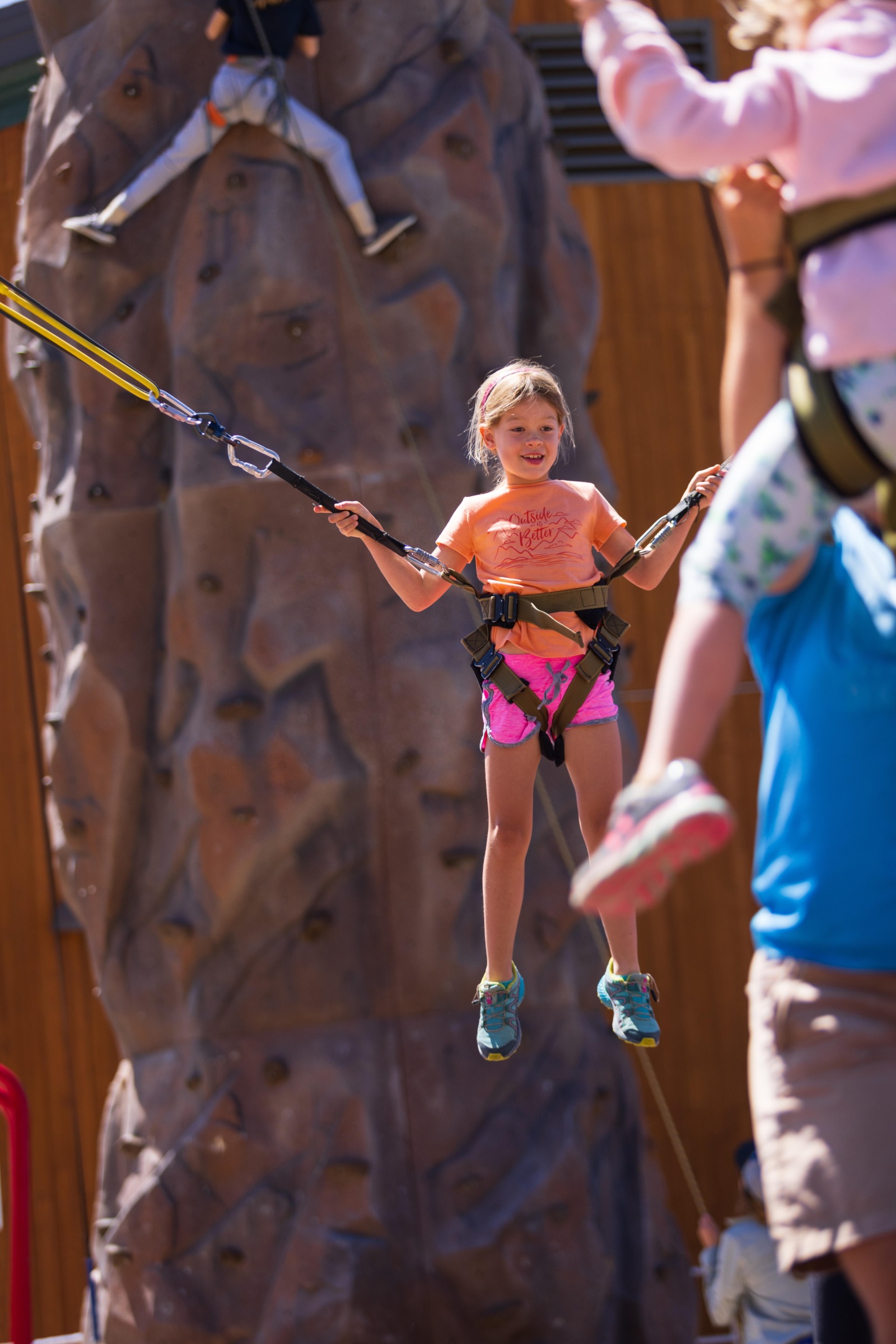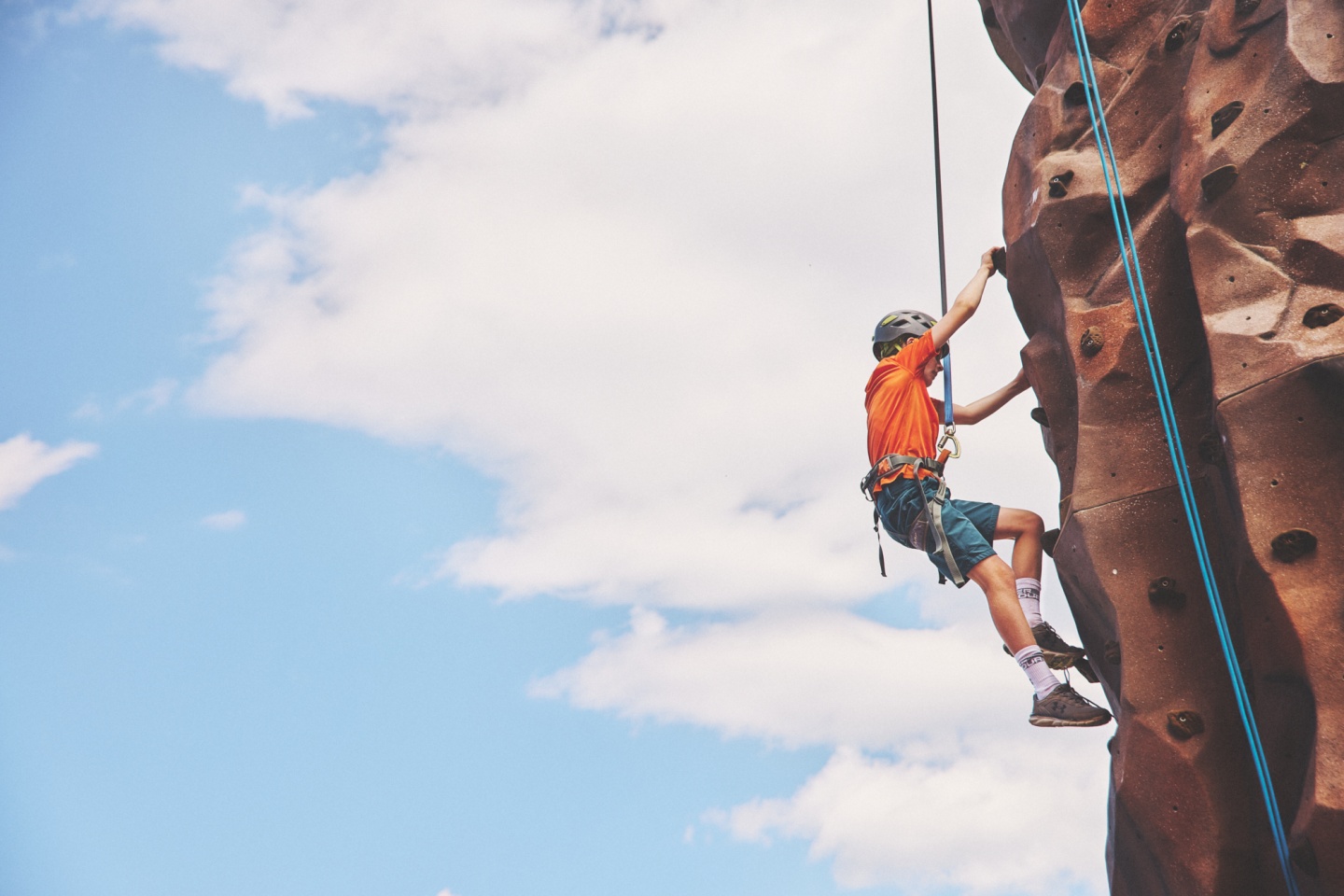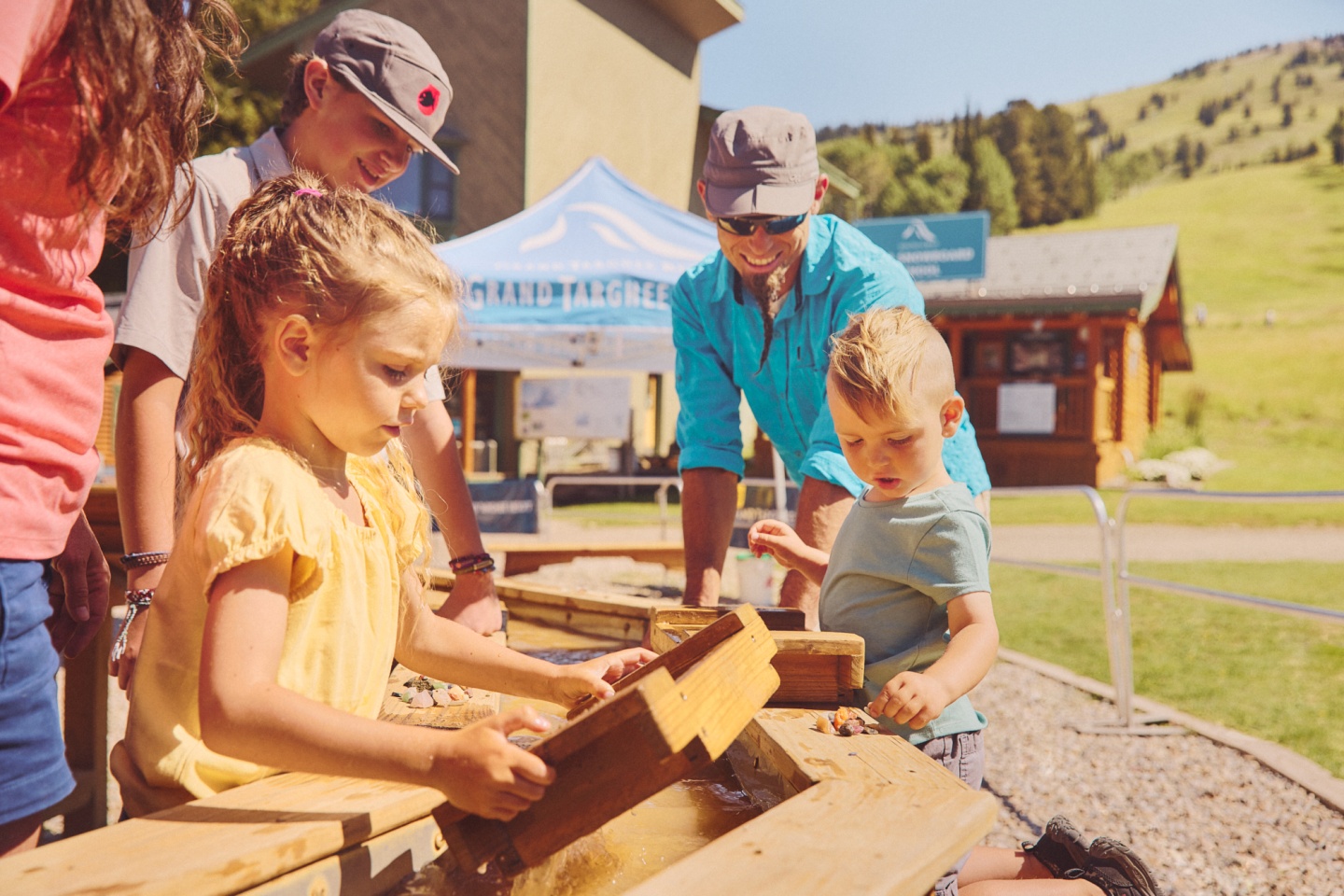 ACTIVITY RESTRICTIONS
All activities area items can only be booked the day of through the Activities Center. Our Grand Targhee Activity Pass can be purchased in advance. Activities are available daily from 10:00am – 4:00pm. 
Bungee Trampoline: Minimum weight: 30lbs, maximum weight: 240lbs
Climbing Wall: Minimum weight: 22lbs, maximum weight: 330lbs
Mining: No restrictions
Activity Pass: This pass includes the Bungee Trampoline, Climbing Wall, and interchangeable activities. Guest may choose to take part in one activity twice and forfeit the other. Mining activities and Scenic Ride Lift Tickets are excluded. Upgrades to other activities are not permitted for any activity. Scenic Ride Lift Ticket must be used by a child age 12 and under. The Activity Pass is transferable.
All activities and passes are non-refundable.
CANCELLATION POLICY
All bookings for the activities area, lift operations, and our Activity Pass are non-refundable. Individual activities can only be booked on the day of use. If a guest is unable to use their booking that day, they may transfer it to a future date during the 2023 Summer Season. If GTR closes the activities area or lift operations within 30 minutes of purchase, unused items are refundable.
EXCEPTIONS
If the guest chooses not to use their pre-purchased Activity Pass in full, due to weather conditions or physical inability, or misinformation, we will offer to issue a Gift Card for the remaining balance on their Pass. Any consumed activities will be deducted at full price. 
If our resort closes the activities area or lift operations at any point in time due to weather conditions or maintenance issues and the guest is not able to transfer the booking to other dates, they will be refunded for any unused items. The Activity Pass will be refunded, minus activities consumed applied at full price.