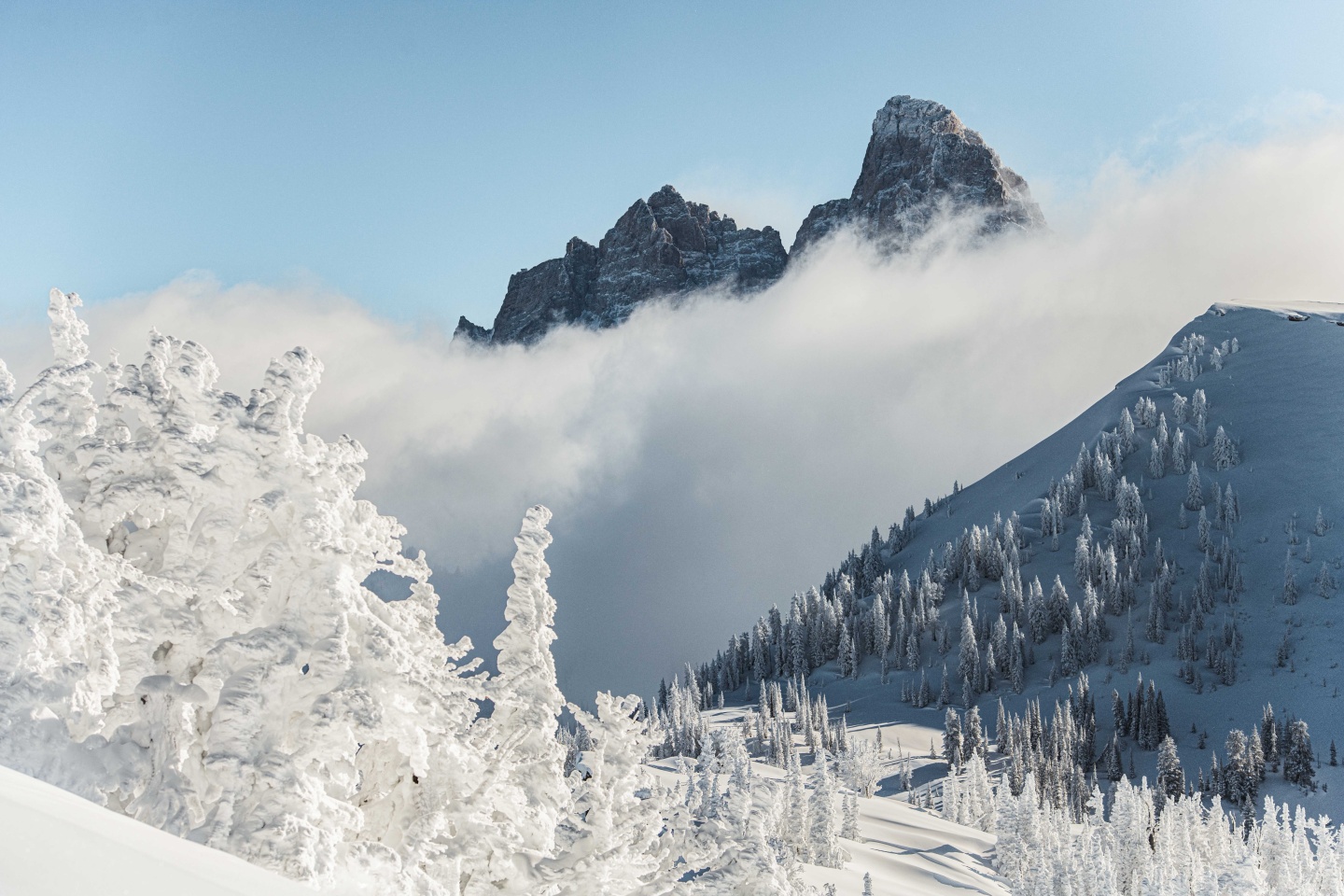 Stay for a Day
Winter Won't Wait Around
If you've got one day to experience the very best of the Ghee, we've got you covered. We've compiled all the need-to-know information so you can get the very most out of your visit. But we'll warn you now—if you get a taste of our Targhee powder, one day might not be enough.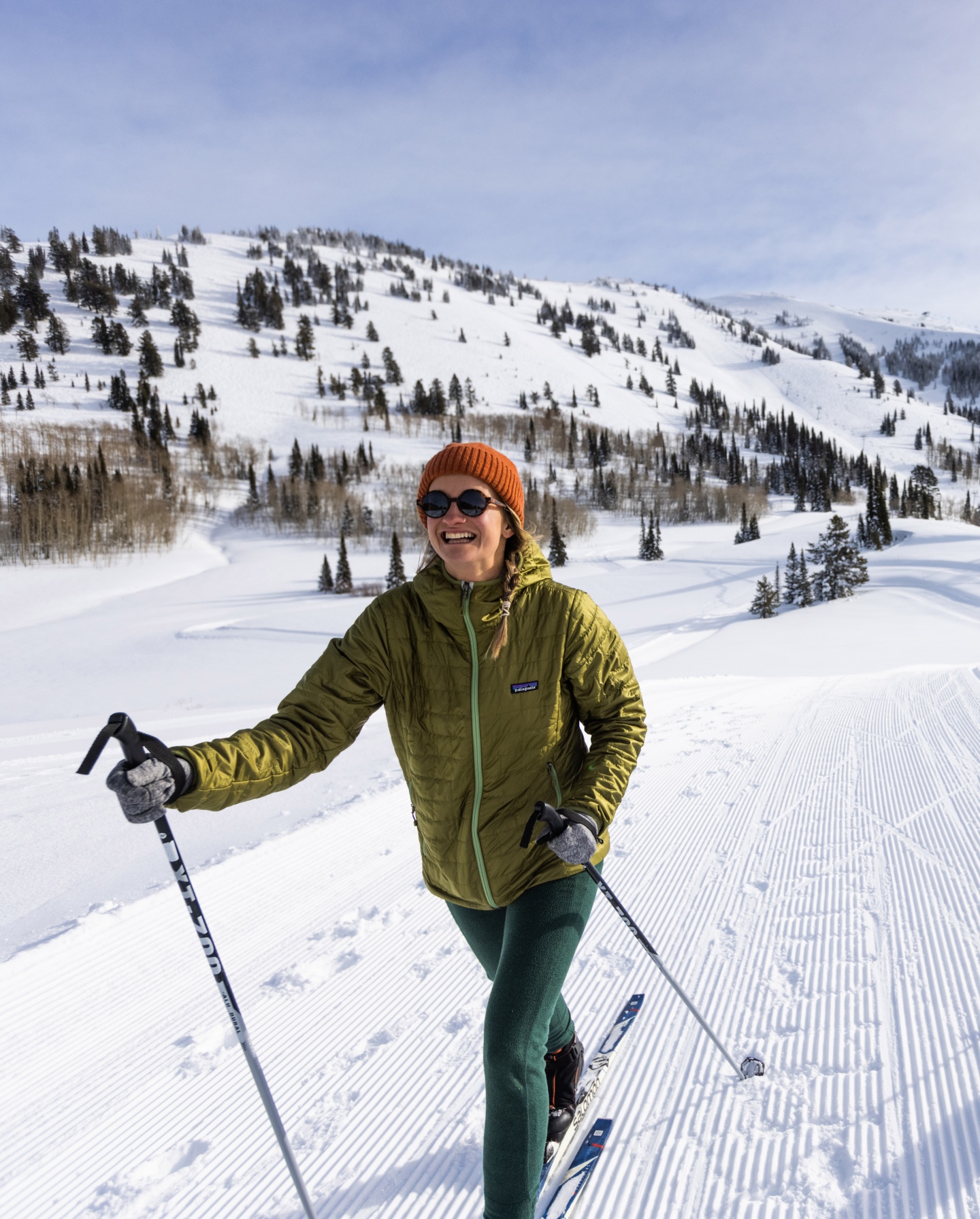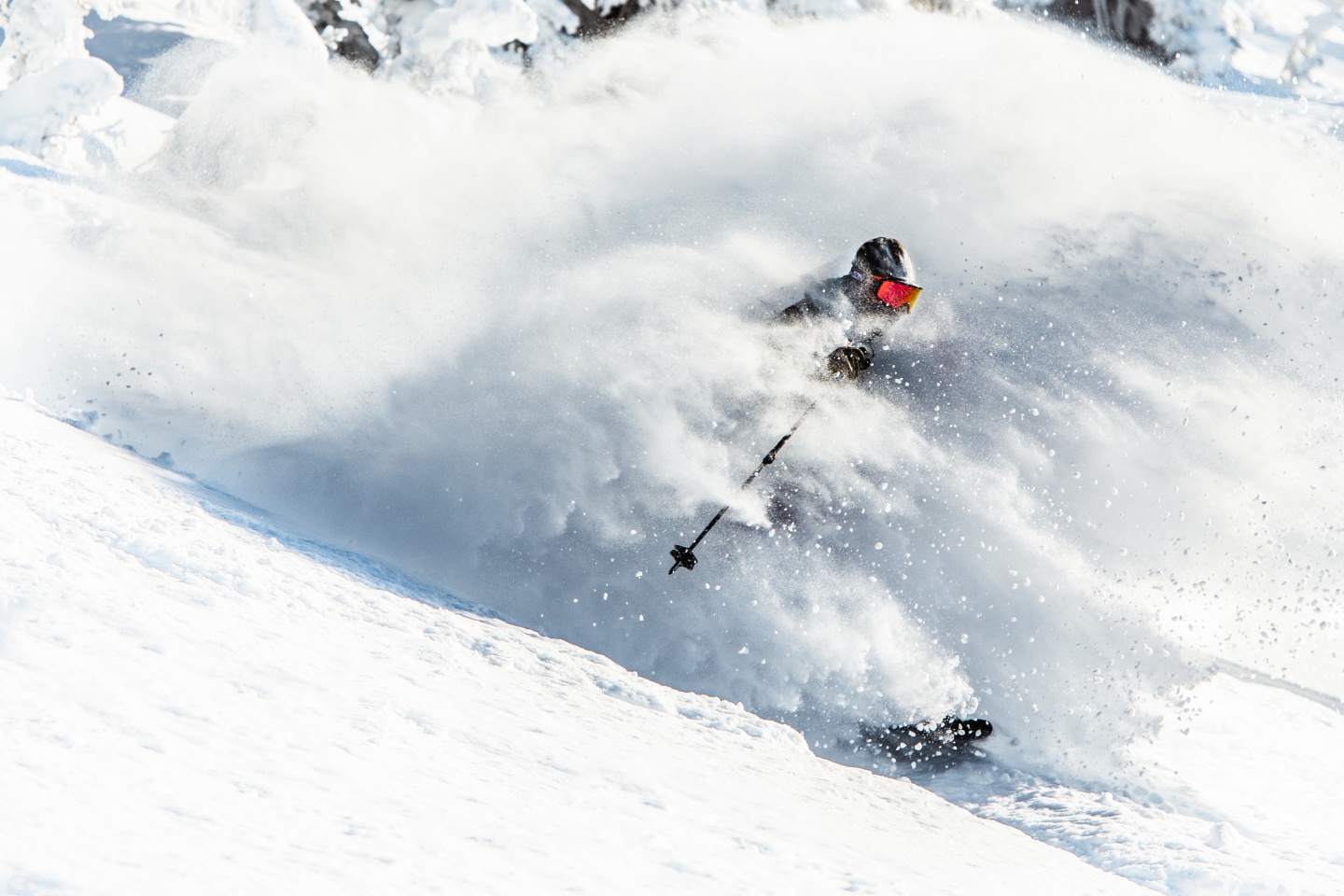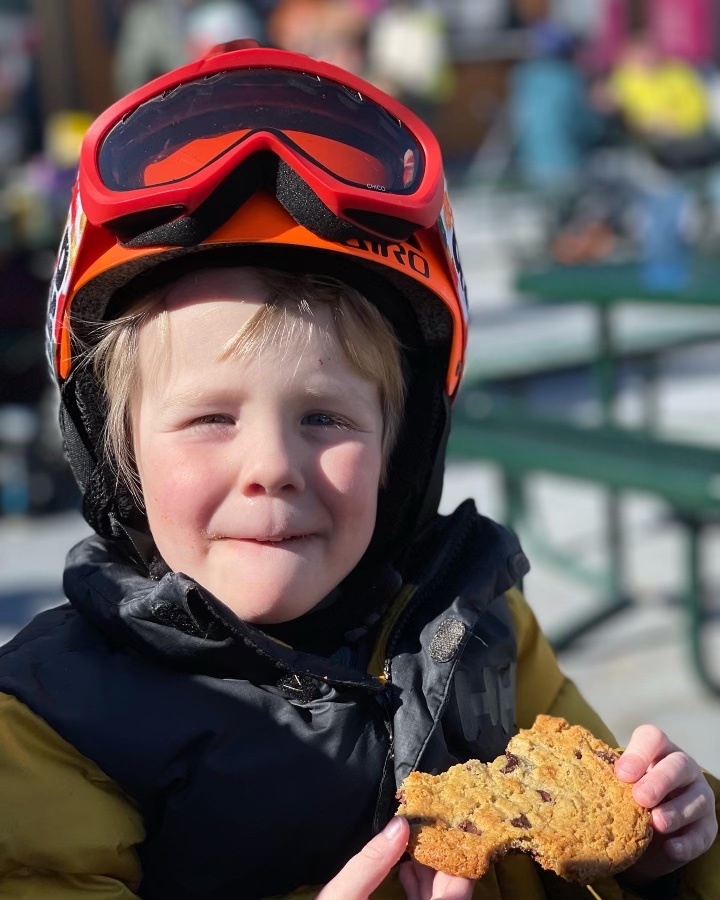 Lessons
Can you think of a better way to find your feet on the slopes than with a professional instructor and guide who knows the mountain better than anyone else? Yeah, neither can we. Fortunately, our Ski & Snowboard School can help you fine-tune your skills and show you around, making sure you squeeze every ounce of fun out of your Targhee trip. 
Lodging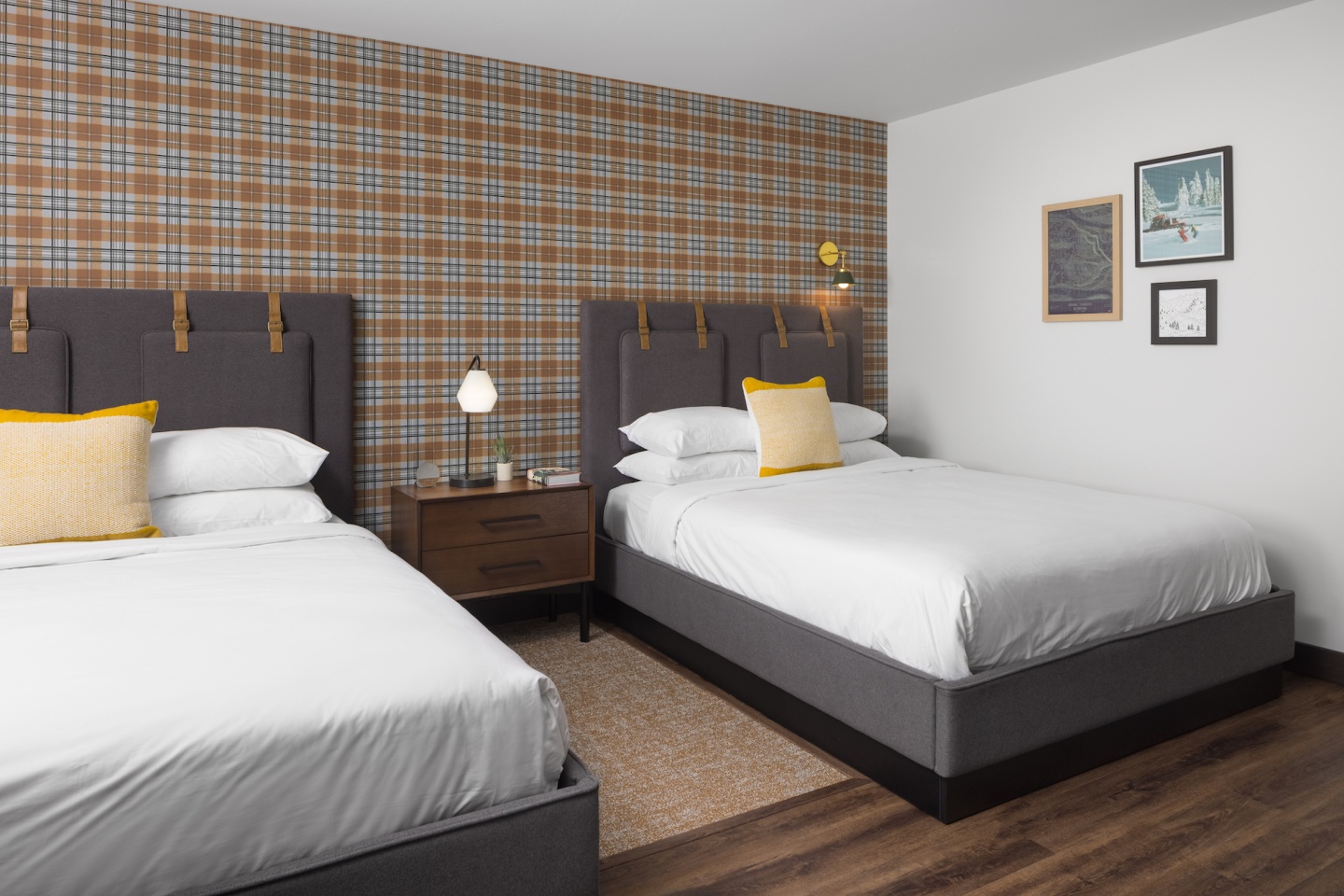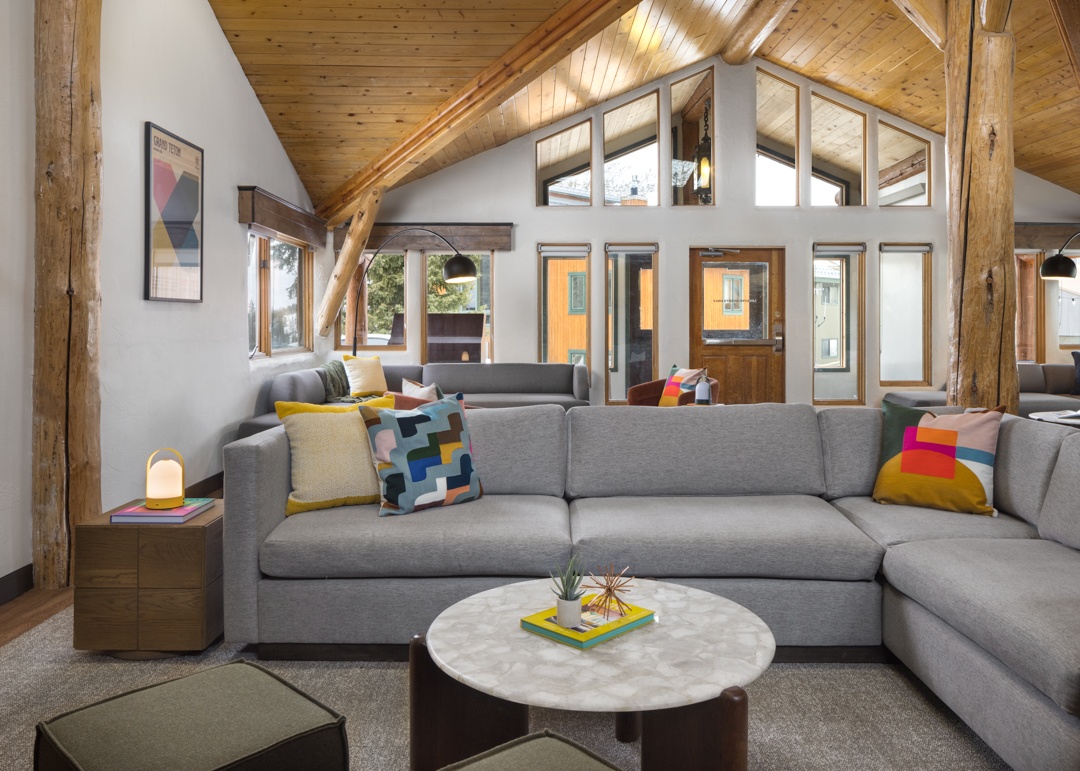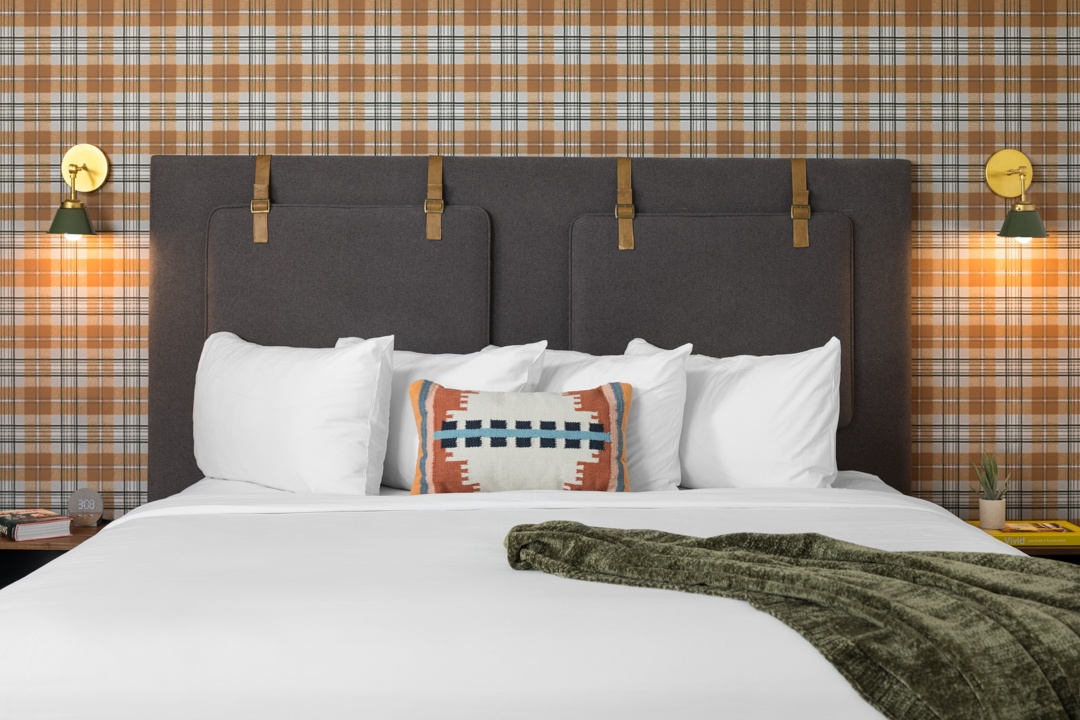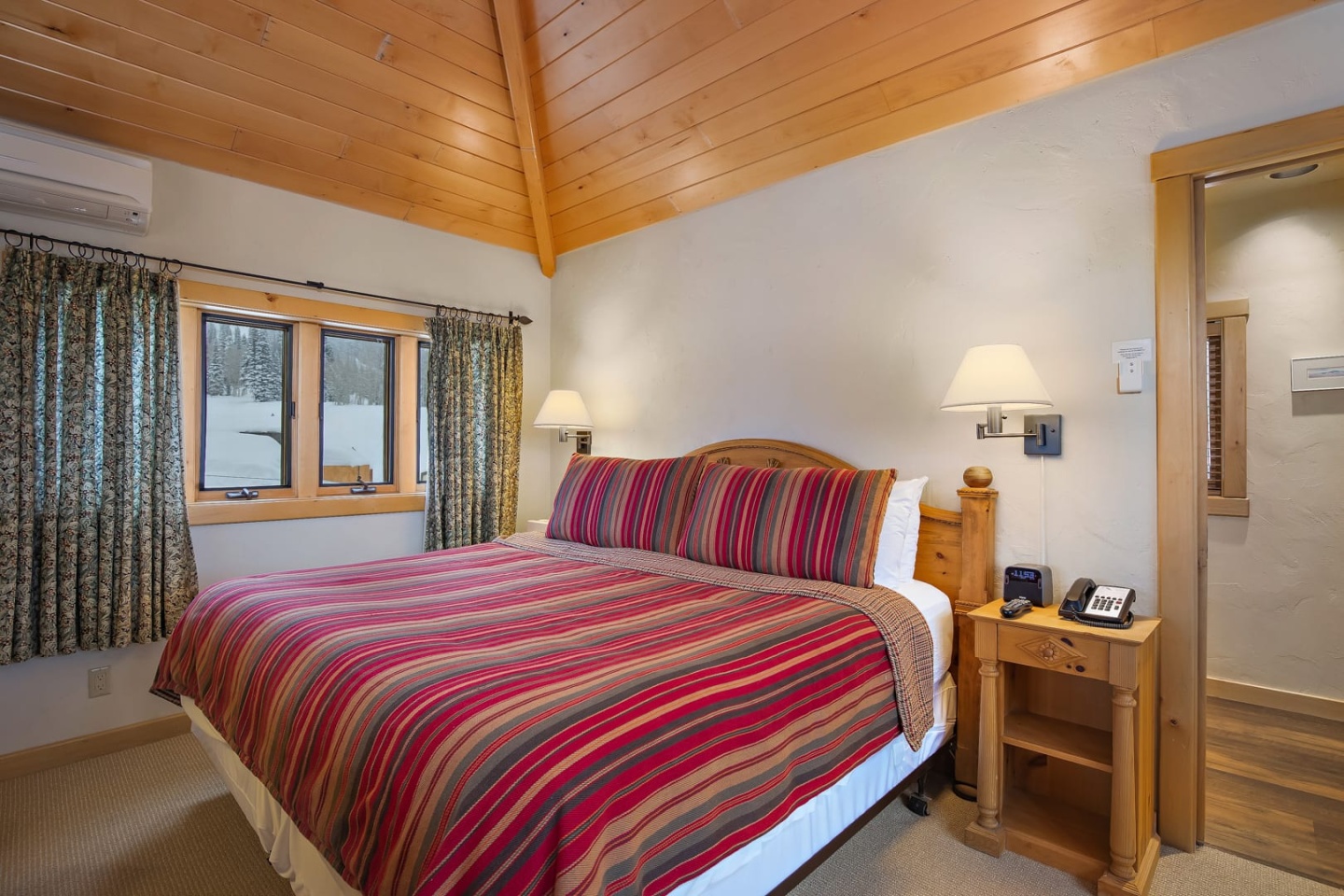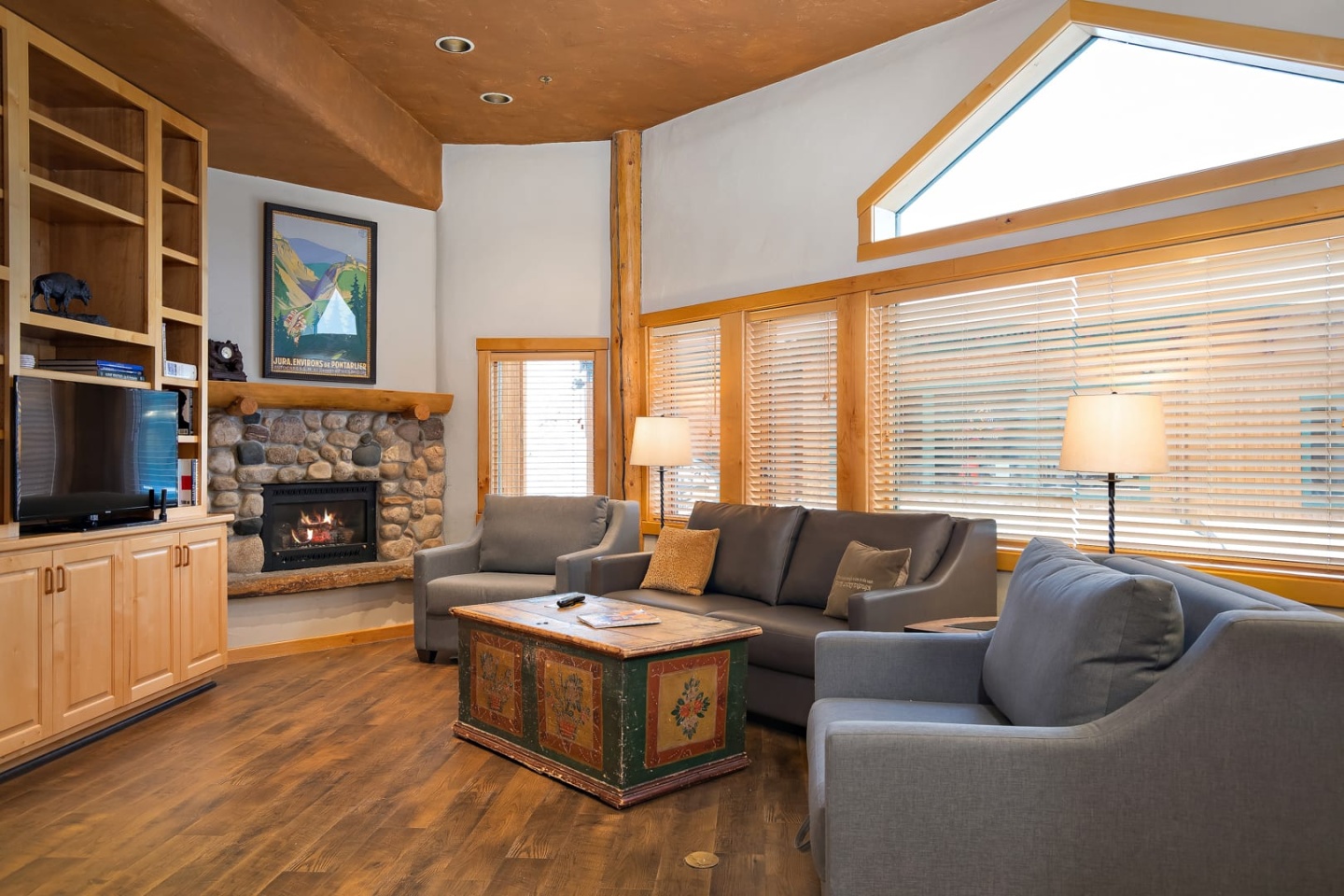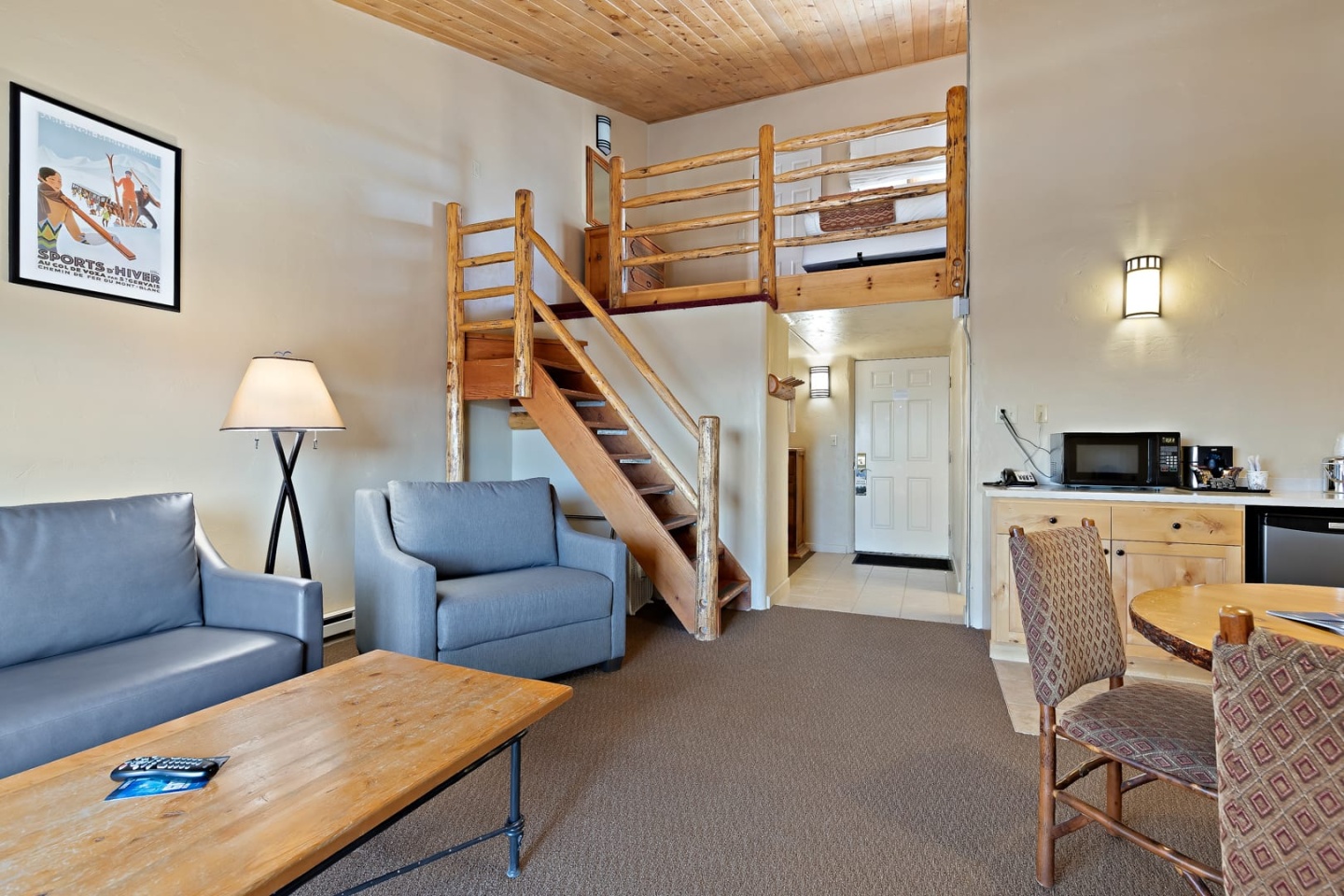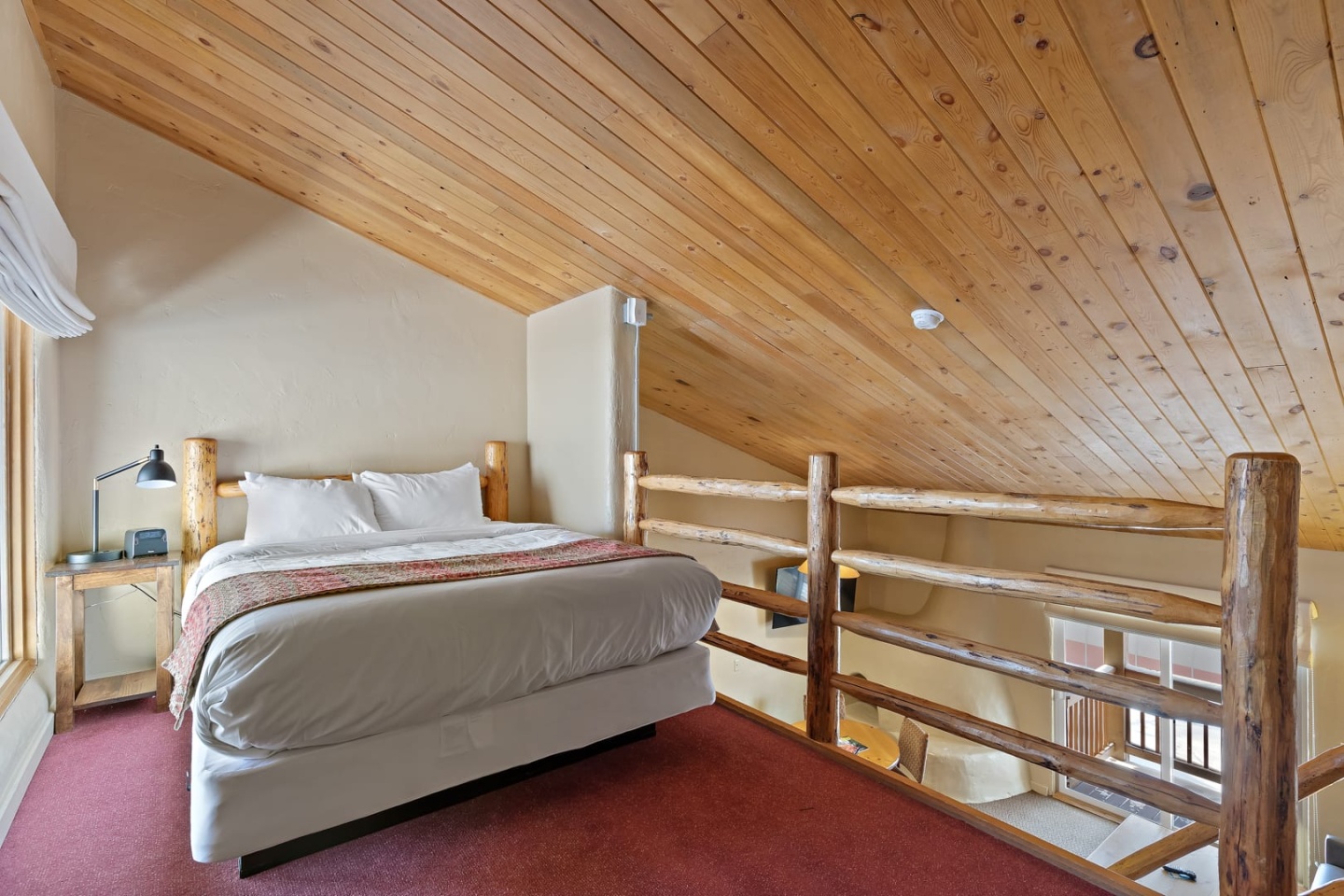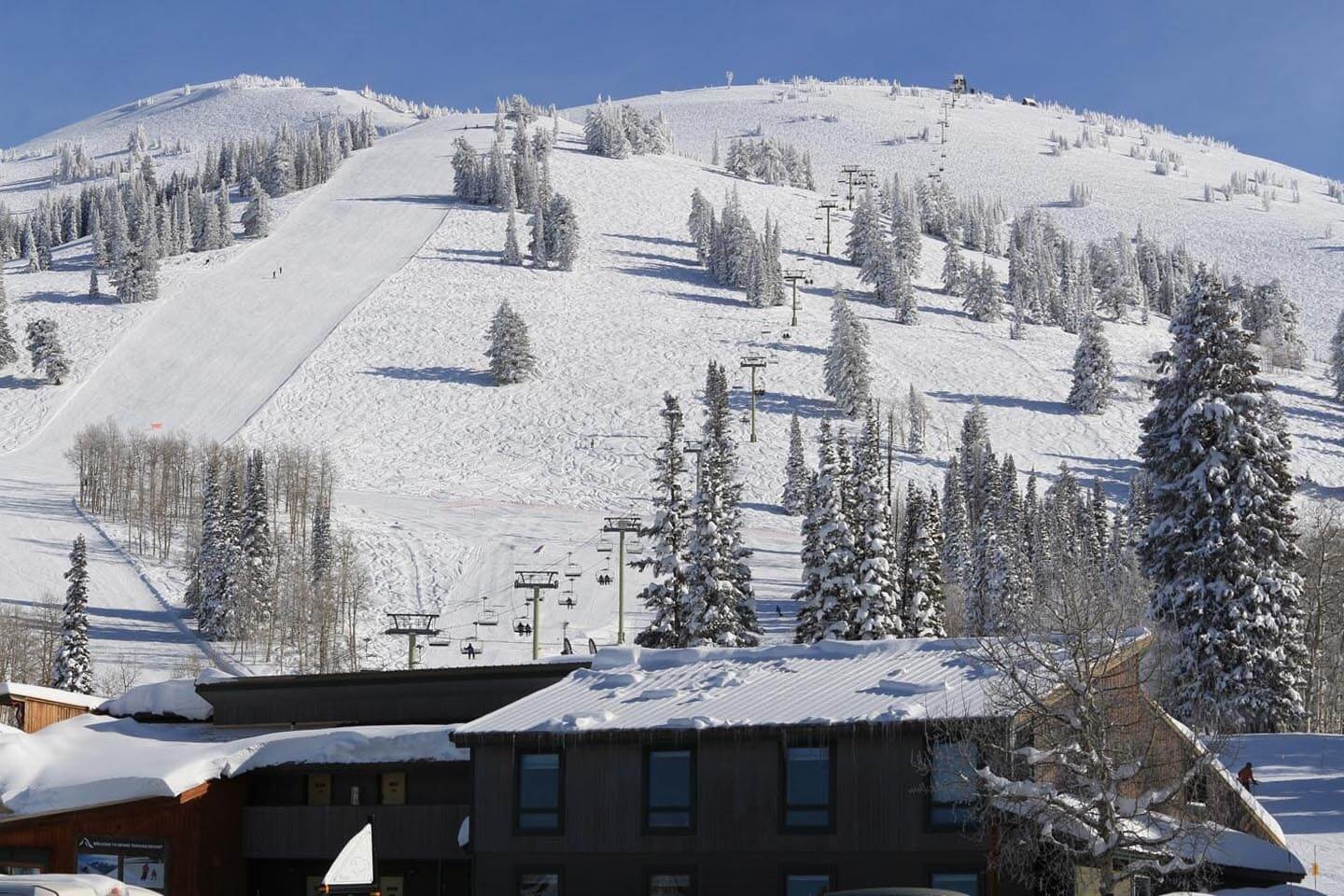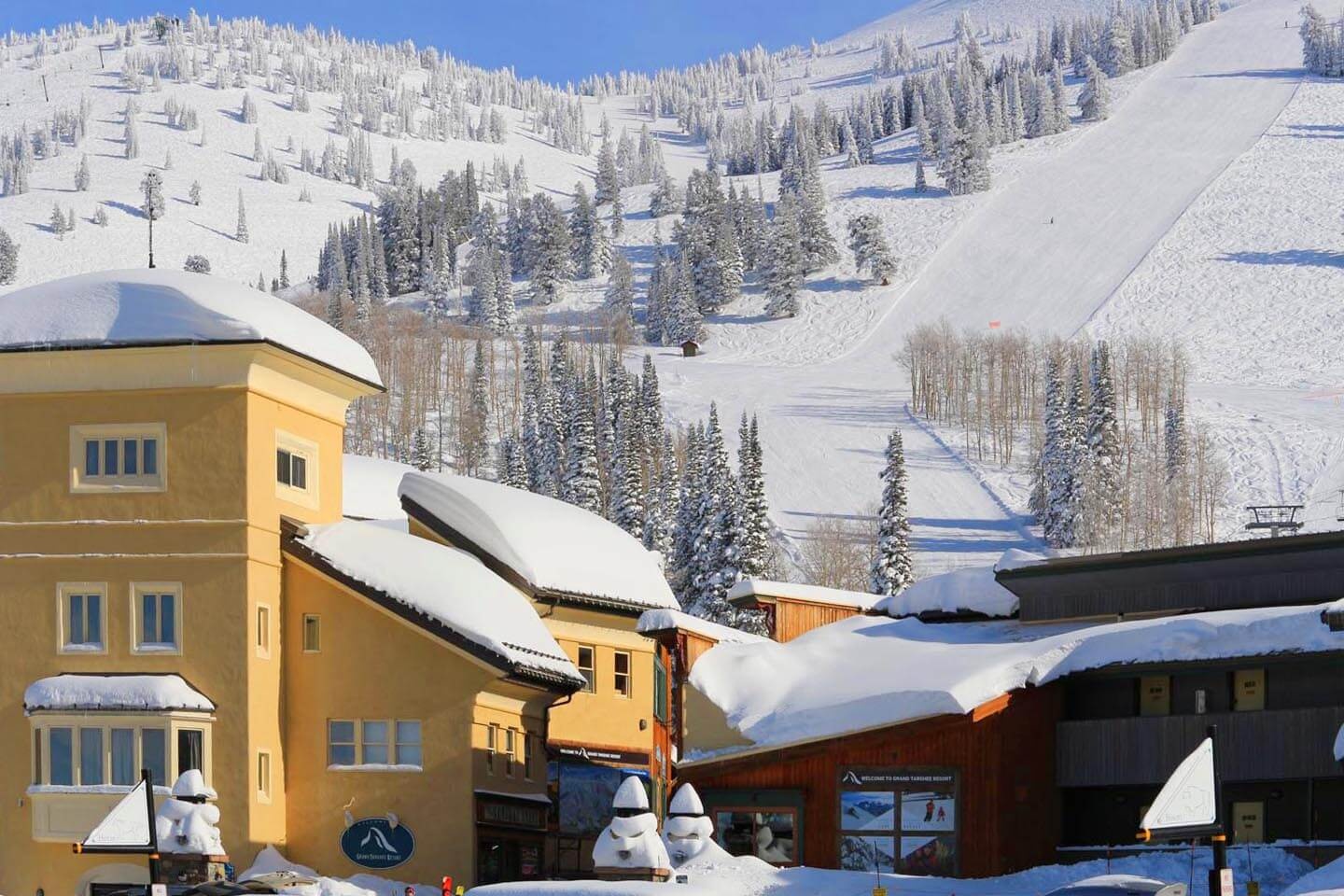 If you're beginning to think a day might not be enough, we won't judge you. In fact, we thought that might be the case. So if you're looking to extend your stay, we've got a wide range of lodging options on offer for you to find a cozy place to stay slopeside. Ski-in, ski-out. Repeat.
Need to Know
Looking for hours of our shops or restaurants? Need to contact Ski & Snowboard School? Here you'll find all of our resort information. Details are updated seasonally for the most current information.
If you're staying in the Jackson Hole area, but want to take advantage of all that Targhee has to offer, we have an easy way to get here. Ride GTR is a daily winter shuttle that picks up in Jackson Hole and delivers you right to the lift. We offer...
Curious if it's sunny? Cloudy? Snowy? We've got webcams at the mountain, in town and on Teton Pass so you can see real time conditions.