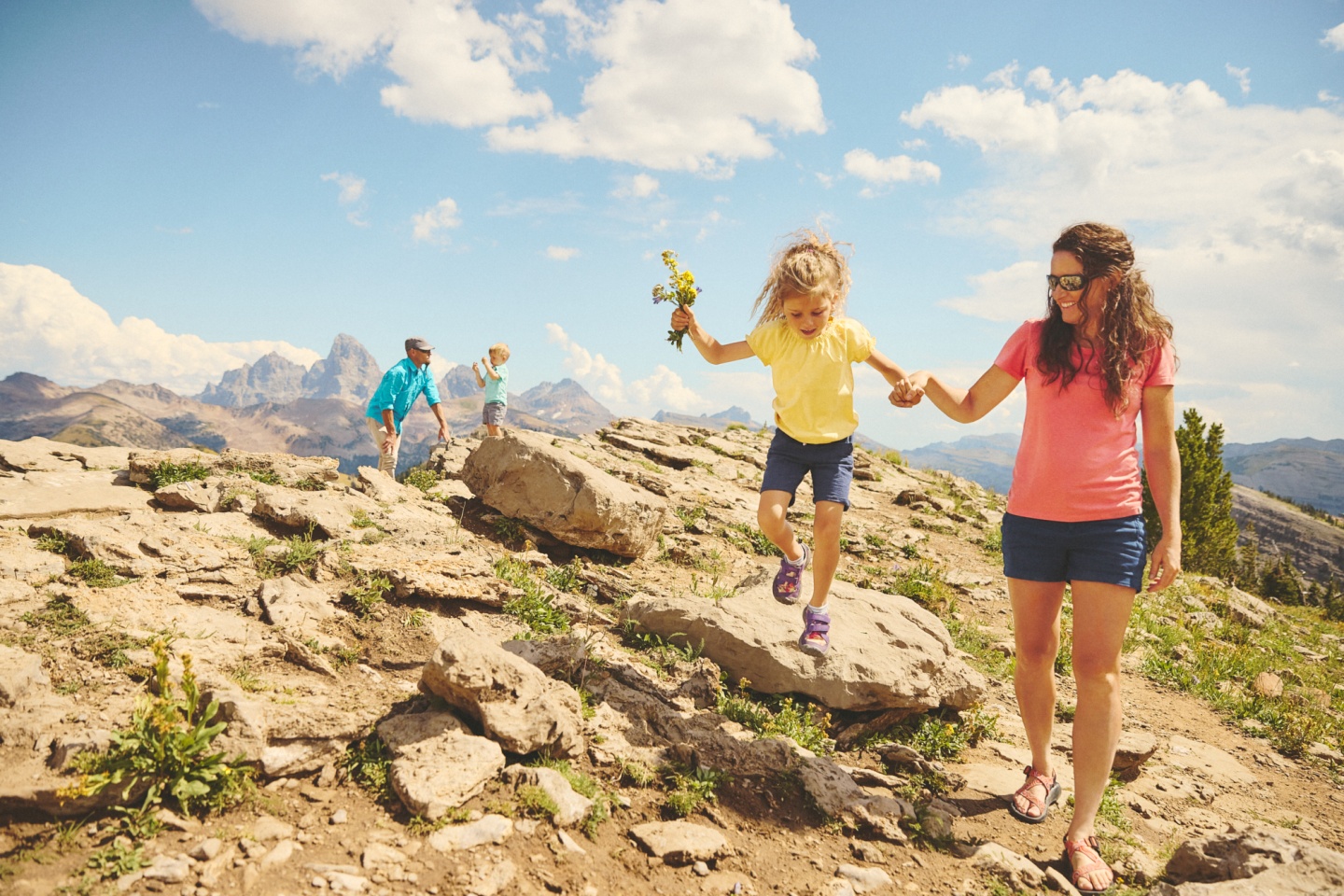 Summer Activity Finder
In the summertime, our corner of the Tetons starts to teem with adventure. Whether you've got your heart set on alpine hiking or are keen on putting a paddle in the water on a rafting trip, you'll be kept busy around here. We've outlined some of our favorite summer activities to get you started.
There are no results for your selection, please try again.