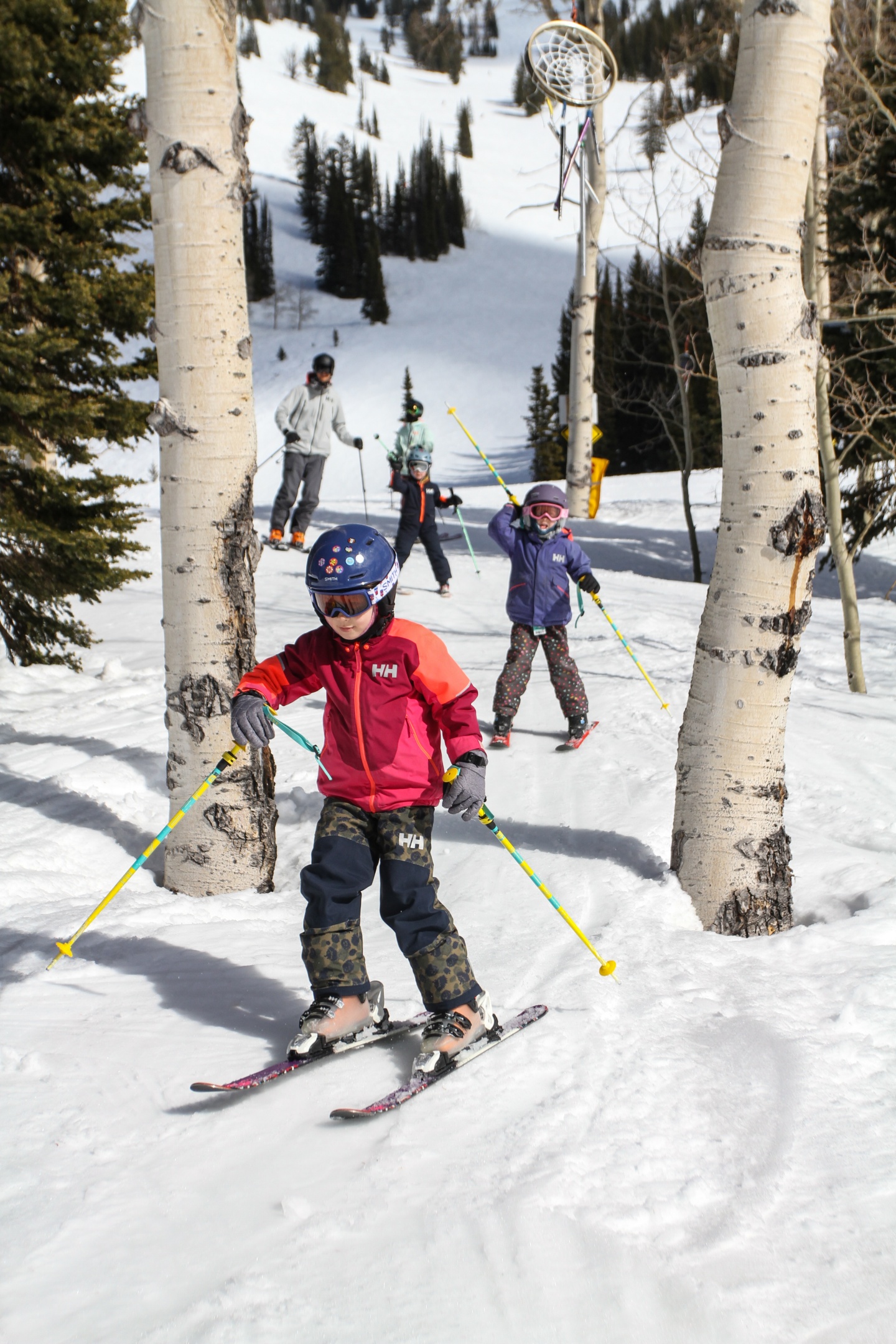 5th & 6th Grade Peak Season Passport
Ski Idaho's Peak Season Passport
We know we are in Wyoming, but we love to play in Idaho, too.
Have kids in the 5th or 6th grade during the 2022/23 winter season? Guess what? For only $18, they can ski FREE at Idaho ski resorts this winter – including up here at the Ghee.
Visit the Ski Idaho website to submit your application and the one-time $18 processing fee. They'll e-mail you a passport that gives your fifth grader three free days at all 18 locations and your sixth grader two free days at 17 participating locations.
You can either print the passport and bring it with you or pull it up on your smartphone and present it at the ticket office. Either way, your kid's skiing free! (Of course, a parent or guardian must be present, and the passport must be shown at the resort to receive the lift ticket.)
Questions about the program? Visit the FAQs page at Ski Idaho or drop them a line at info@skiidaho.us.
*Participating ski hills reserve the right to limit passport use for ski racers on race days and any scheduled blackout dates that may apply. Check with your ski hill for complete details.