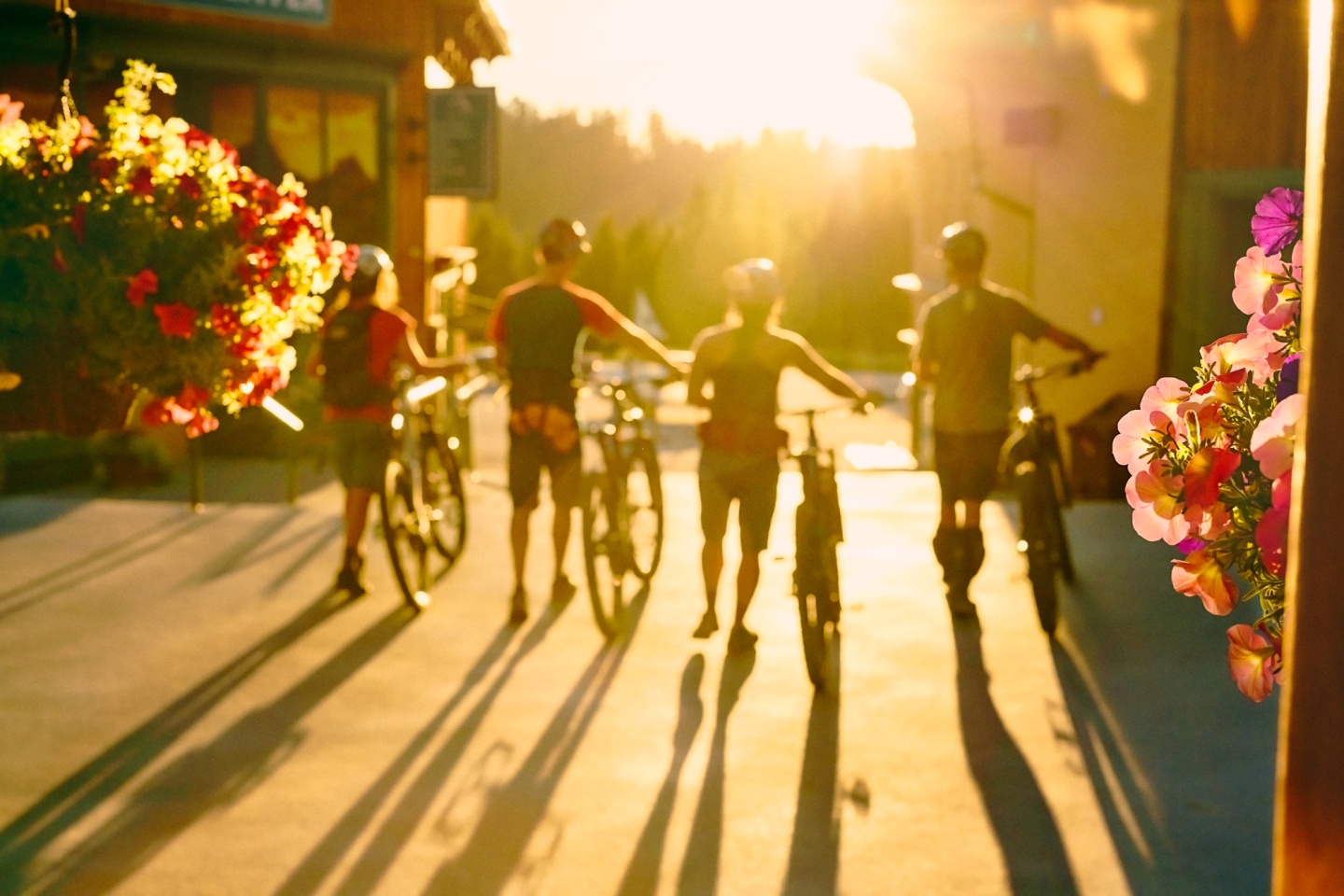 Jobs & Careers
On the western slopes of the Tetons in the Caribou-Targhee National Forest, you'll find a place that's got a little something different goin' on. We're a year-round mountain destination and we'd love to have you come work with us. 
Interested? We thought you might be. 
Another perk to working at Grand Targhee is our new employee housing. You won't have to worry about finding a place to live or bringing your furniture when you relocate. 
PERKS
It's no secret that we like to have a good time up here. And we want to make sure that our employees have every opportunity to immerse themselves in all of the adventures that the west of the Tetons has to offer. Here's the goods on just some of the perks, discounts, and free stuff that our employees receive working up here at Targhee. A complete list of perks and benefits is given to employees during hiring.
Free Employee Pass, which gives you chairlift access for all the skiing, snowboarding or mountain biking your legs can handle
Free Dependent Pass for full-time employees
Free skiing/snowboarding at area resorts, including Jackson Hole, Big Sky, Bridger Bowl, Whitefish, and more
25%-50% off at resort restaurants
Discounts on rentals and demos
Discounts on lessons
Free music festival passes for friends and family
Free lessons, rentals and demos during specified periods
Free and discounted lift tickets for friends and family
Discounts at area restaurants
Discounted skiing/ snowboarding at other resorts around the west
Discounted lodging
Employee parties and recognition programs
BENEFITS
Along with the 'good-times guaranteed' discounts listed above, our year-round employees and their dependents are eligible for a generous benefits package that includes:
Health, Dental, Vision and Life/AD&D Insurance
Short and Long-Term Disability Insurance
Paid Time Off
401K savings plan
***Perks and Benefits are subject to change