Stay for a While
You've realized that one day just won't be enough time to do all the skiing and riding you want to do up at the Ghee? Perfect. We've compiled all the details you need to stay a little while longer.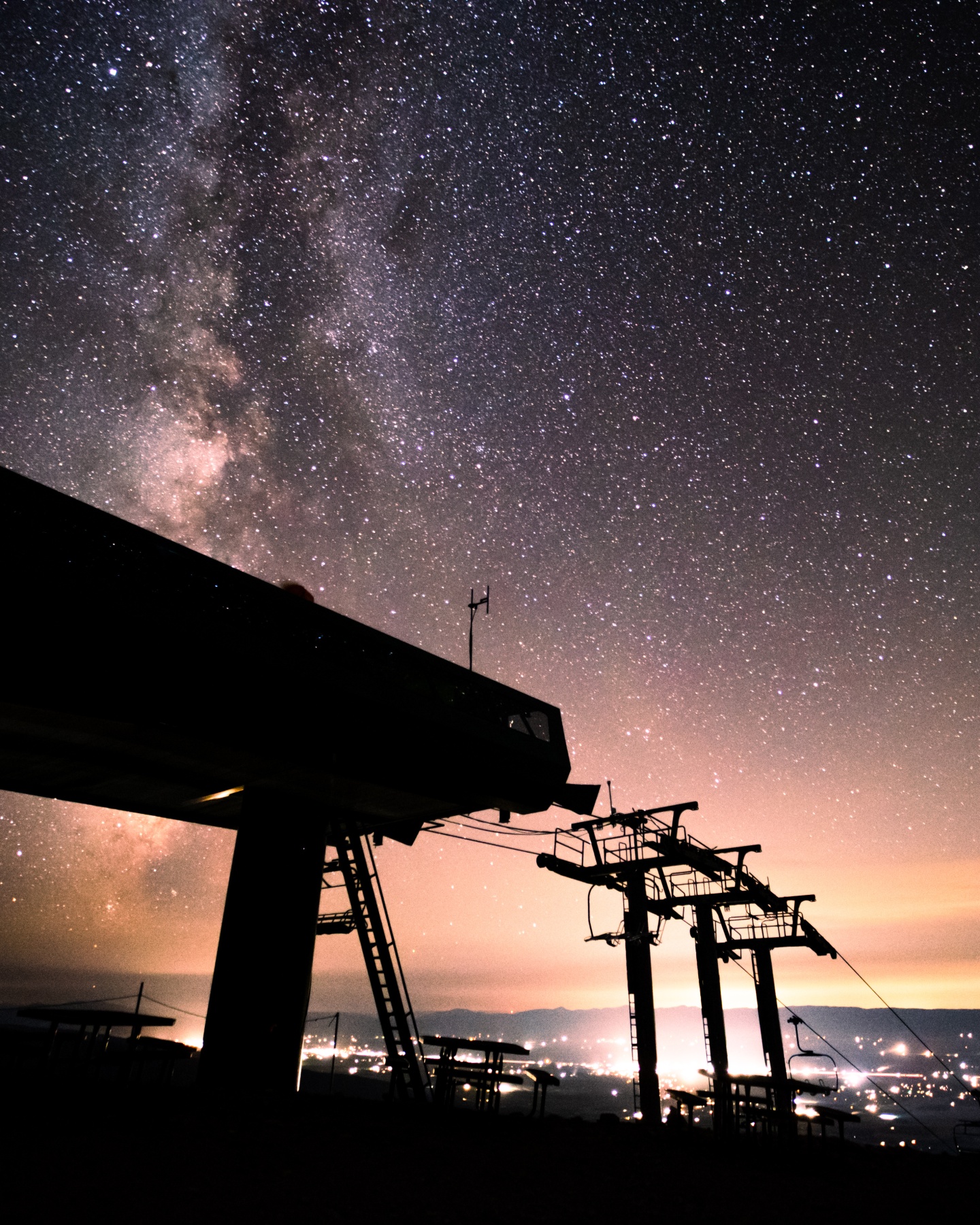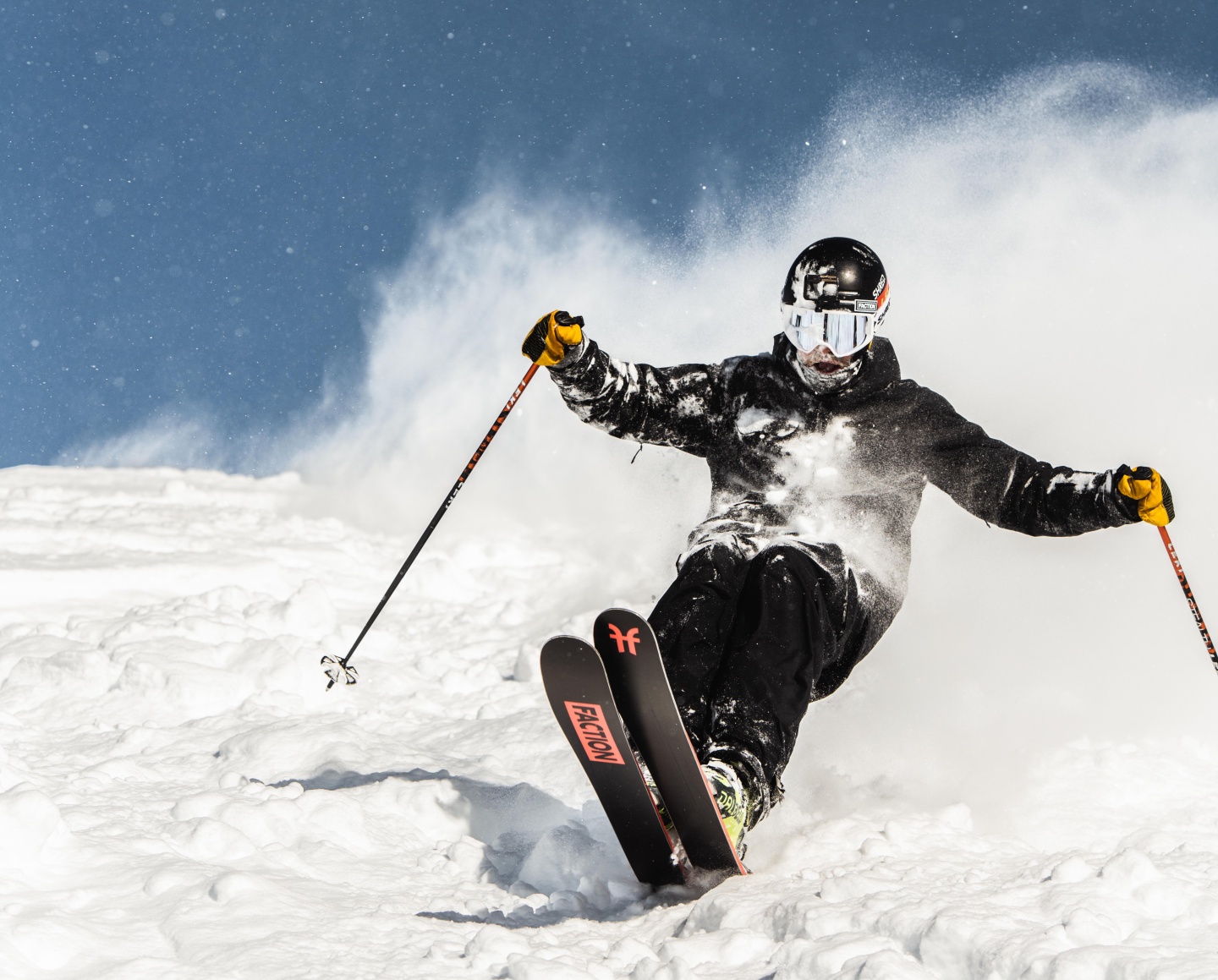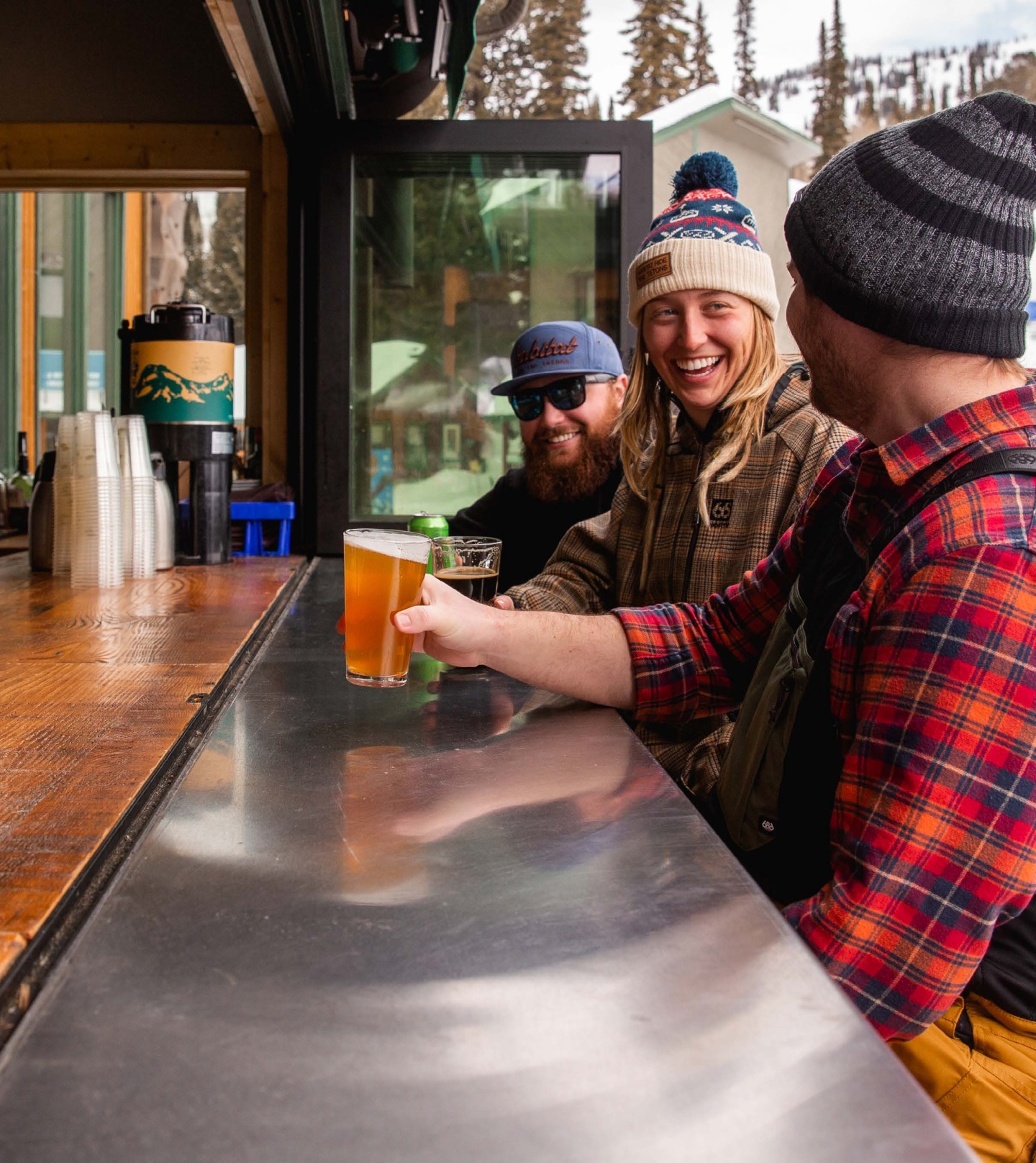 Dining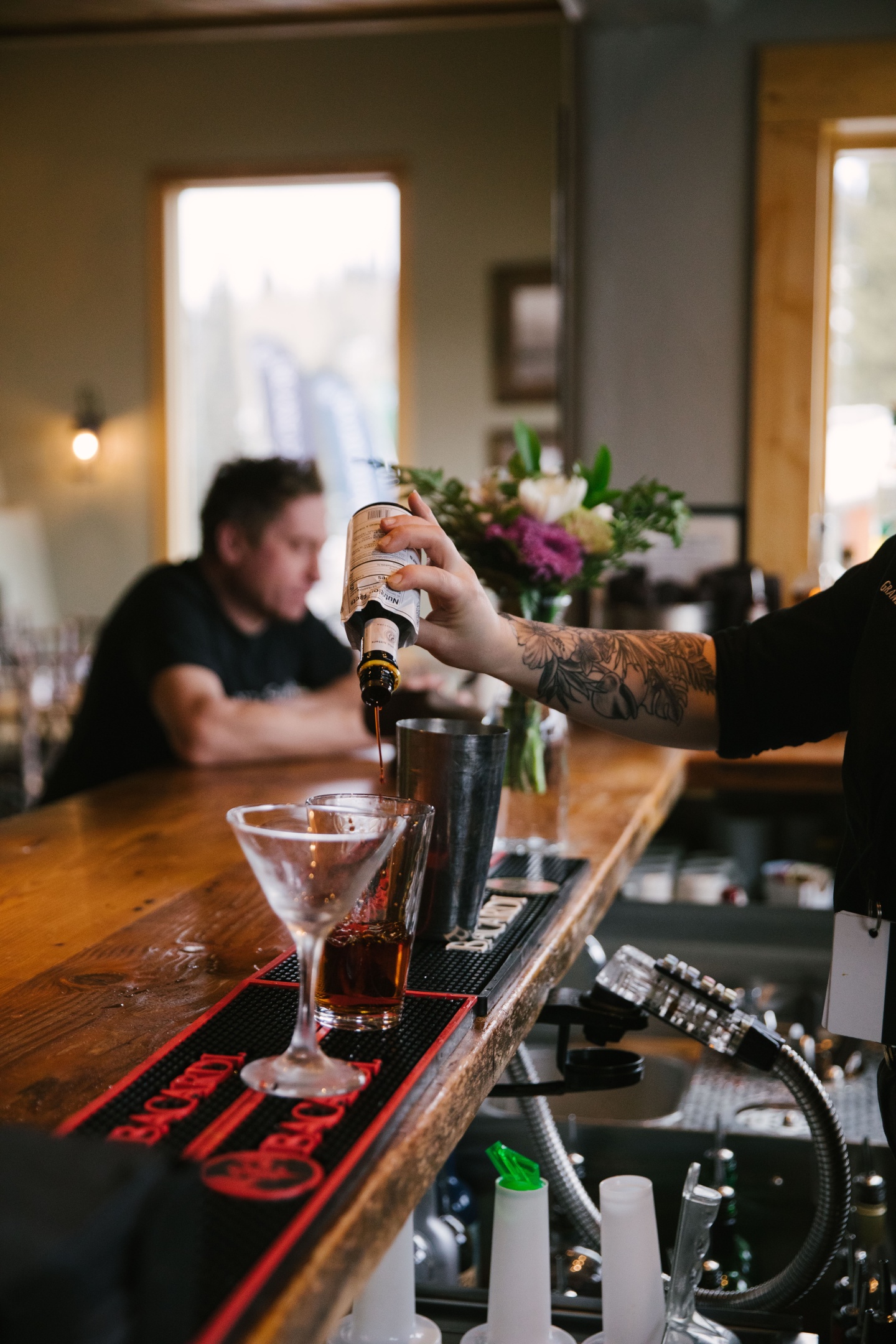 When it comes to dining, staying for a day just won't cut it. Targhee is made lively by the various restaurants and bars that dot the base area. So whether you're grabbing a bite between laps or you've racked your skis and are headed out for the evening, you'll find something that'll send your tastebuds soaring, likely to the soundtrack of some live music.   
Lodging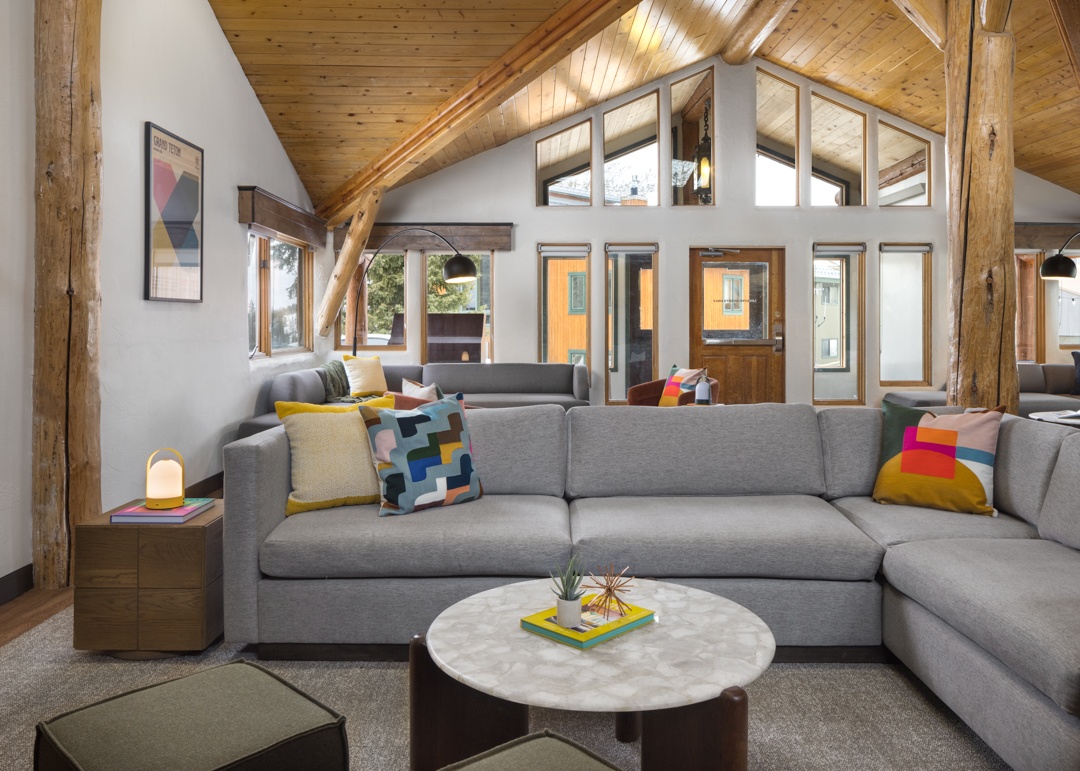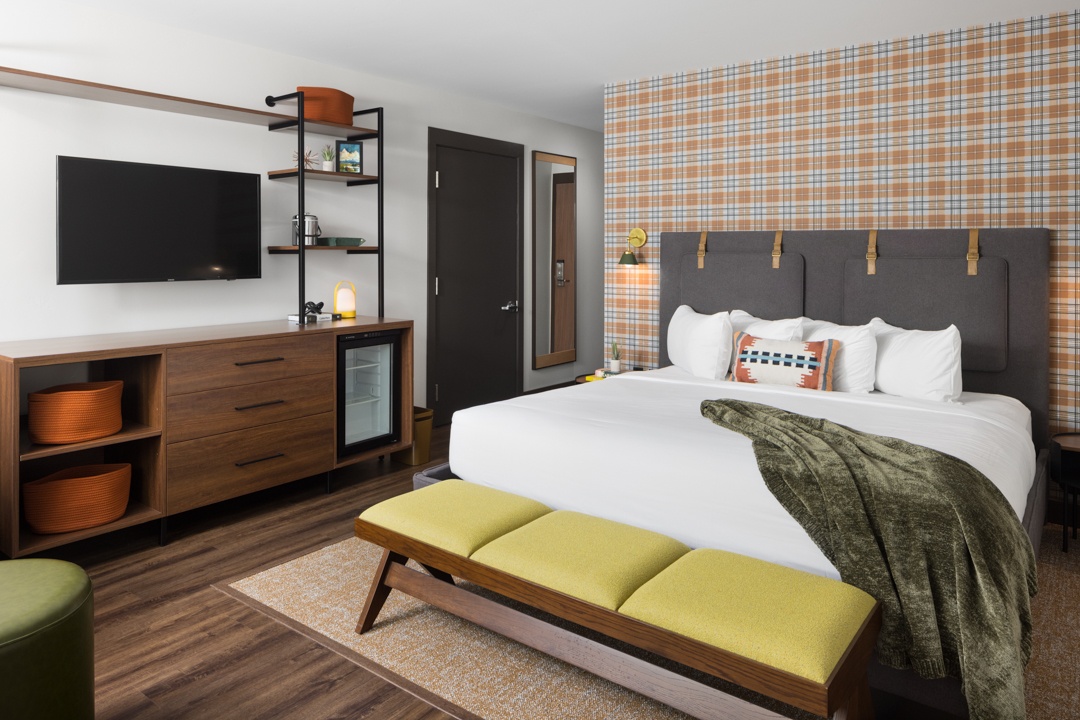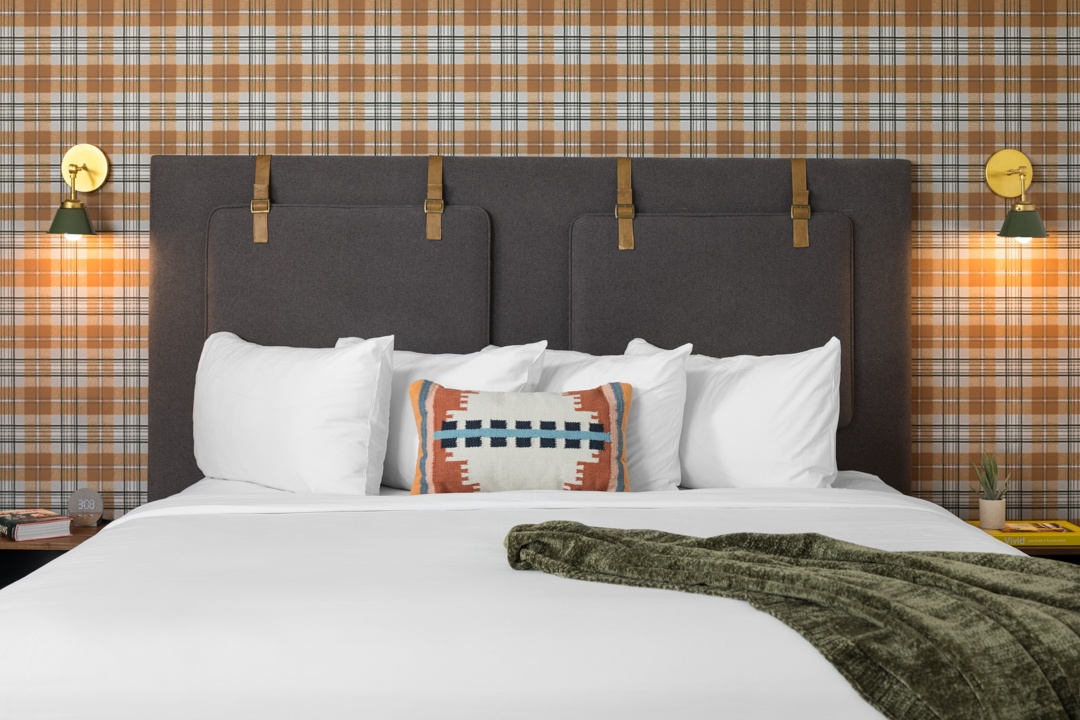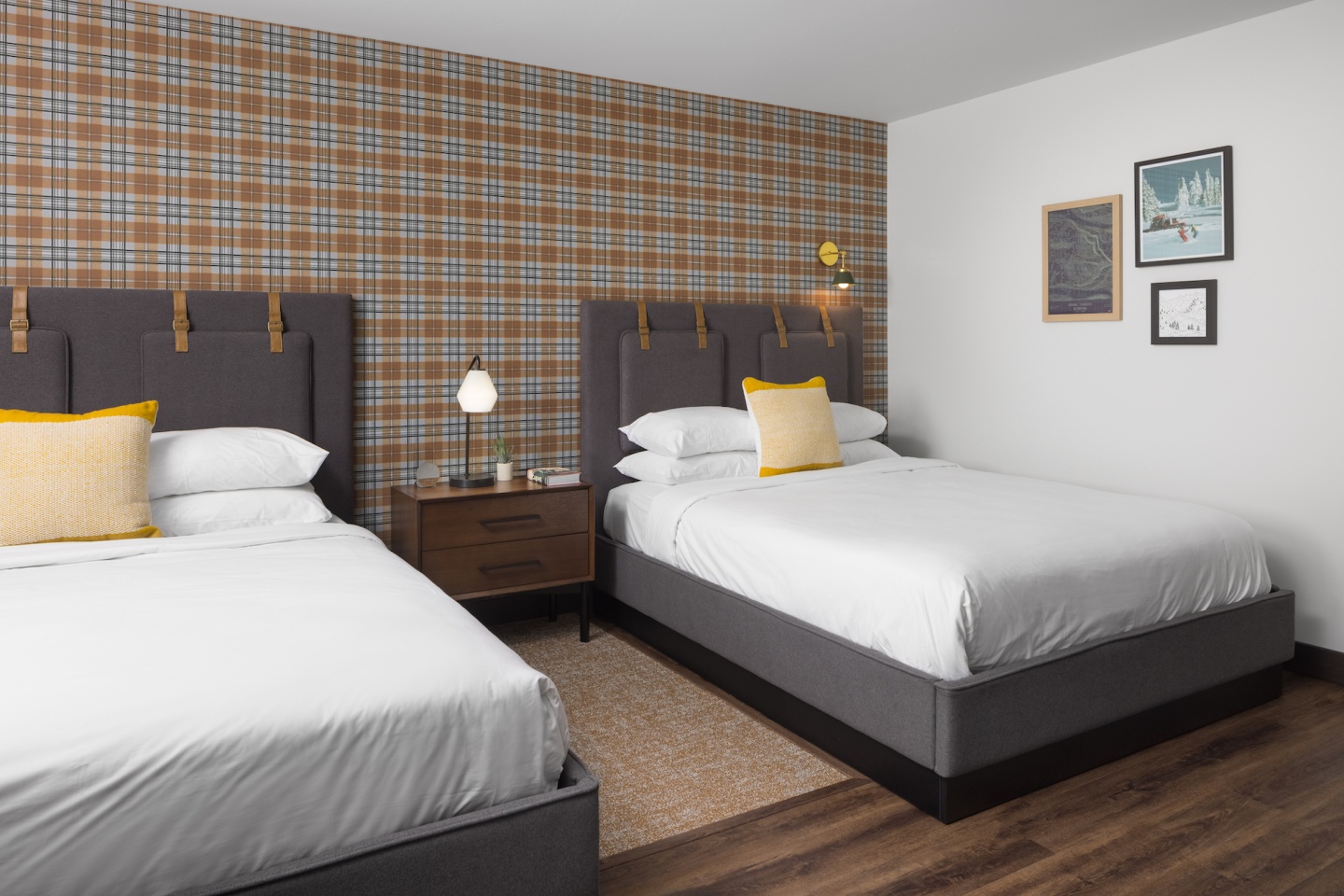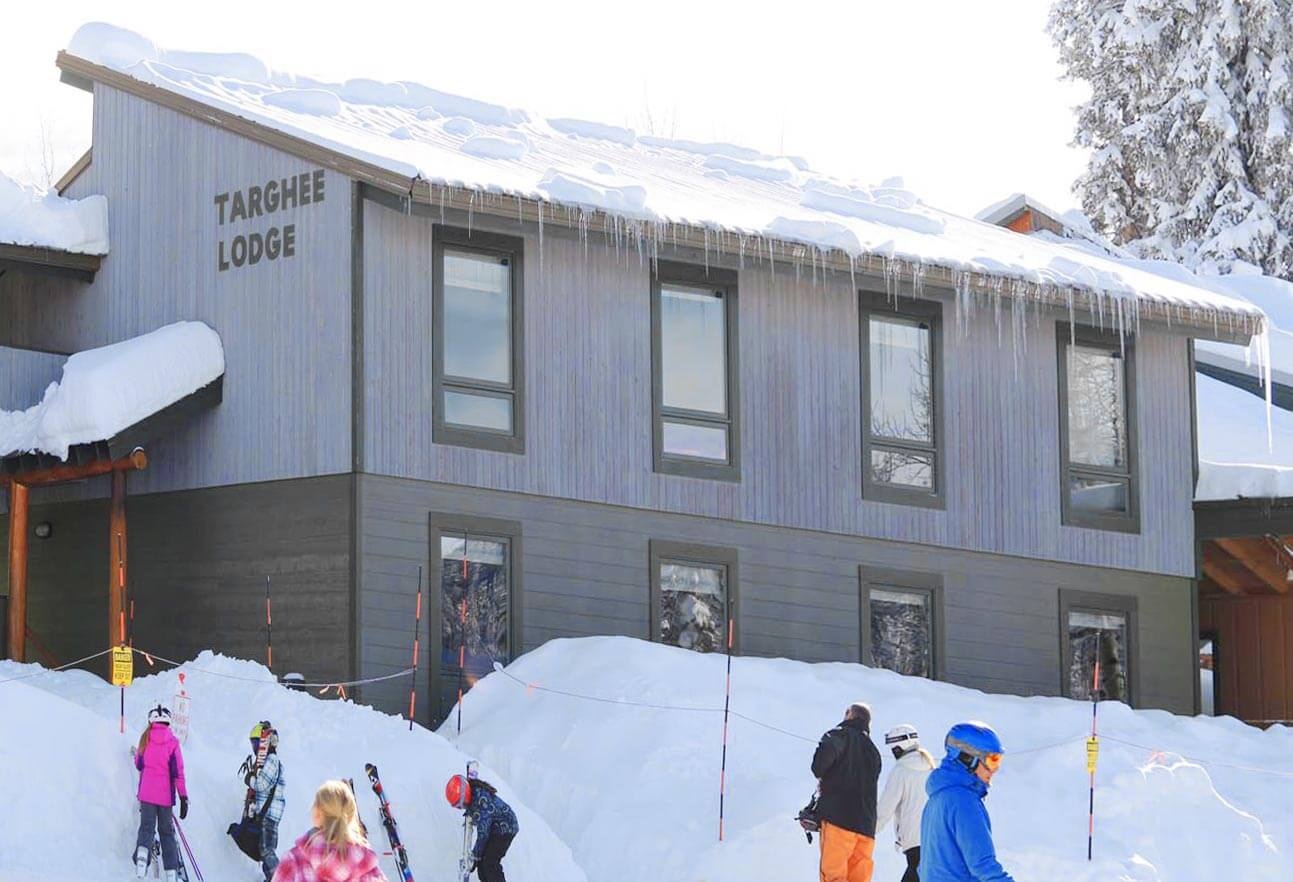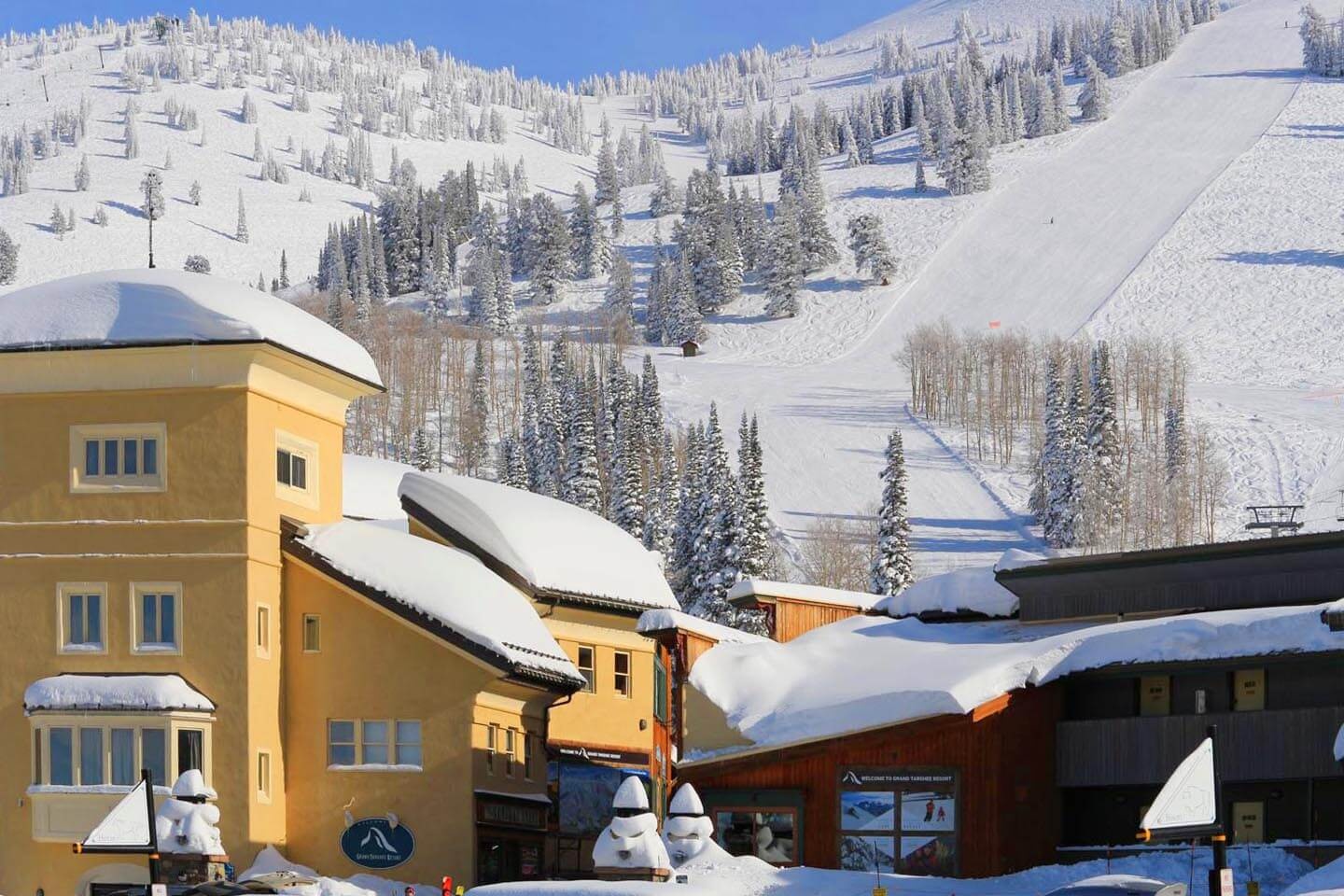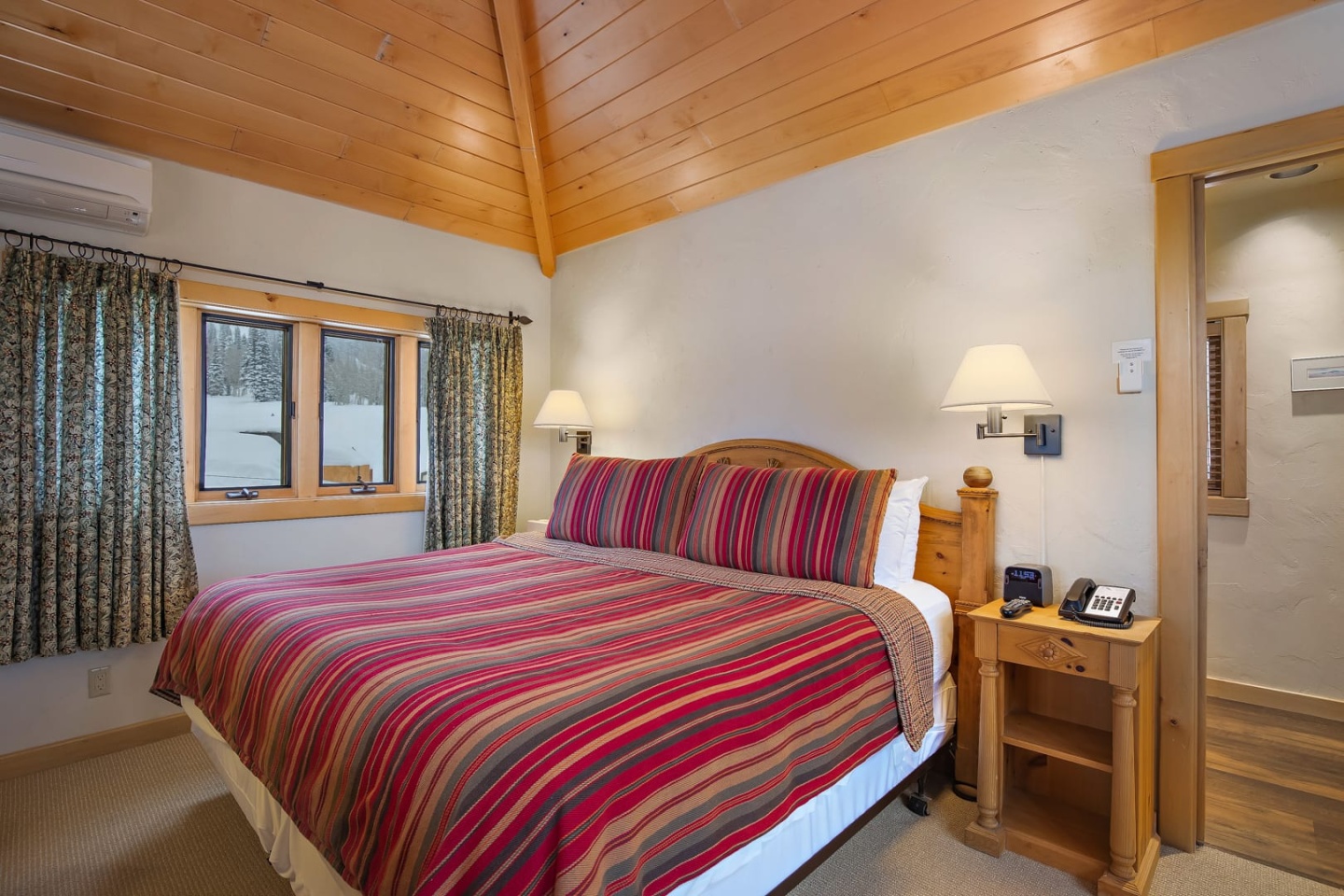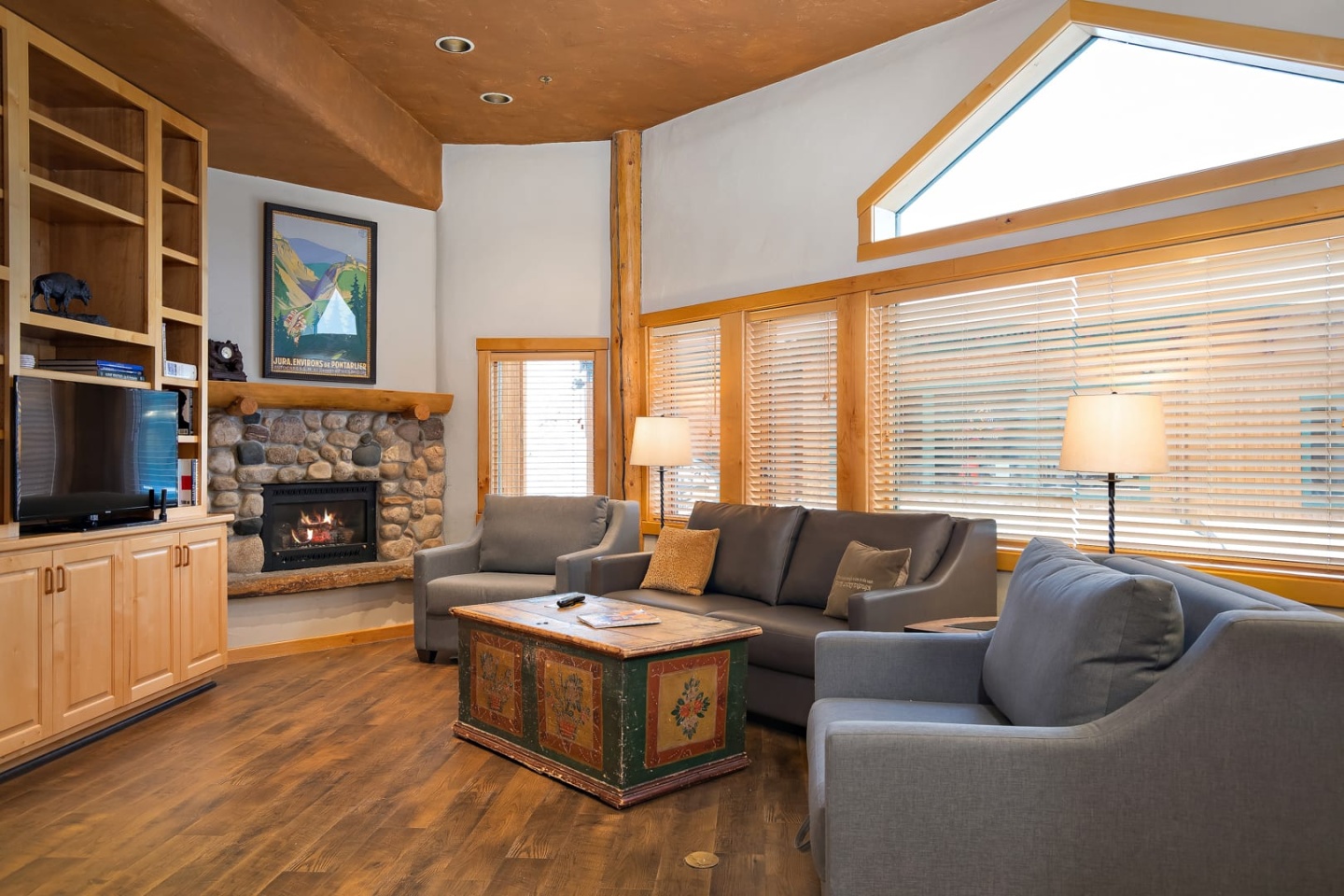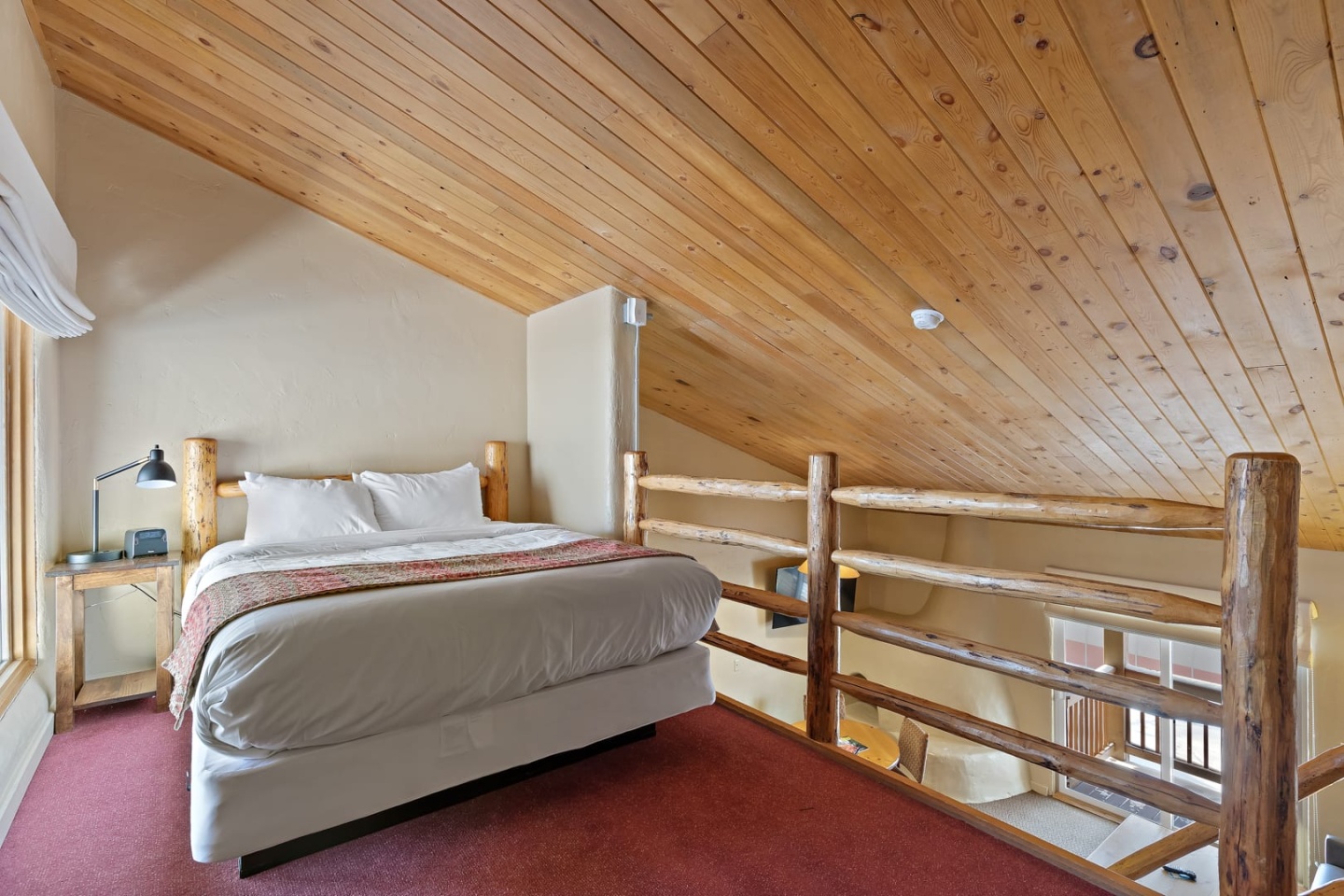 Make Yourself at Home
So, you need more than one day to get your fill of our famous Targhee powder? We get it. Fortunately, we've got you covered with a host of lodging options to make your stay all things enjoyable and convenient. You've got a lot of skiing and riding to do, so we've made sure there are plenty of comfy places to wear your weary legs.
Need to Know
Looking for hours of our shops or restaurants? Need to contact Ski & Snowboard School? Here you'll find all of our resort information. Details are updated seasonally for the most current information.
There's more than one way to get yourself to Targhee. We've outlined some tried and true routes, including flying into different regional airports and shuttle services.
Curious if it's sunny? Cloudy? Snowy? We've got webcams at the mountain, in town and on Teton Pass so you can see real time conditions.