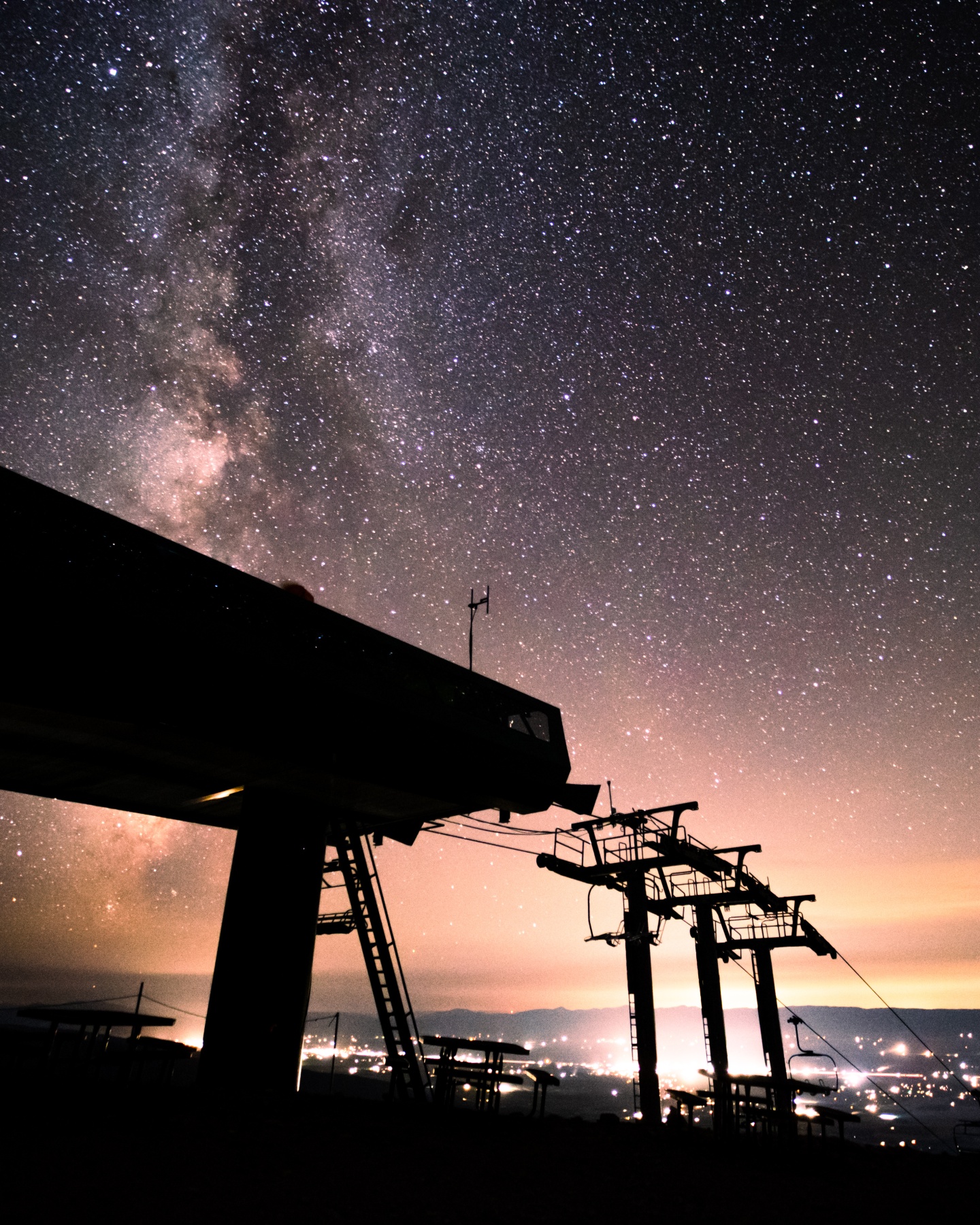 Lifts & Trails Report
Our 23/24 winter season dates are November 17, 2023 - April 21, 2024.
Our Lifts & Trails Report keeps you up to date on what runs and lifts are open throughout the season. Check back regularly as we open and close different trails throughout the season! 
EARLY SEASON UPDATE: Please keep in mind that even with the recent snowfall, variable conditions exist across the mountain. Please ski with caution.
Lifts & Trails
Intermediate
Blackfoot Traverse
Groomed
Intermediate
Chief Joseph Bowl
Groomed
Intermediate
Chief Joseph Traverse
Groomed
Intermediate
Floyd's Fantasy
Groomed
Intermediate
North Boundary Traverse
Groomed
Intermediate
Williamson Bowl
Groomed
Groomed (AM)
Groomed
Groomed
Intermediate
Rolling Thunder
Expert
Cornice Interruptus
Beginner
Teton Vista Traverse
Groomed
Groomed
Groomed
Intermediate
Headwall Traverse
Groomed
Intermediate
Lost Groomer
Intermediate
Midway Traverse
Groomed (PM)
Intermediate
Painted Pony
Intermediate
Powder Reserve Traverse
Groomed (AM)
Groomed
Intermediate
Sitting Bull Ridge
Groomed
Intermediate
Wandering Moose
Groomed
Advanced
Blackfoot Traverse Trees
Advanced
Crazy Horse Woods
Advanced
Happy Hunting Grounds
Advanced
Instructor Chute
Terrain Park
Sweetwater Terrain Park
Groomed
Intermediate
Medicine Bowl
Intermediate
Mill Creek Traverse
Groomed (AM)
Intermediate
Screaming Cheetah
Intermediate
Shadow Woman
Groomed
Groomed (AM)
Groomed (AM)
Groomed (AM)
Groomed (AM)
Groomed (AM)
Beginner
Little Beaver Traverse
Groomed
Groomed (AM)
Beginner
Lower Exhibition
Groomed (AM)
Groomed (AM)
Beginner
Palmer's Raceway
Groomed (AM)
Groomed (AM)
Beginner
Upper Exhibition
Groomed (AM)
Terrain Park
North Pole Terrain Park
Groomed (AM)
Groomed (AM)
Groomed (AM)
Groomed (AM)
Groomed (AM)
Groomed (AM)
Beginner
Little Beaver Traverse
Groomed
Groomed (AM)
Beginner
Lower Exhibition
Groomed (AM)
Groomed (AM)
Beginner
Palmer's Raceway
Groomed (AM)
Groomed (AM)
Beginner
Upper Exhibition
Groomed (AM)
Terrain Park
North Pole Terrain Park
Groomed (AM)
Uphill Access
Mary's
Nordic
Beginner
Classic Track Set
Intermediate
Nordic Connector
Intermediate
Rick's Basin Loop
Advanced
Quakie Ridge Loop
Snowshoeing & Fat Biking
Beginner
Roundabout (Fat Bike)
Beginner
Roundabout (Snowshoe)
Intermediate
Jolly Green Giants (Fat Bike)
Intermediate
Jolly Green Giants (Snowshoe)
Intermediate
The Core (Fat Bike)
Intermediate
The Core (Snowshoe)