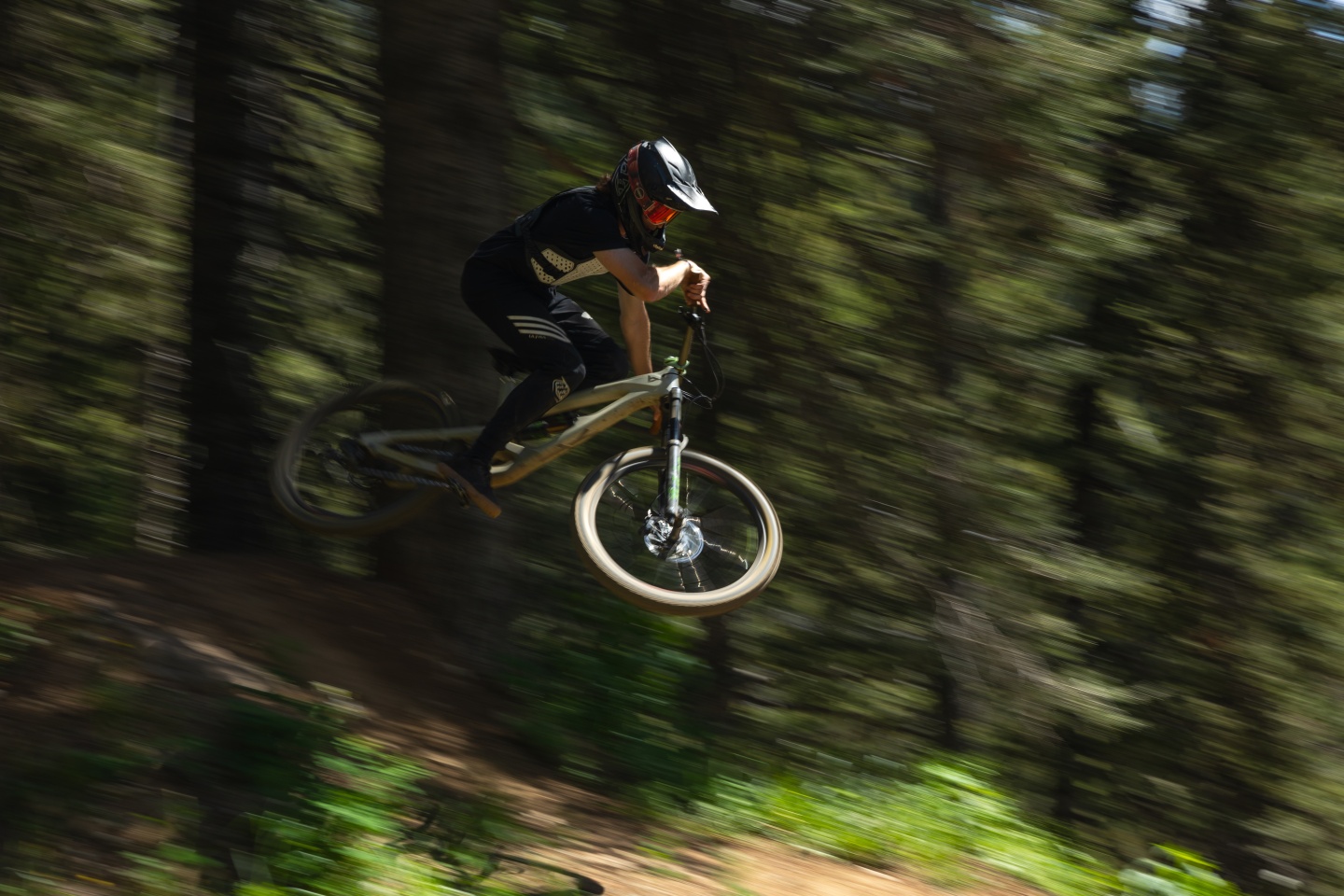 Lifts & Trails Report
projected opening weekend trail status
downhill trails
All Shoshone trails
Bring It
Shake Down
Otter Slide
Chutes and Ladders
Astro
Lower Bullwinkle jumps
Rock Garden
Cross-country trails
38 Special - out and back from the bottom
Colter's Escape
Rocky Mountain Way
Buffalo Soldier
Action Jackson
Andy's (still some snow)
Middle and lower Yada
Peaked - out and back
Jolly Green Giants
Snowdrift
Yogi
Pika
* Projected opening trails are subject to change based on weather and trail conditions. 
Grand Targhee Mountain Bike Park delivers over 2,200 vertical feet and 17 miles of lift-serviced downhill trails. You'll find a wide variety of trails that fit any type of rider, from beginner to expert. Challenge your skills as you progress from the Shoshone lift to the Dreamcatcher lift. This is your next stop on the summer downhill biking road trip!
Dive into our Trail report below.
Lifts
Downhill Park
Open: 0/21
0 mi
0 mi
0 mi
0 mi
0 mi
0 mi
0 mi
0 mi
0 mi
0 mi
0 mi
0 mi
0 mi
Truffle Shuffle Skills Park
0 mi
0 mi
0 mi
0 mi
0 mi
0 mi
0 mi
0 mi
Hiking & XC Biking
Open: 0/29
0 mi
0 mi
0 mi
0 mi
0 mi
0 mi
0 mi
0 mi
0 mi
0 mi
0 mi
0 mi
0 mi
0 mi
0 mi
0 mi
0 mi
0 mi
0 mi
0 mi
0 mi
0 mi
0 mi
0 mi
0 mi
0 mi
0 mi
0 mi
0 mi
Hiking Only
Open: 0/5
0 mi
0 mi
0 mi
Summit Observation Platform
0 mi
0 mi