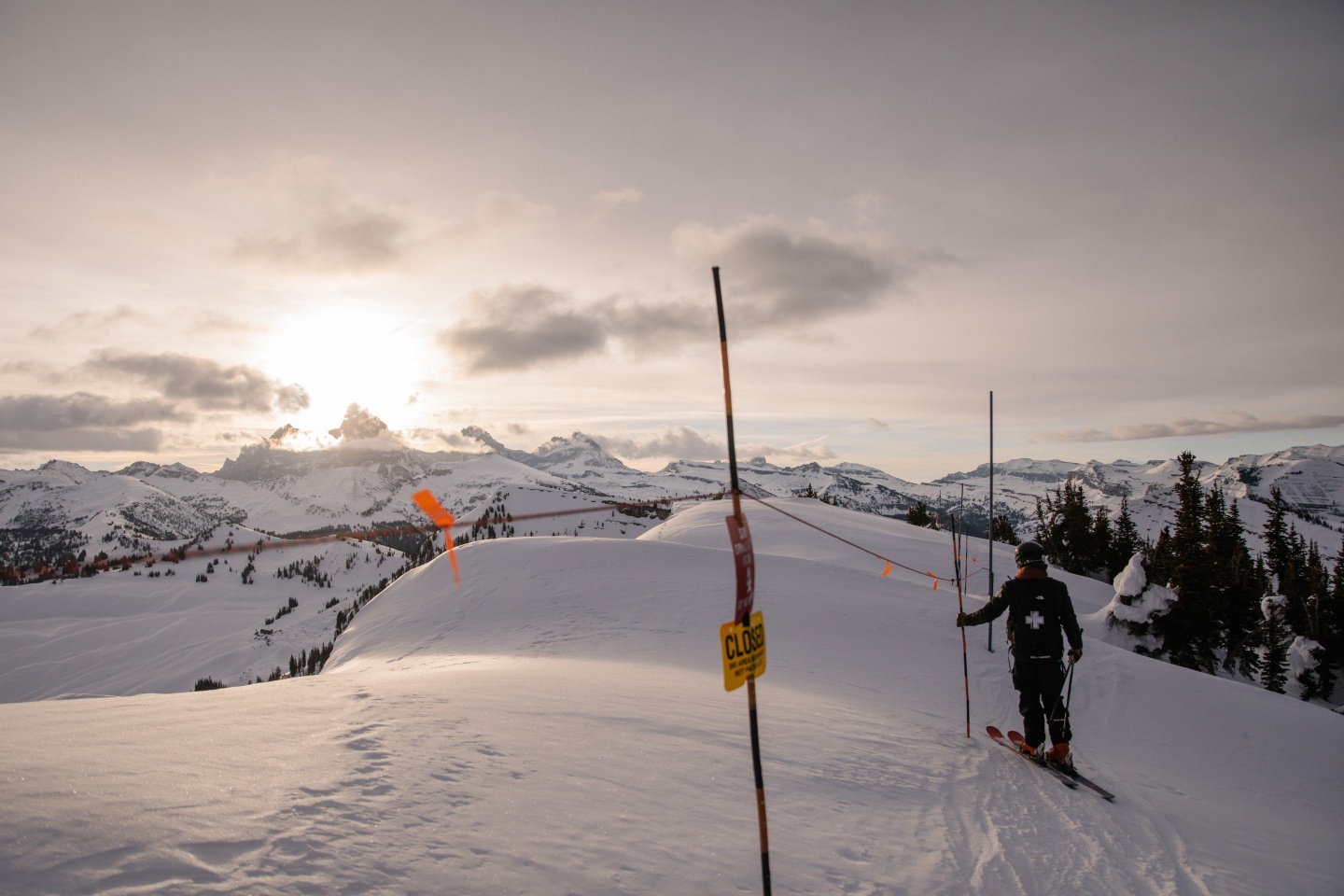 Mountain Safety
GRAND TARGHEE RESORT IS COMMITTED TO PROMOTING SLOPE SAFETY
The inherent risks involved with alpine activities can lead to dire consequences. When visiting our mountain environment, please remember this fact at all times. Grand Targhee Resort is committed to providing our visitors with information and warnings to help them make good decisions. With this in mind, we ask that our guests respect the Responsibility Code and utilize the rest of the following menu, especially if you're new to our area. Backcountry Access and Terrain Park users, please educate yourself before partaking in those activities.
Please browse our extensive safety guides below.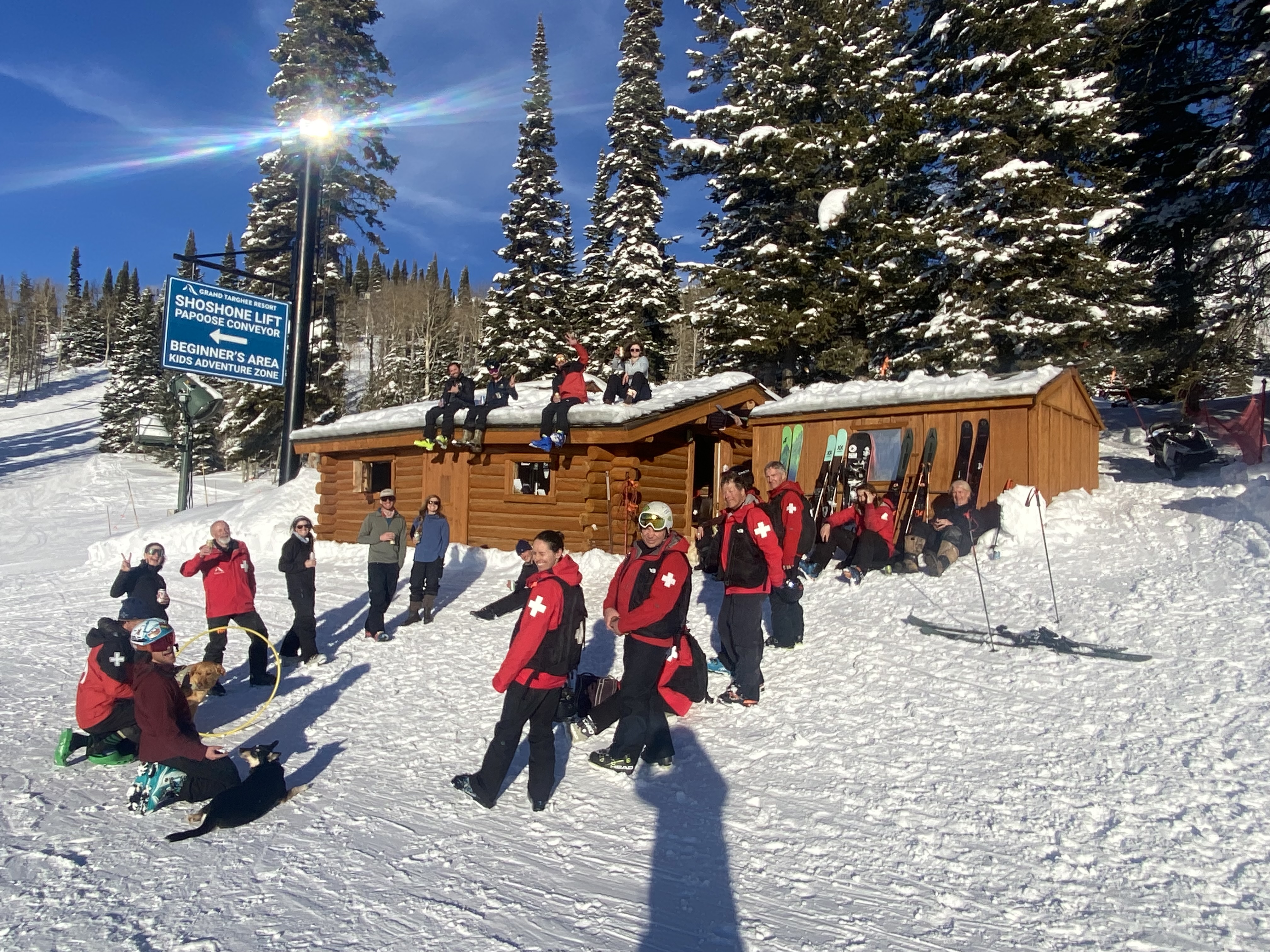 SKI PATROL - REPORTING AN EMERGENCY
Call the Ski Patrol Dispatch at 1 307-353-2300 x 1333 on your phone, or just the extension from a resort house phone. Ski Patrol Emergency call boxes are located at various trail locations. Please hold the call button in while you speak. Tell the dispatcher your call box number and the details of your emergency.
Contact the nearest lift operator or another resort employee if a phone is unavailable.
The First-Aid room is located on the lower level of the Rendezvous Lodge between the photo desk and the lower level of the Rendezvous Lodge's North exit. For walk-in first-aid assistance, please stop by the First-Aid room and dial 1 307-353-2300 x 1333 on the in-room phone.