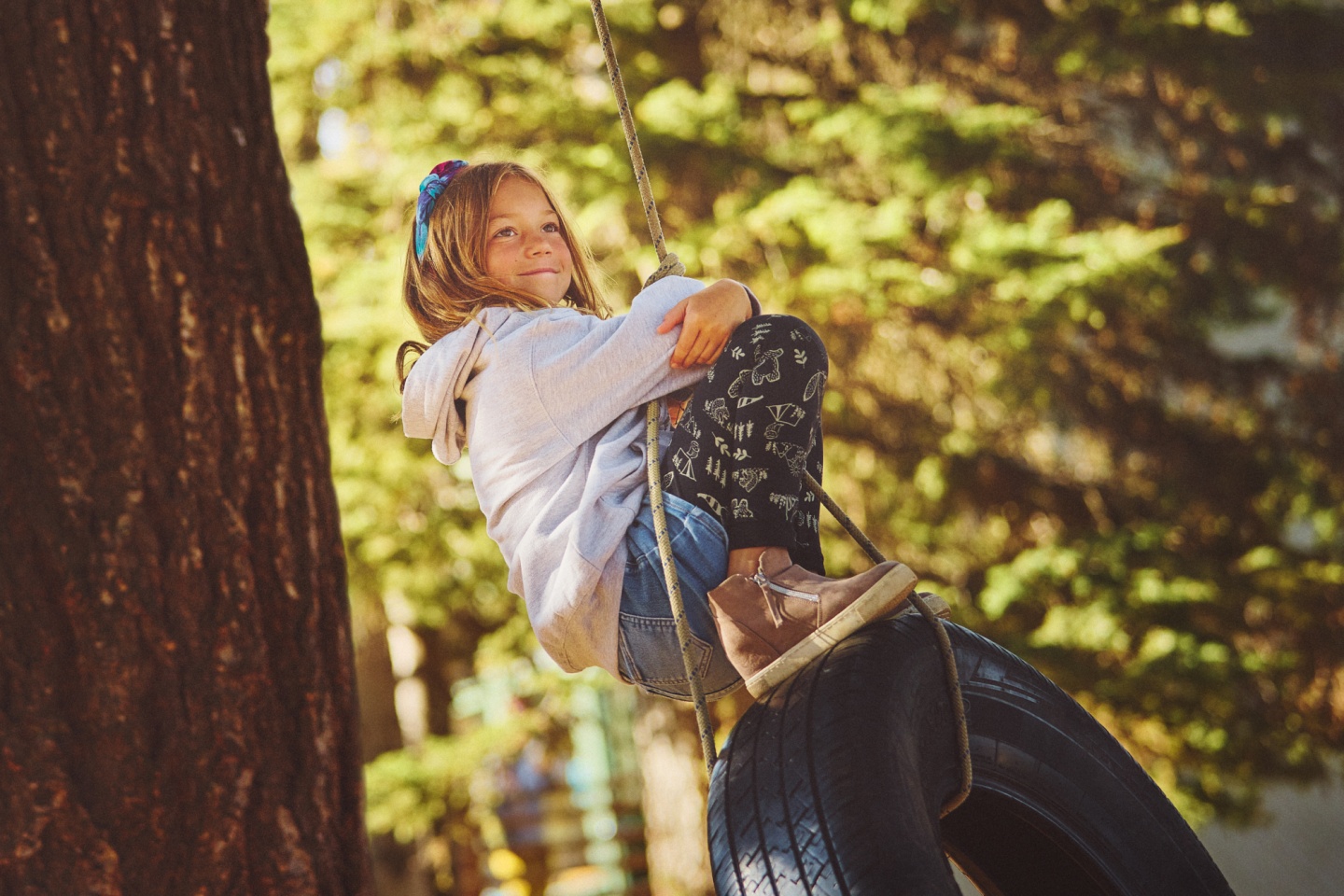 Kid's Summer Camp
Award winning camp in Teton Valley, Grand Targhee's Kid's Summer Camp is perfect for 6-12 year olds. Our camp is designed to keep your children active and learning this summer. Daily activities include biking, biking instruction, swimming, disc golf, arts and crafts, music, chairlift rides, hiking, Gheecology (nature study of Grand Targhee), group games, and more!
There's no need to drive to the mountain, we've got you covered with shuttle services and convenient stops at the Driggs Transportation Center and the Alta Elementary School.
Book single sessions or get a $50 discount when you book 10 sessions. Discount is only available through online purchasing.
Once registered, please fill out the Registration Form and email it to snowsportsschool@grandtarghee.com before the first day of camp.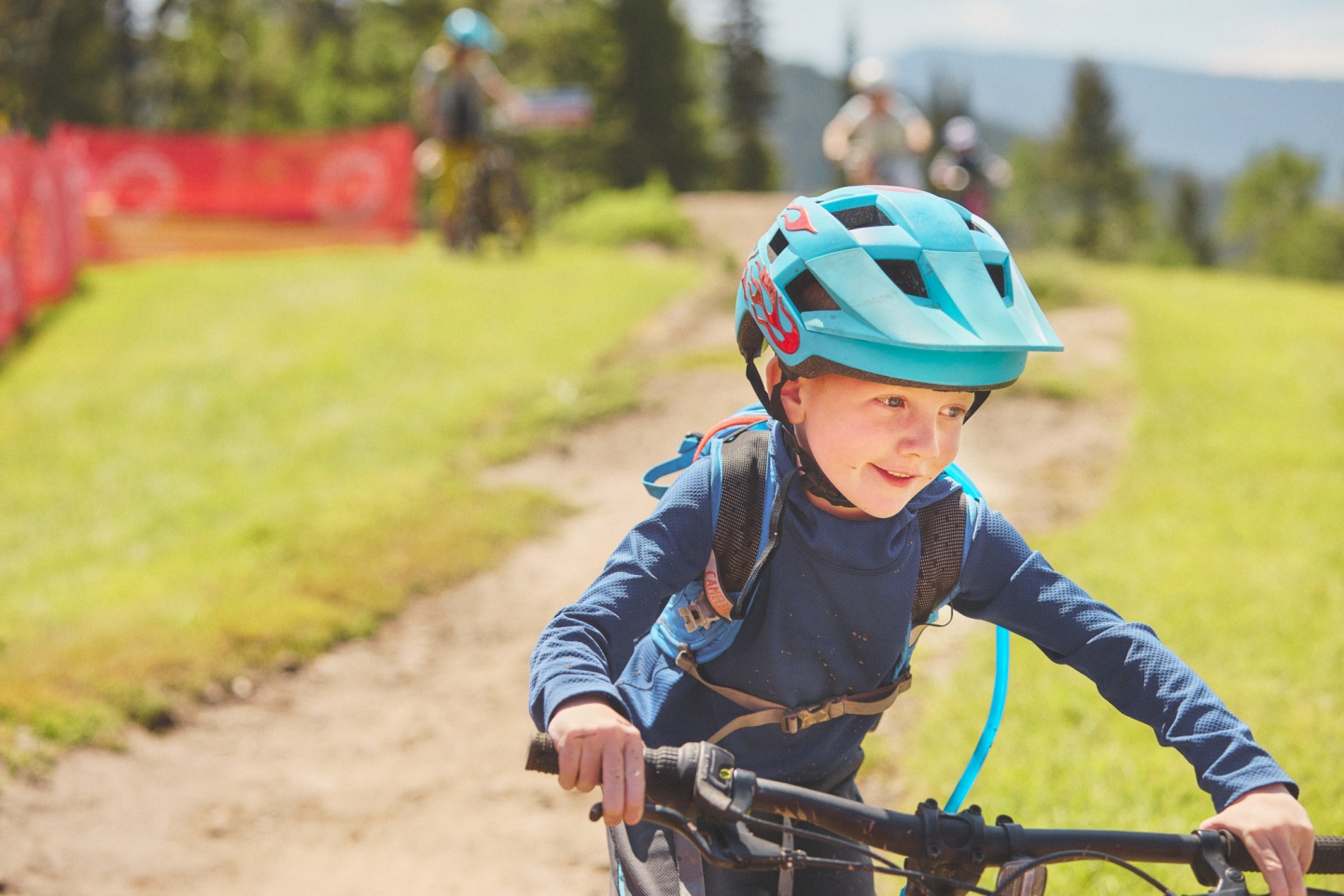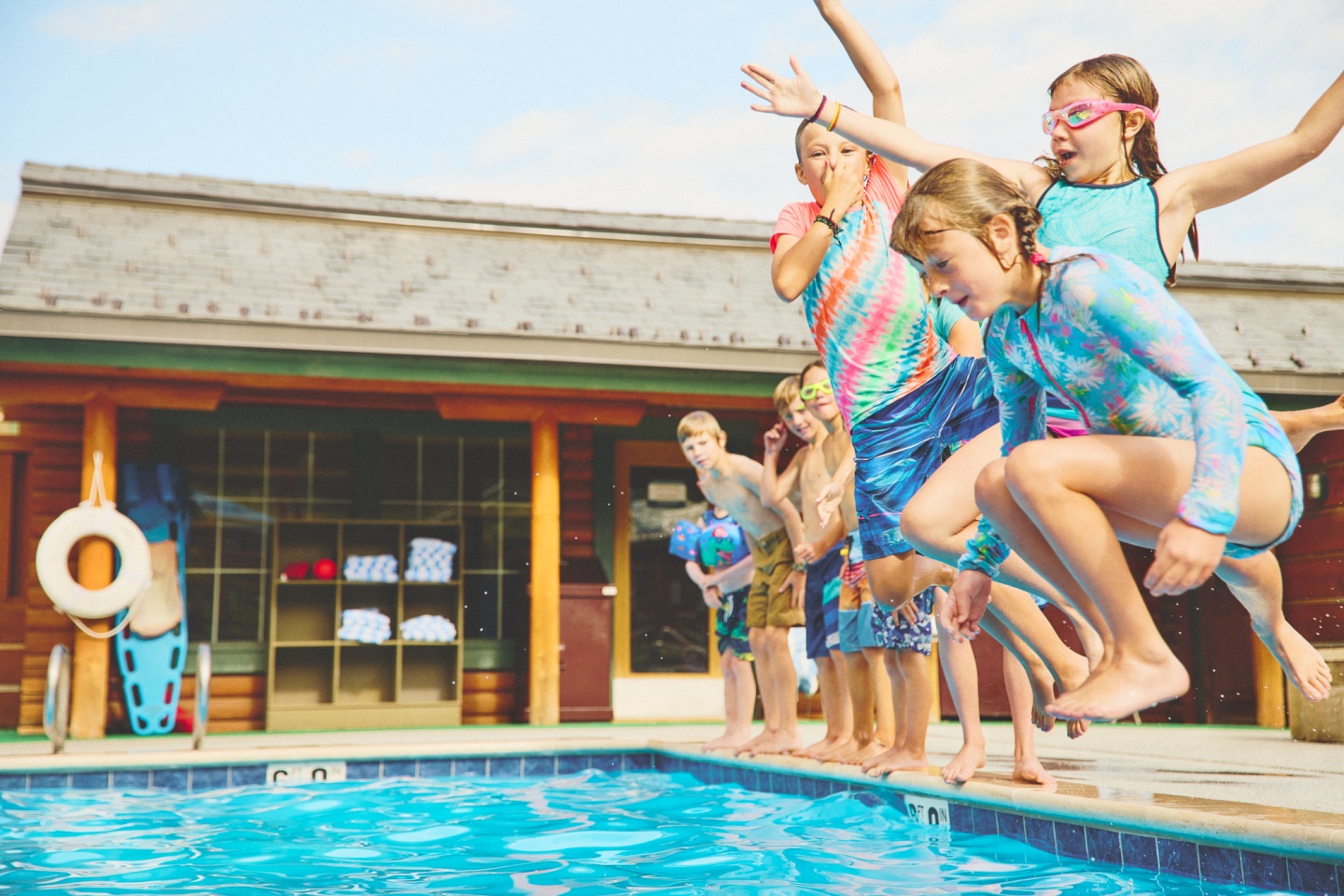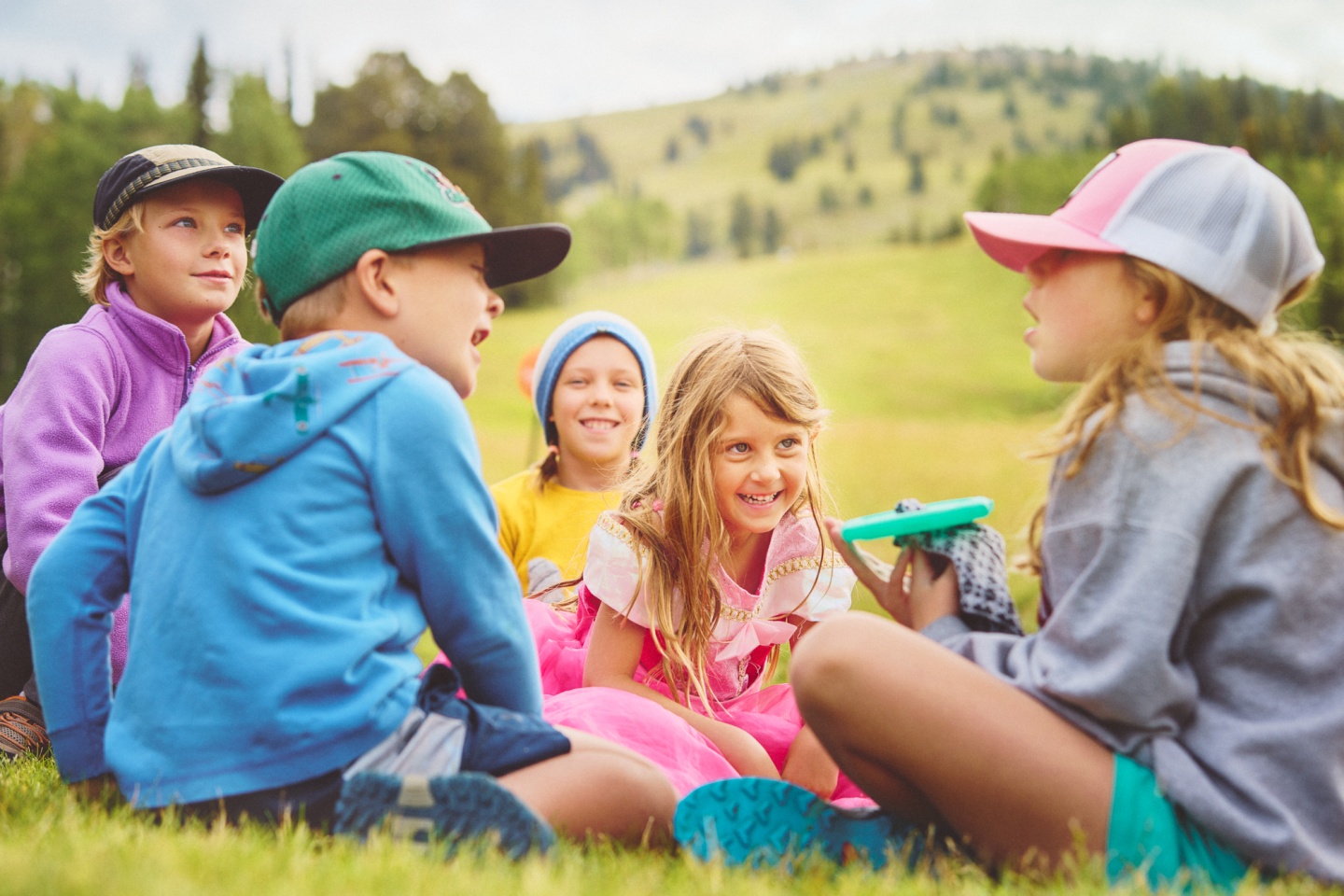 QUICK NOTES
The Summer Camp Program has limited availability. Advance bookings are required at least 48 hours ahead of camp date.
Kid's Summer Camp dates may be re-scheduled with a 48-hour advance notice.
Get a $50 discount for every 10 sessions you purchase under one transaction. Discounted sessions are only available by booking online.
HOW TO BOOK
We are very excited that your child will be joining us this summer. Before starting the booking process, whether online or through our reservations team at 307-353-2300 ext1, please gather the following information for each camper:
Camper's First and Last Name
Kids' camp dates
Drop off/ Pickup location
Camper's Date of Birth *
Immunization record*
Legal Guardian's Address, Phone Number & email address*
Kid's Summer Camp Registration Form
Please email this information ahead of time to reservations@grandtarghee.com to expedite your booking process through the call center.
10 Session discount is not available through the call center.
*This information must be provided only once per season.
CHECK-IN 
Please sign our Summer Activity Waiver ahead of time to expedite the check-in process. Visit shop.grandtarghee.com, login to your account, go to My Account > Check In. Please make sure to submit all additional paperwork before dropping off at any location.
Please fill out the Registration Form and email it to snowsportsschool@grandtarghee.com ahead of your first day of camp.
Parent drop-off & pick up: Meet the Teton Valley Shuttle at the Plaza staircase at Grand Targhee Resort.
Shuttle Ride: Meet the Teton Valley Shuttle at Driggs Transit Center or Alta Elementary School. Summer Camp counselors will be traveling with campers. Please be at the stop 10 minutes before the scheduled bus time.
A DAY AT CAMP 
Time Activities (Example)
8:00am Shuttle pick up at Driggs Transit Center
8:15am Shuttle pick up at Alta Elementary School
8:30am Arrive at Grand Targhee Resort
8:30am – 11:30am Getting ready for the pool and pool time
12:00pm – 1:00pm Lunchtime (MEAL IS NOT INCLUDED)
1:00pm – 3:30pm MOUNTAIN BIKE PROGRAM – beginner, intermediate, and advanced bike ride (See Mountain Bike Program Details)
3:30pm – 4:00pm Snack time (MEAL IS NOT INCLUDED)
4:00pm – 5:00pm Playscapes/Crafts and Games/Clean up
5:00pm Depart from Grand Targhee Resort
5:15pm Shuttle drop off in Alta Elementary School
5:30pm Shuttle drop off in Driggs Transit Center
MOUNTAIN BIKE PROGRAM
SUMMER CAMP MOUNTAIN BIKE PROGRAM
Grab your helmet, water bottle, and bike, and join us for another summer of shredding dirt on Targhee's legendary single-track trails! We are excited to offer mountain biking daily, coached by Grand Targhee's skilled and enthusiastic instructors. The mountain biking during camp is designed for both new and experienced riders alike and will focus on safety, fundamental skills and progression, trail stewardship, fun, and adventure. Little ones new to the sport will love the adventure of trail riding while more experienced riders will enjoy taking it to the next level!
Campers will be grouped by ability so that instruction is differentiated to better meet their needs. We will offer a Level 1 and a Level 2 ride with appropriate skill progression presented relative to experience.
SKILLS TAUGHT/PRACTICED/LEARNED
Body & Eye Position
Braking
Shifting
Body & Bike Separation
Cornering
Riding Bridges & Obstacles
Trail Stewardship
Basic Bike Maintenance
*Campers are welcome to bring their own bikes; however, we highly recommend that kids ride bikes on trails with hand breaks and gears for safety purposes. For trail rides kids must know-how and be comfortable riding a 2-wheel bike without training wheels on road & gravel.
CANCELLATION POLICY
All bookings must be paid in full at the time of booking. Cancellations must be made 72 hours in advance and will be charged a processing fee of $25 per camper per day. Cancellations made within 72 hours of the scheduled camp date or no-shows will forfeit the total cost of the booking. If Kid's Summer Camp is cancelled by the Resort and you are unable to reschedule your booking, a full refund will apply.
Kid's Summer Camp dates may be re-scheduled with a 48-hour advance notice.