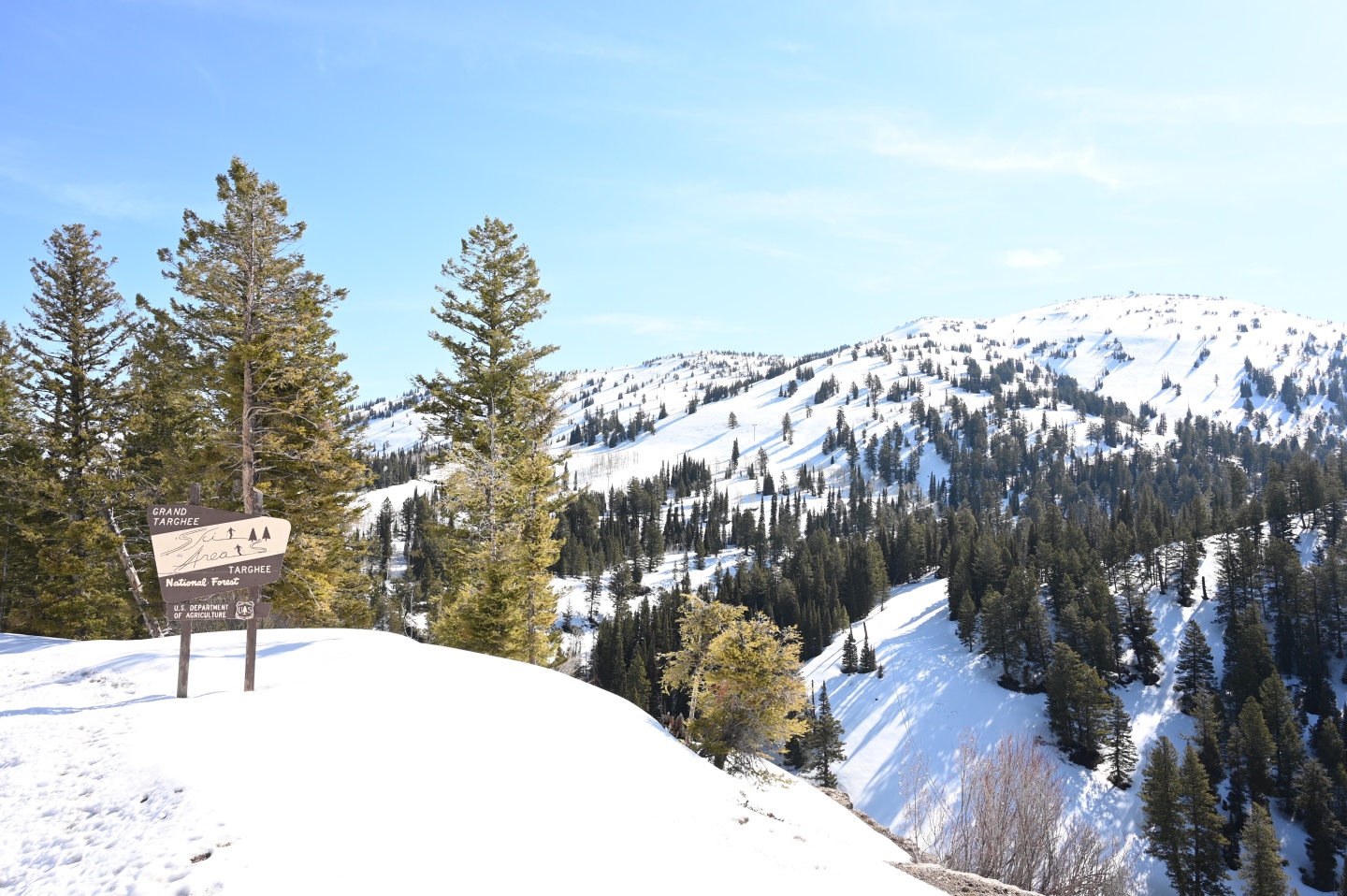 On Mountain Massage Services
Settle in for a little relaxation
On vacation and want to relax? Feeling a bit tight after a day on the slopes? Whether you need stress reduction, trigger point release or aromatherapy, we've got you covered. Onward Body Therapies is offering massage services at Grand Targhee. Book a 30, 60, 90 or 120 minute massage and enjoy some relaxation, slopeside. 
To book in advance, please call Sarah directly at 208.248.3296. You may also check for last minute availability (weekends only) using the on the Onward Body Therapies booking site. Then visit the Activity Center to check in for your appointment.
To see all all massage options, please click here to visit the Onward Body Therapies website. 
Pricing
30 Minute Massage - $65
60 Minute Massage - $130
90 Minute Massage - $195
120 Minute Massage - $260
Add-ons - pricing varies, please see booking website 
Booking Details
Please call Sarah at 208.248.3296 to book
We request appointments be made 24 hours in advance, but can be made up to 2 hours notice
Please check into the Activity Center when you arrive  
There is a 24-hour cancellation policy and can be cancelled online