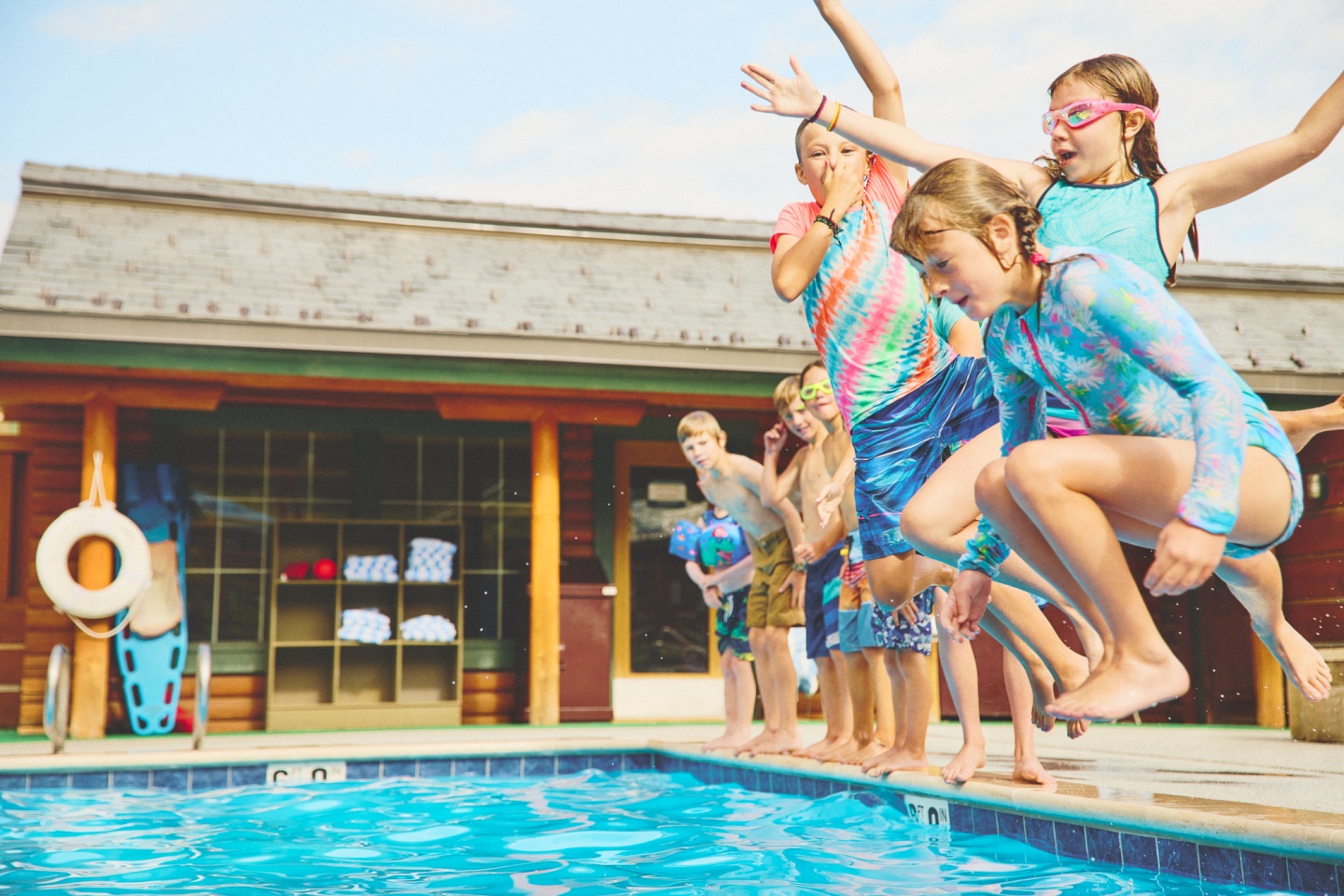 Pool Sessions
The Ghee's Outdoor Pool
Escape the heat and head up to the Ghee. Here, you can take advantage of our outdoor pool to relax in the summer sunshine. Our pool sessions are open to the public daily from 10:00am until 6:00pm.
Lodging guests do not need to make bookings. See more information below.
Pool Sessions
Price
Purchase
Waiver

Adult Day Session

Ages 13+

$25
Closed
Sign Waiver

Junior/Child Day Session

Ages 12 and Under

$15
Closed
Sign Waiver

Adult Unlimited Membership

Ages 13+

$114
Closed
Sign Waiver

Child/Junior Unlimited Membership

Ages 12 and Under

$57
Closed
Sign Waiver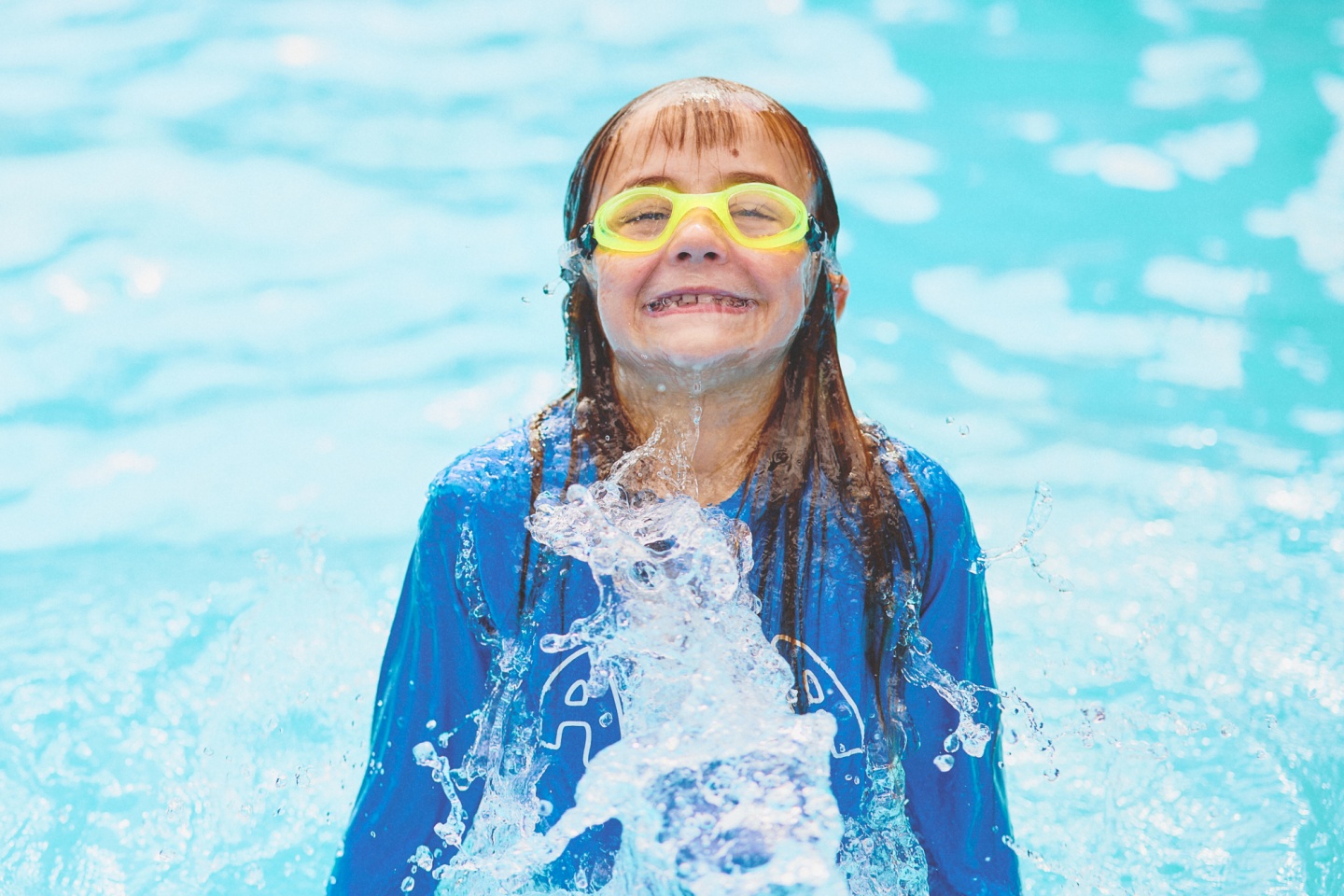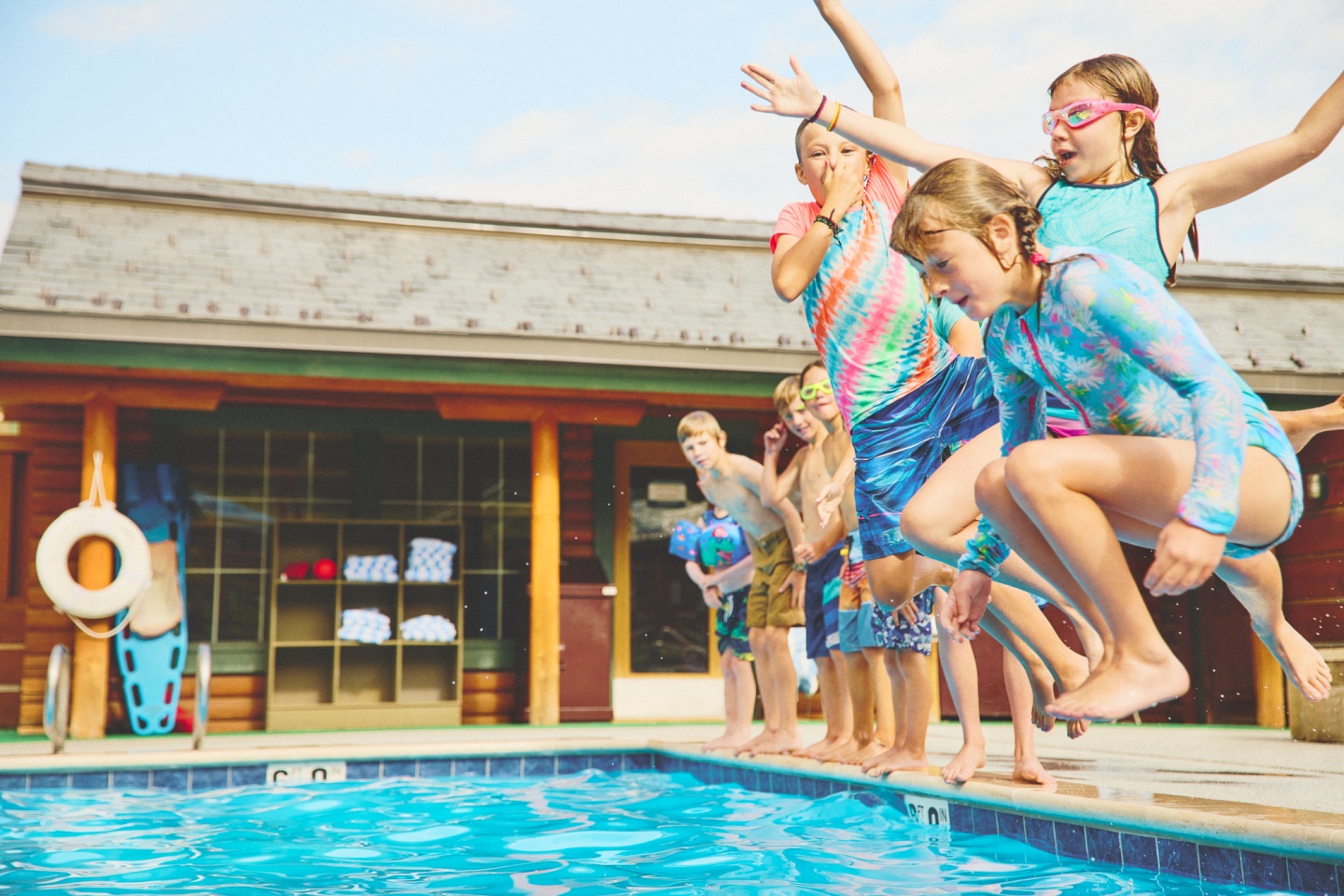 Lodging Guests
Non-lodging and camping guests, please sign our Summer Activities Liability form in advance to expedite the check-in process. Children aged 16 and younger must be accompanied by a parent or adult (18+.) and sign a release form if it has not already been completed online.
SESSION GUESTS
All sessions are per person and valid for one day on the designated day purchased
Toddlers and babies fall under the Junior/Child pricing category
All guests must sign Grand Targhee Resort Summer Activity Waiver and check in at the Activity Center with a photo ID
LODGING & CAMPING GUESTS
Grand Targhee Resort Lodging guests may access the pool on a first-come, first-served basis observing capacity limits
Camping guests must book their camping site with Pool Access included
Pool hours are Monday to Thursday from 12:00pm – 10:00pm, and Friday to Sunday from 10:00am – 10:00pm. The pool is open for lodging guests exclusively between 6:00pm – 10:00pm daily
Towels are provided
The pool area may be closed due to weather conditions or maintenance. No compensation will be issued due to pool closures
MEMBERSHIP GUESTS
Memberships are non-transferable. You may be asked to show your Membership Card at any time. Failure to provide one may result in pool area removal
A summer liability waiver must be signed when the membership card is issued. Membership cards are issued with pool access
If a membership card is shared with another guest, the membership card will be voided with no refund
Membership access is only available during "Open to the Public" times
POOL RULES
The total pool area capacity limit is 73 guests

The summer pool capacity is 21 guests, the hot tub limit is nine guests, and the pool deck capacity is 43

Wrist bands provided at lodging check-in or the Activity Center must be worn at all times
Children 16 and younger must be accompanied by a parent or adult (18+)
No glass containers are allowed in the pool area
Swim diapers are required for young children
The pool will be cleaned periodically throughout the day
Due to weather conditions or maintenance, the pool or hot tub may be closed without advanced notice