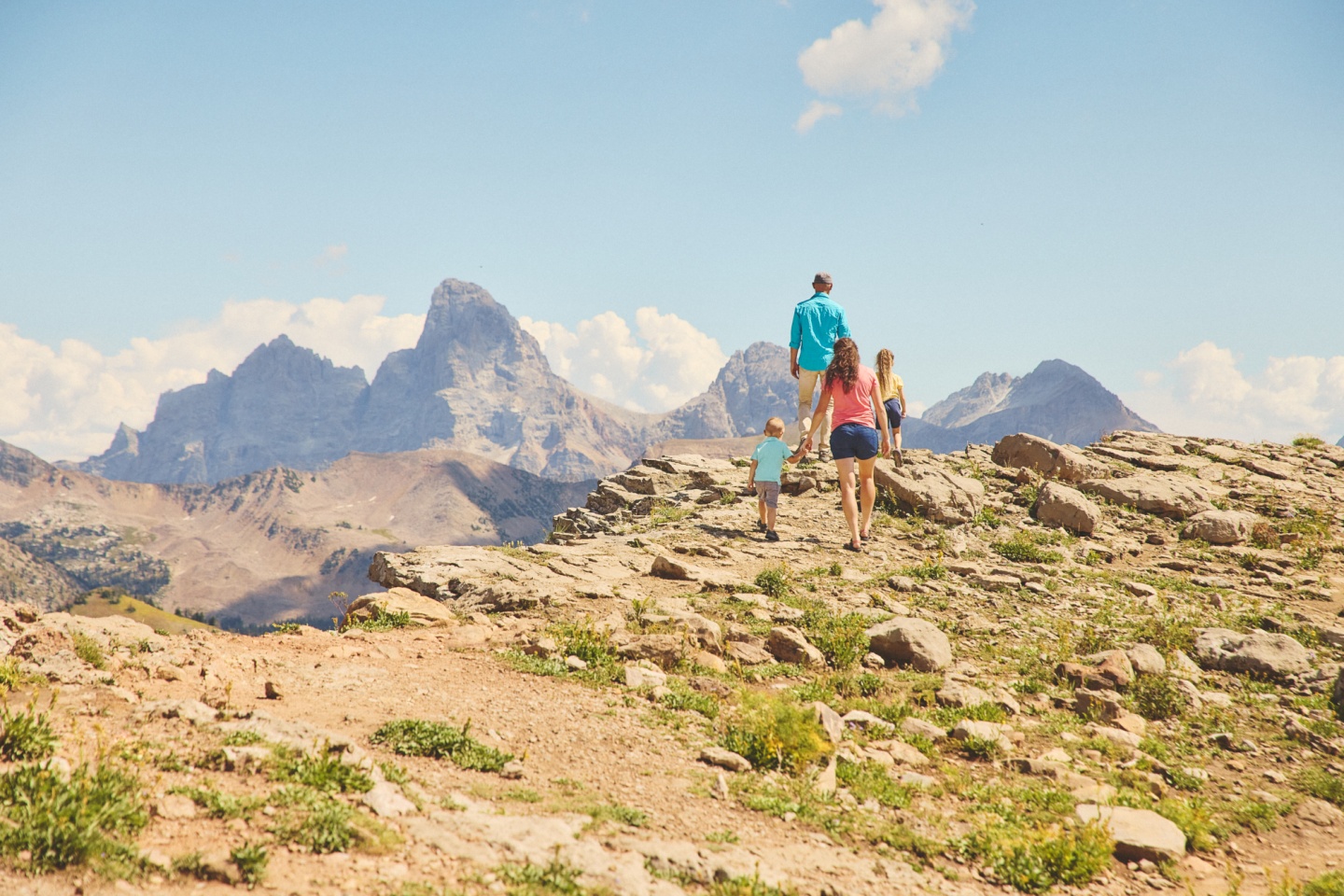 Stay for a Day
Summer is Full-Steam Ahead
If you're making it to the Ghee just for the day, we've compiled all the need-to-know information, packed with local know-how so you can make the most of every minute here. We'll give you fair warning, though—once you see all the adventure that's available, you might want more than one day.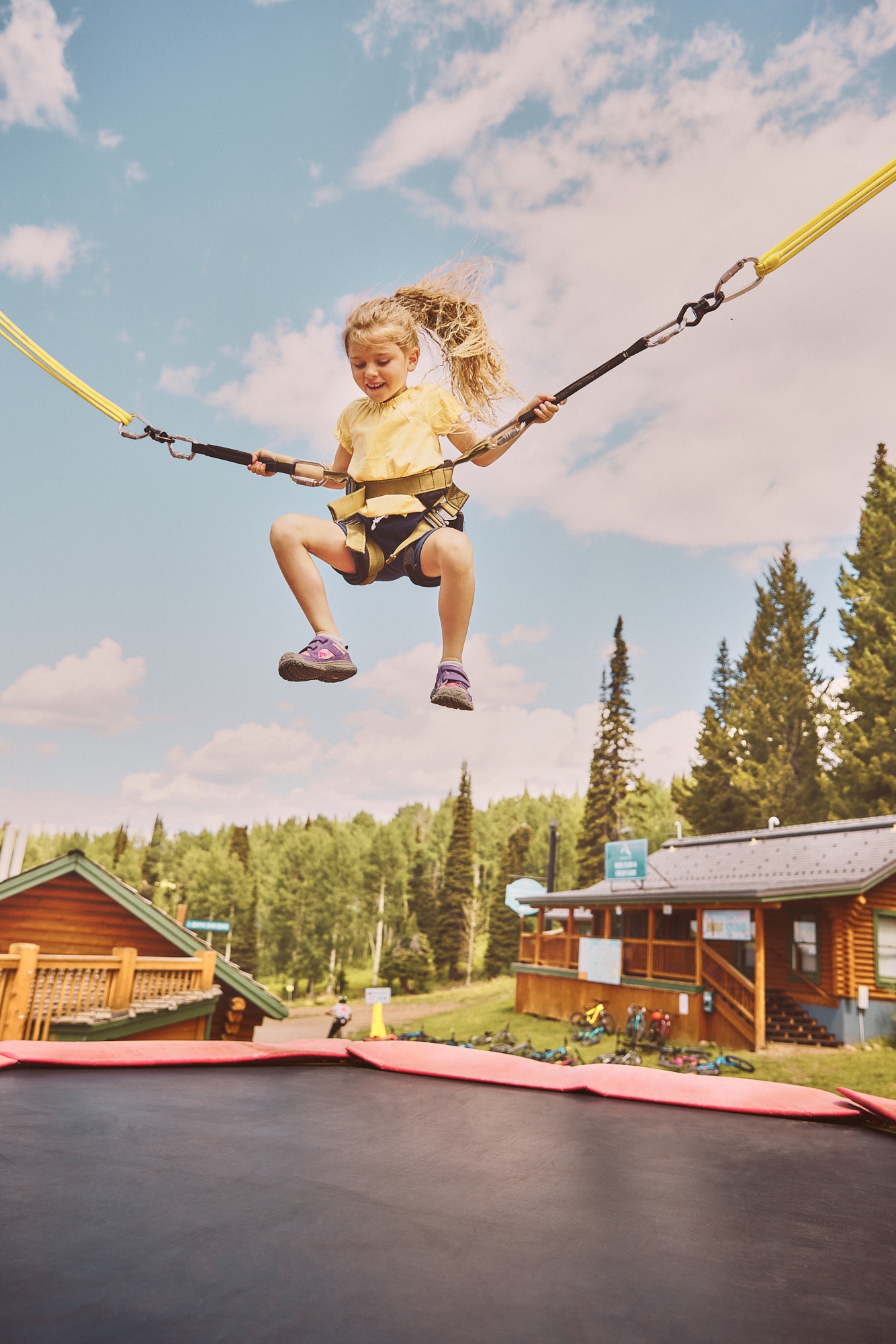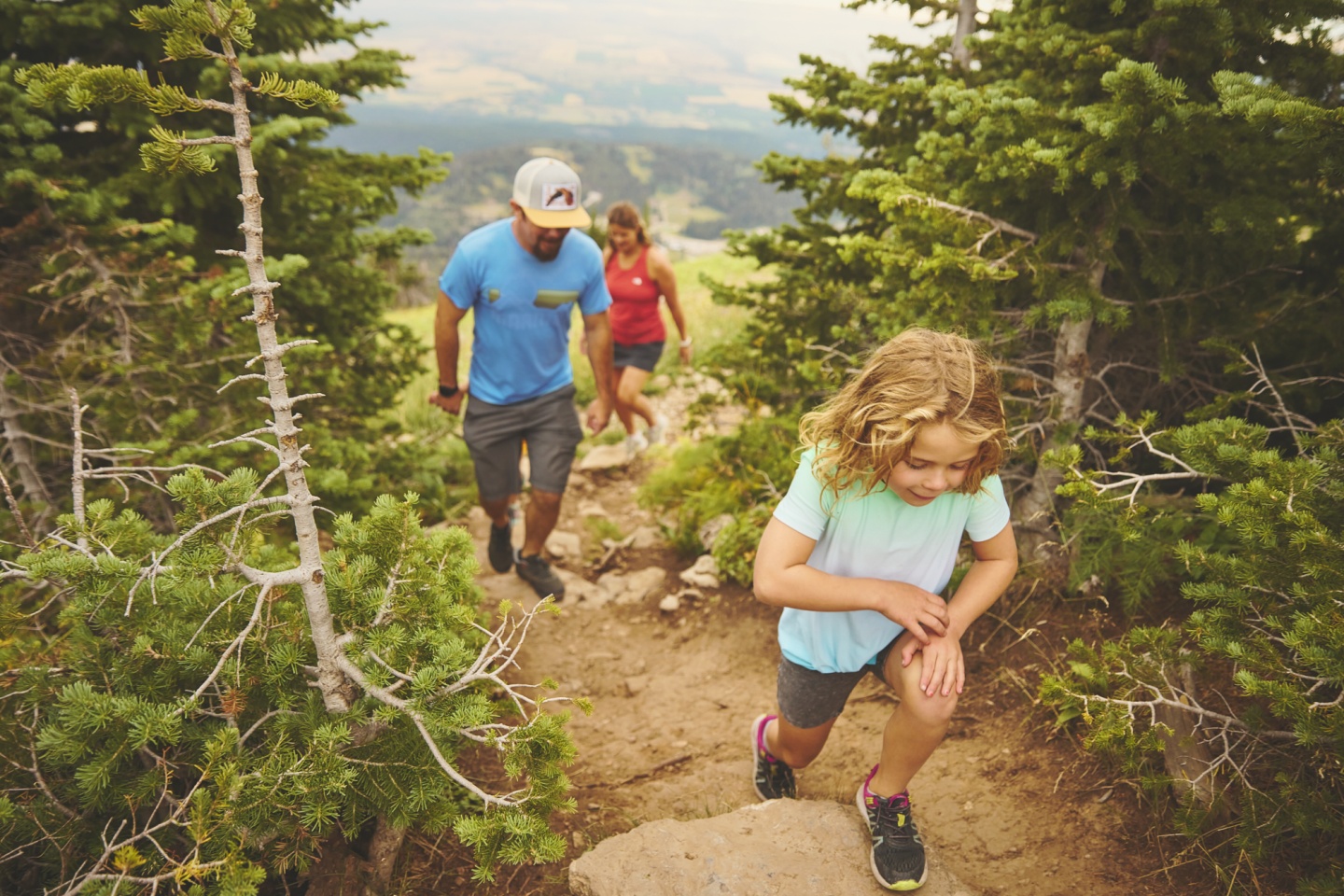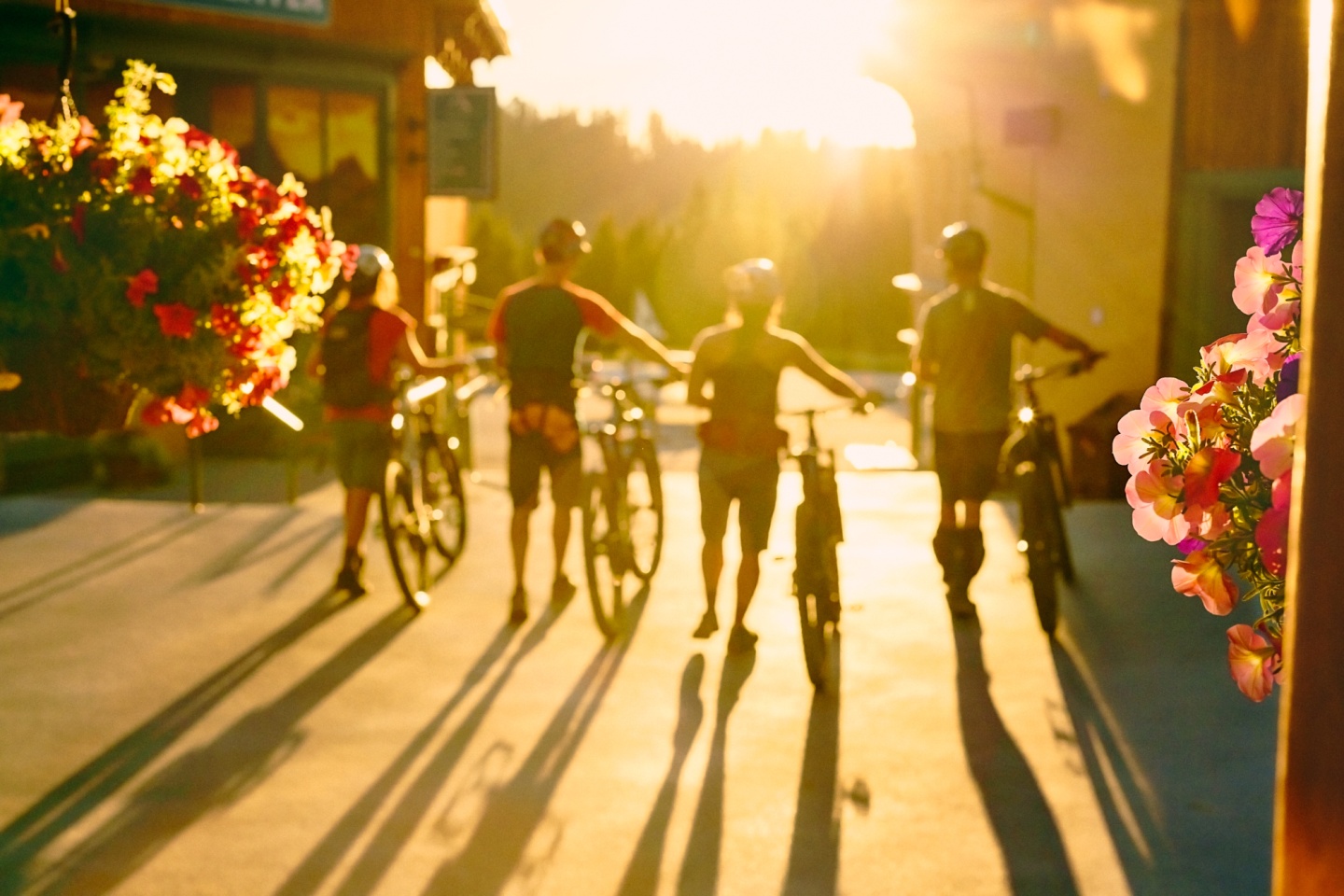 Lessons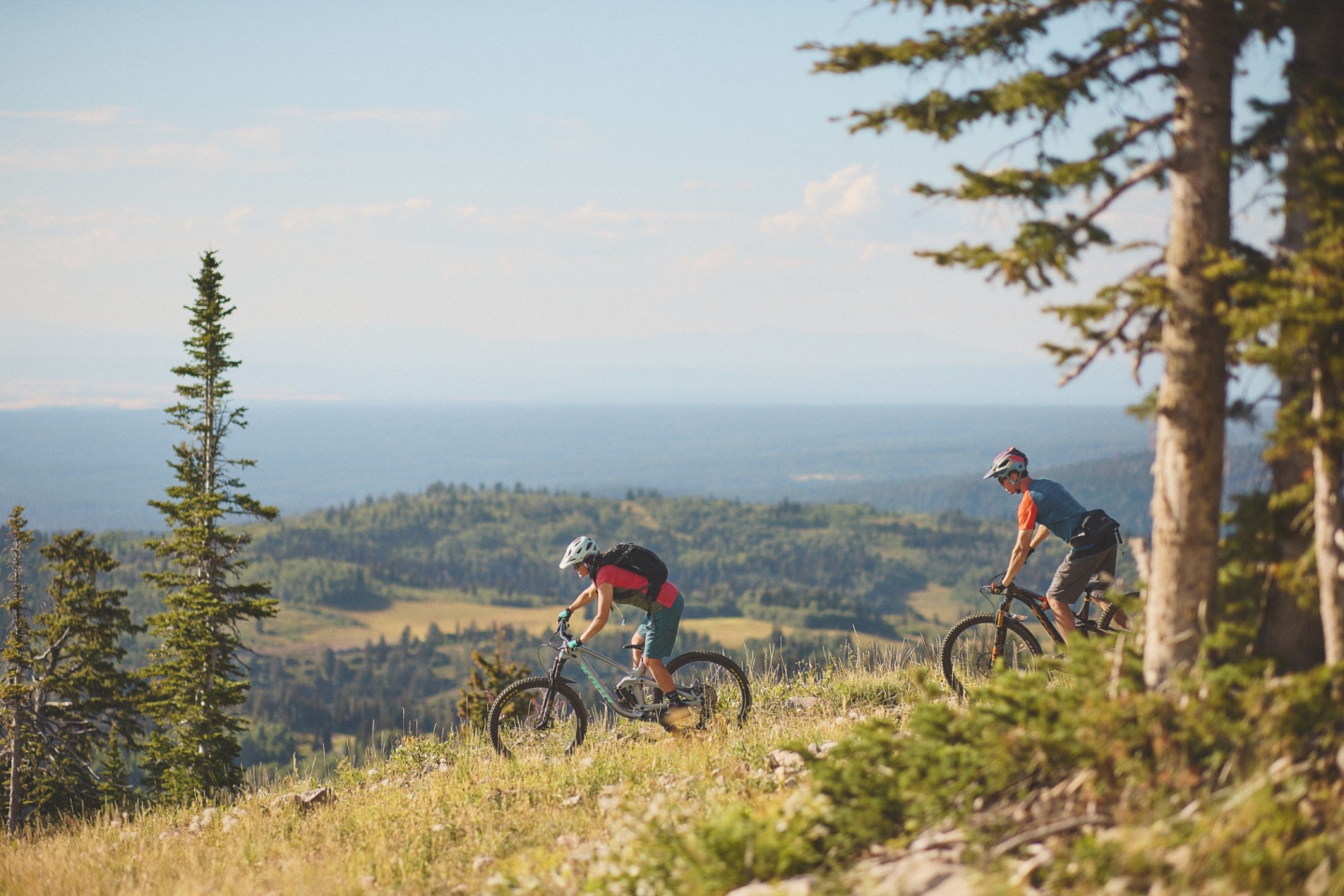 Looking to do some riding up here at the Ghee? Seek out a few pointers from a professional instructor to introduce you to the sport or help you safely progress if you're got a few miles under your belt. With their guidance, our instructors will help you ride confidently and wring out every drop of fun during your time on two wheels.
Lodging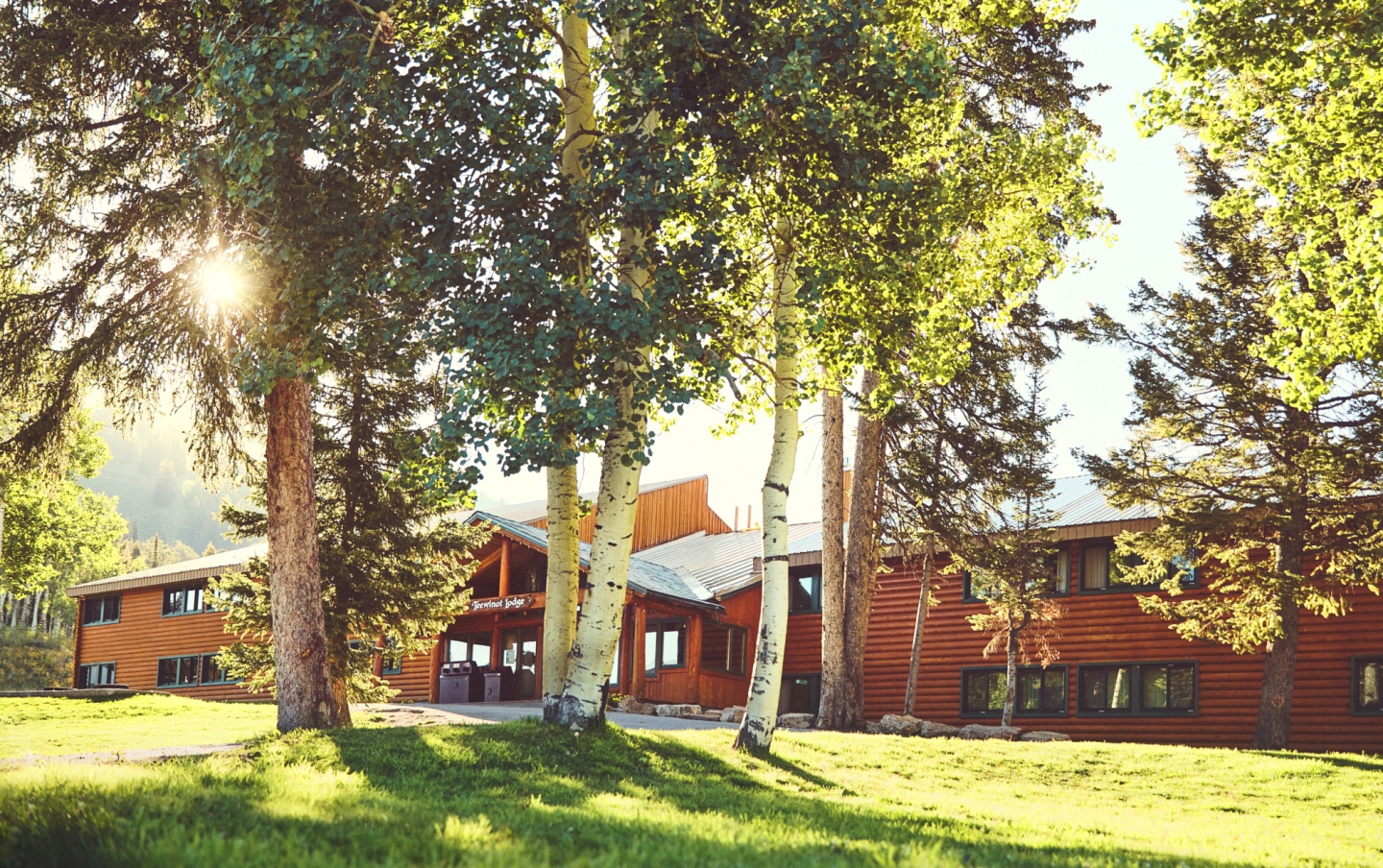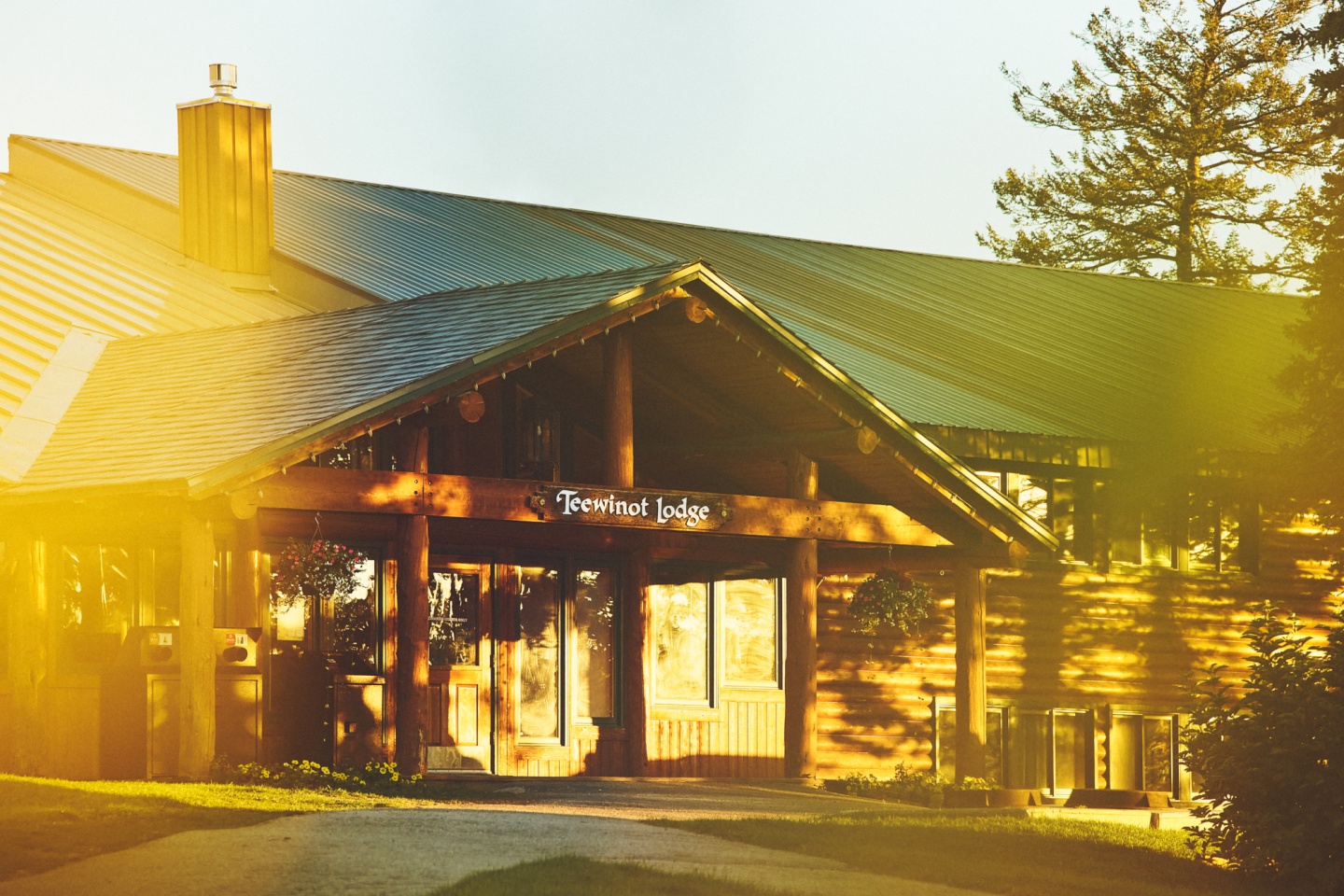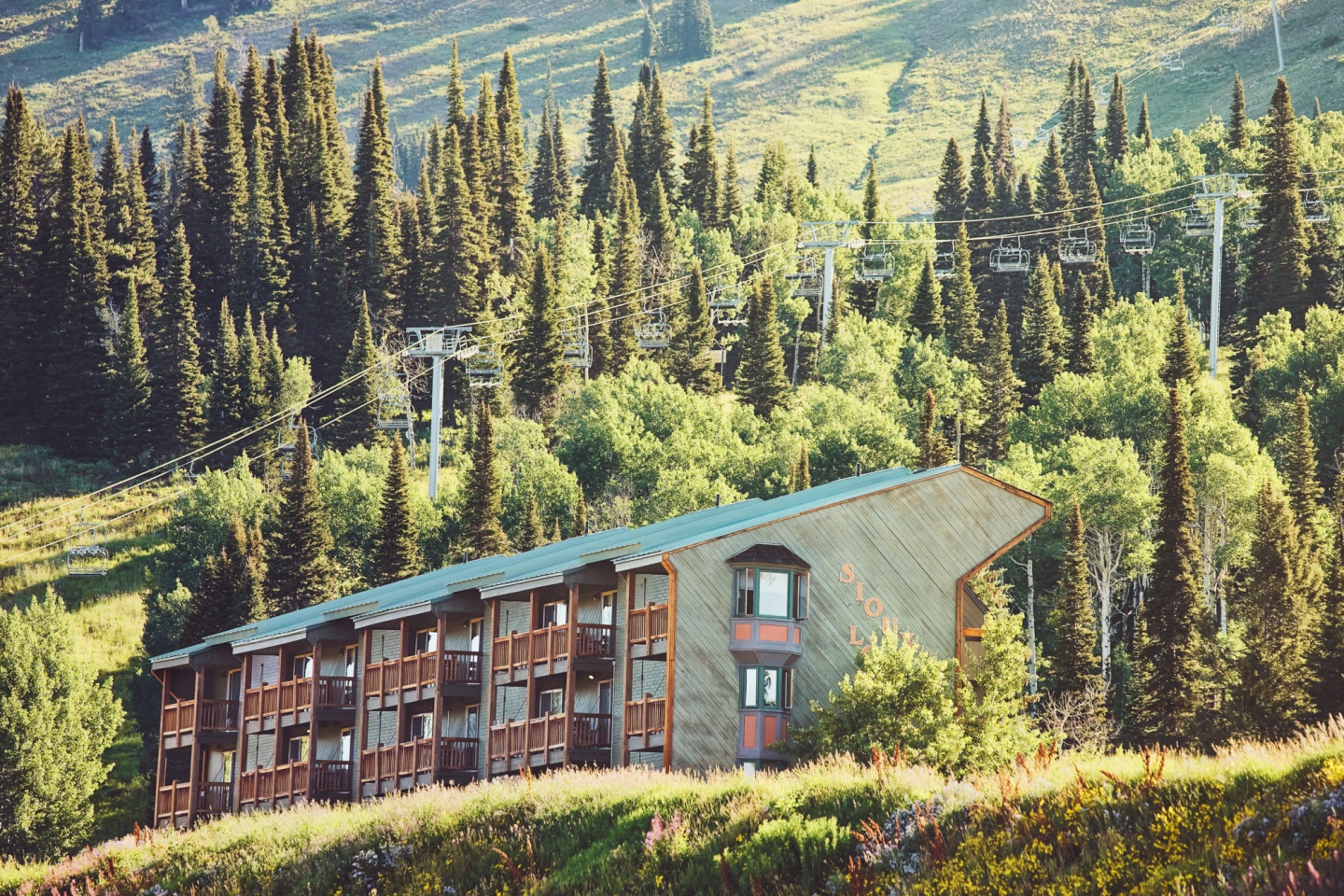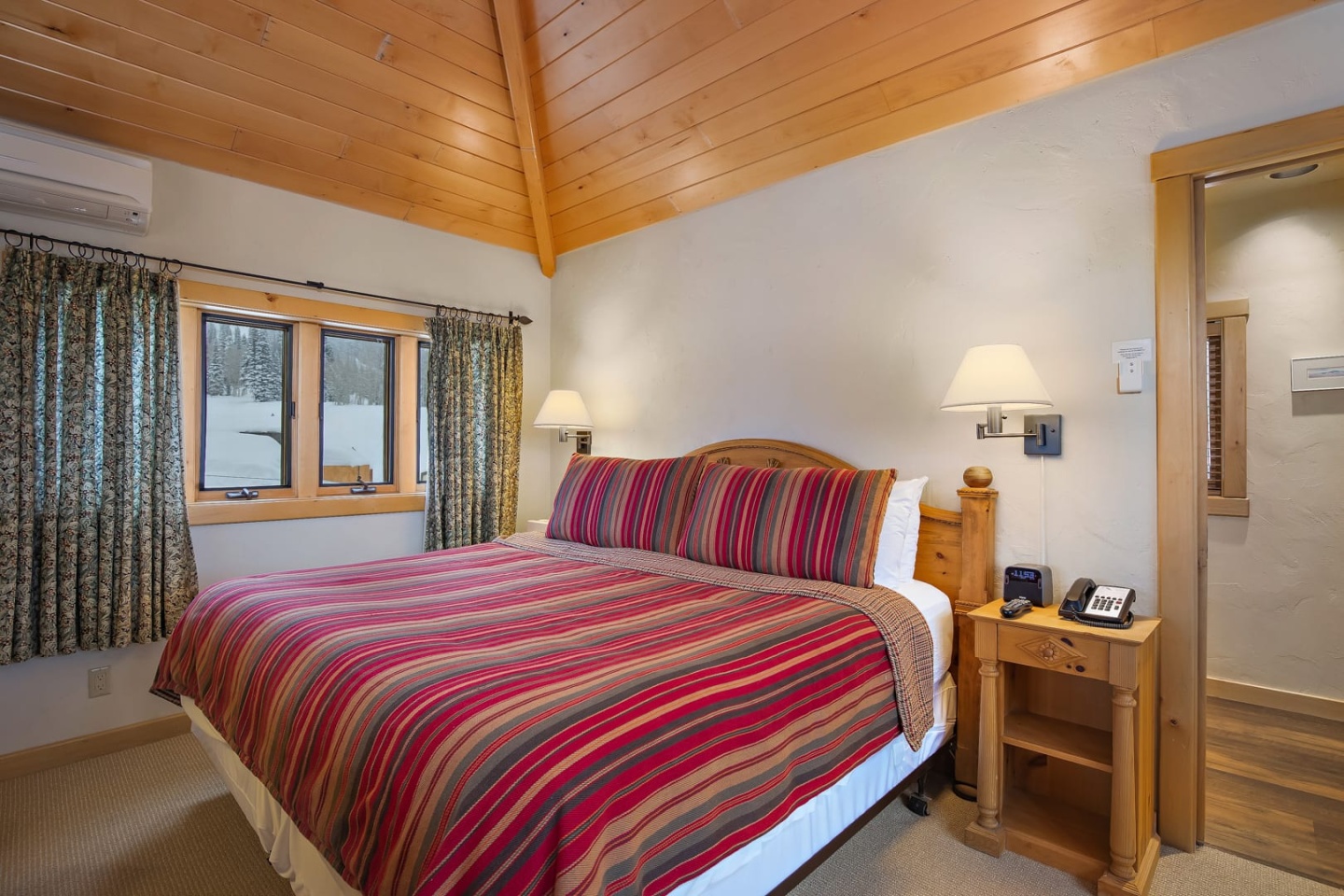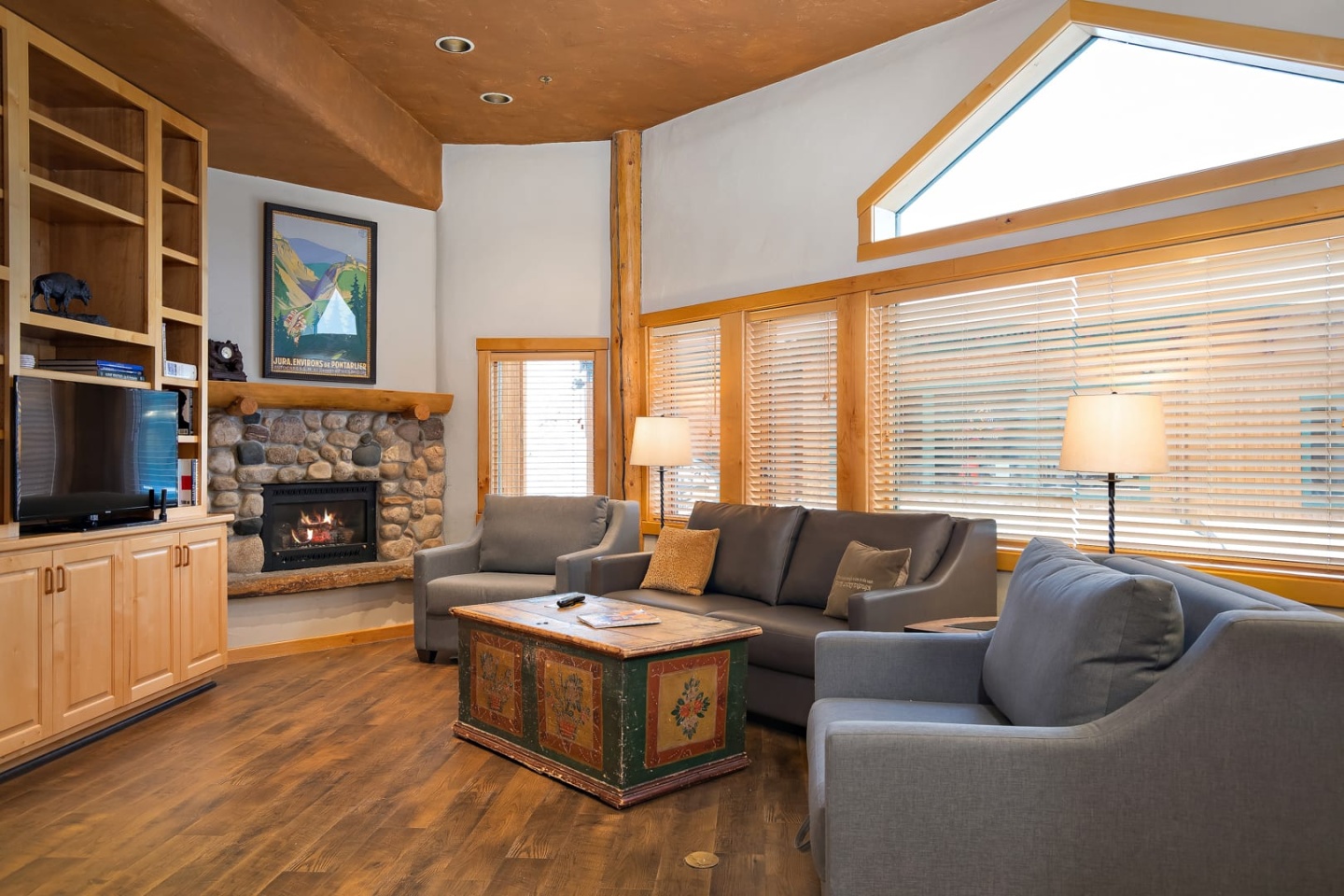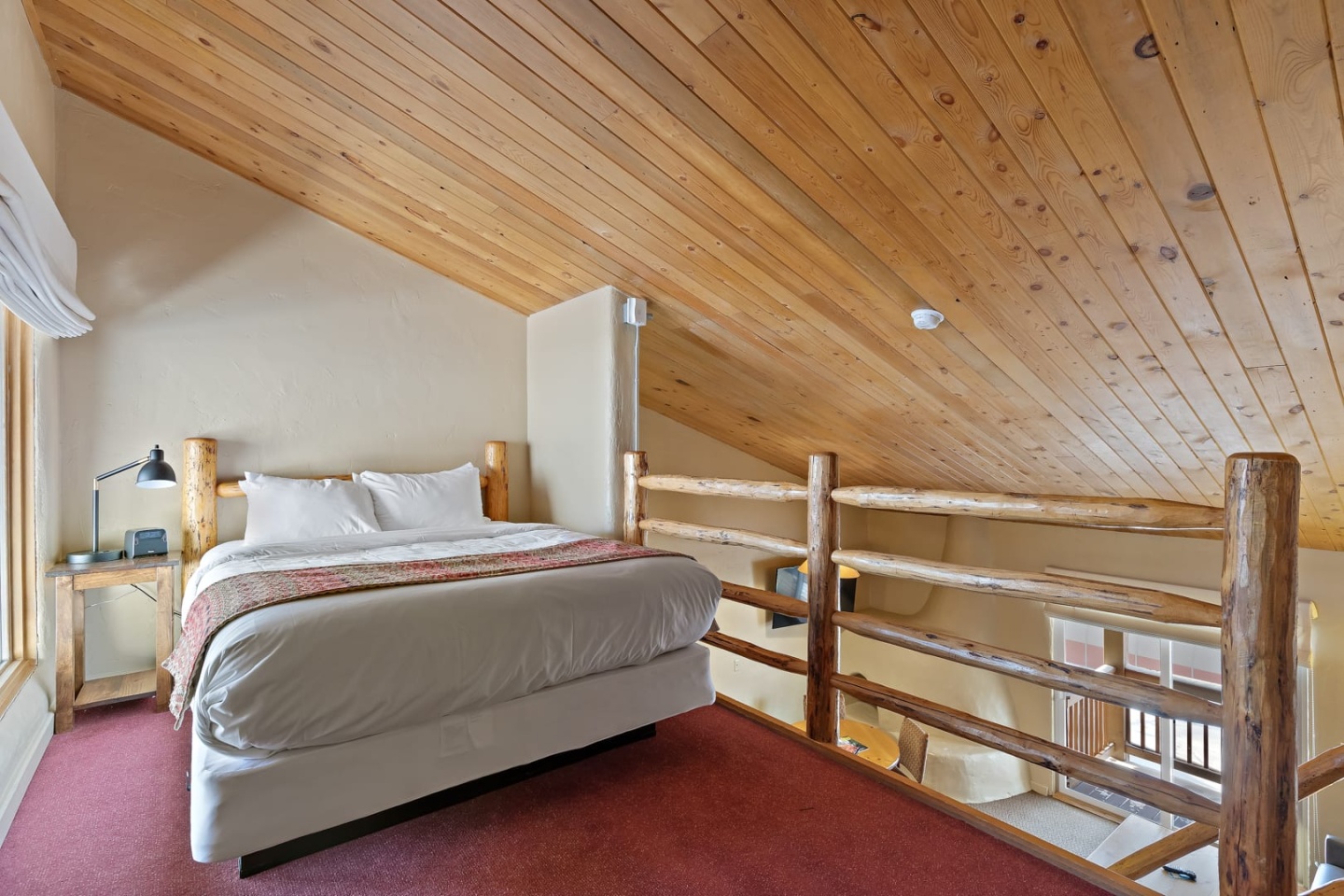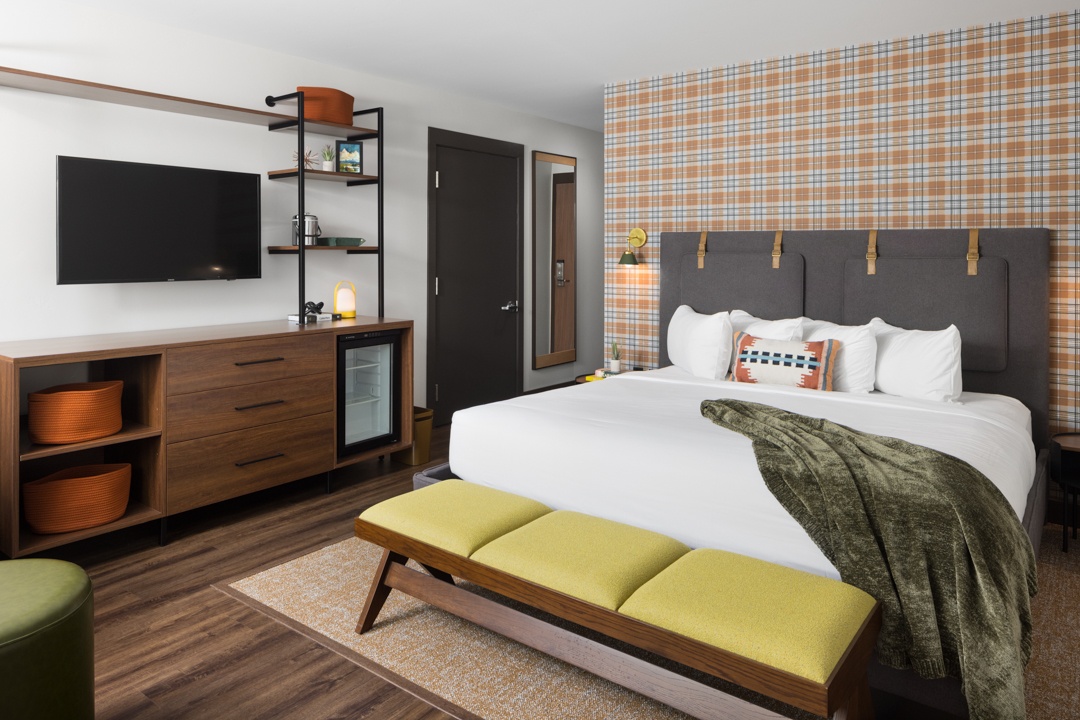 If you're beginning to think a day might not be enough, we won't judge you. In fact, we thought that might be the case. So if you're looking to extend your stay and soak up a little more sunshine, we've got a wide range of lodging options for you to stay slopeside.
Need to Know
Looking for hours of our shops or restaurants? Need to contact Ski & Snowboard School? Here you'll find all of our resort information. Details are updated seasonally for the most current information.
We will see you next winter! Thanks for a great season. If you're staying in the Jackson Hole area, but want to take advantage of all that Targhee has to offer, we have an easy way to get here. Ride GTR is a daily winter shuttle that picks up in...
Curious if it's sunny? Cloudy? Snowy? We've got webcams at the mountain, in town and on Teton Pass so you can see real time conditions.