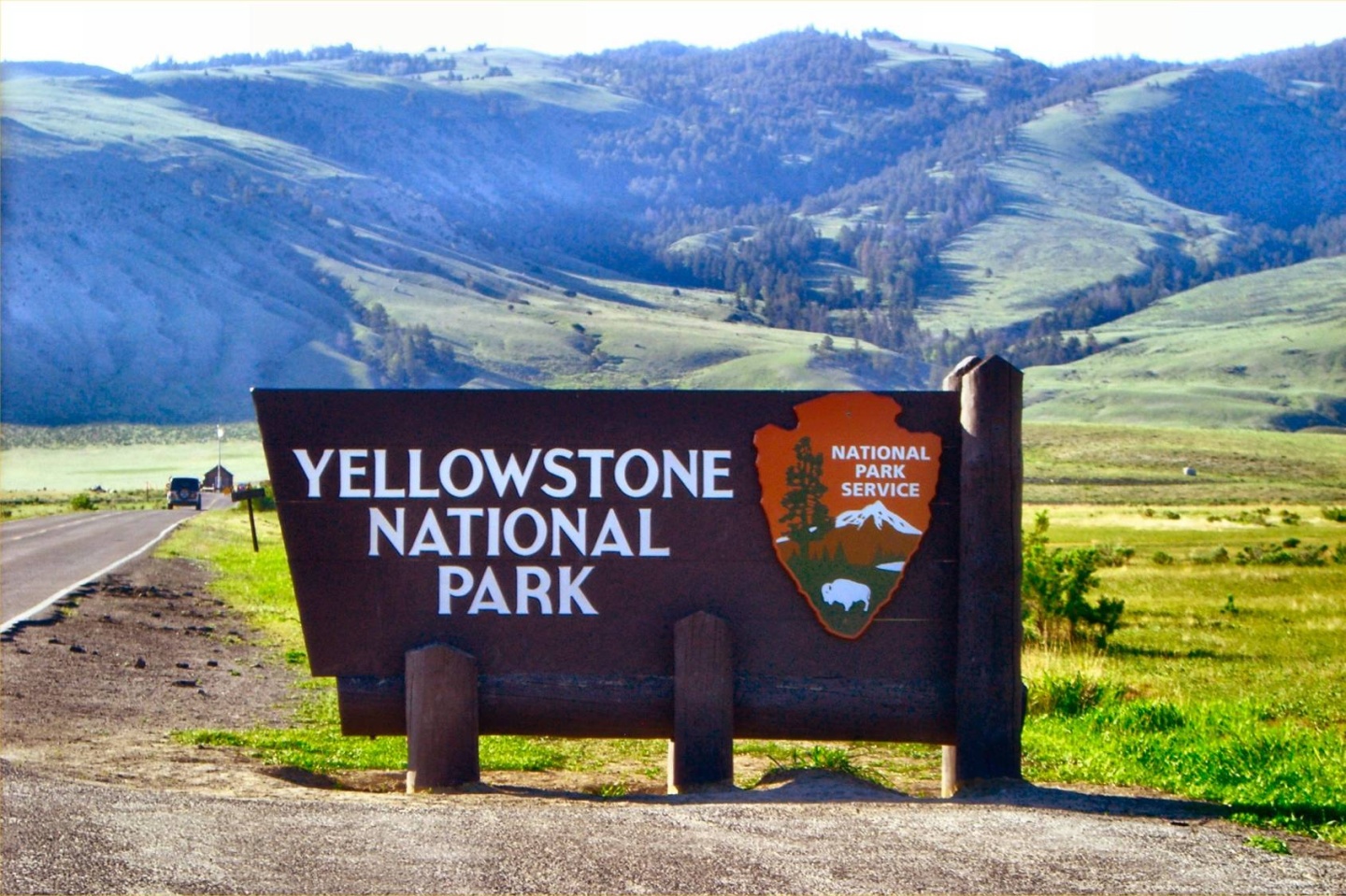 Yellowstone National Park
If you're looking for a place to call home while visiting Yellowstone National Park, Targhee is the perfect spot. We are centrally located between entrances to both Yellowstone National Park and Grand Teton National Park, making us the ideal stop on your adventures. Nestled along the Teton range's western slope, you will be immersed in the mountains. You won't find a more convenient and affordable option for your Yellowstone National Park lodging. From Targhee, head north to the western edge of the park. There might not be a more scenic drive in America, so take your sweet time.

THE HISTORY OF YELLOWSTONE
Long before any recorded human history in Yellowstone, a massive volcanic eruption spewed an immense volume of ash that covered all of the western U.S., much of the Midwest, northern Mexico and some areas of the eastern Pacific. The eruption dwarfed that of Mt. St. Helens in 1980 and left a caldera 30 miles wide by 45 miles long.
That climactic event occurred about 640,000 years ago and was one of many processes that shaped Yellowstone National Park—a region once rumored to be "the place where hell bubbles up." Geothermal wonders, such as Old Faithful, are evidence of one of the world's largest active volcanoes. These spectacular features bemused and befuddled the park's earliest visitors and helped lead to the creation of the world's first national park.
Fur trappers' fantastic tales of cauldrons of bubbling mud and roaring geysers sending steaming plumes skyward made their way back east. Several expeditions were sent to investigate, opening the West to further exploration and exploitation. In 1871, Ferdinand Hayden led an expedition that included artist Thomas Moran and photographer William H. Jackson. They brought back images that helped convince Congress that the area known as Yellowstone needed to be protected and preserved.
In 1872, President Ulysses S. Grant signed a law declaring that Yellowstone would forever be "dedicated and set apart as a public park or pleasuring ground for the benefit and enjoyment of the people."