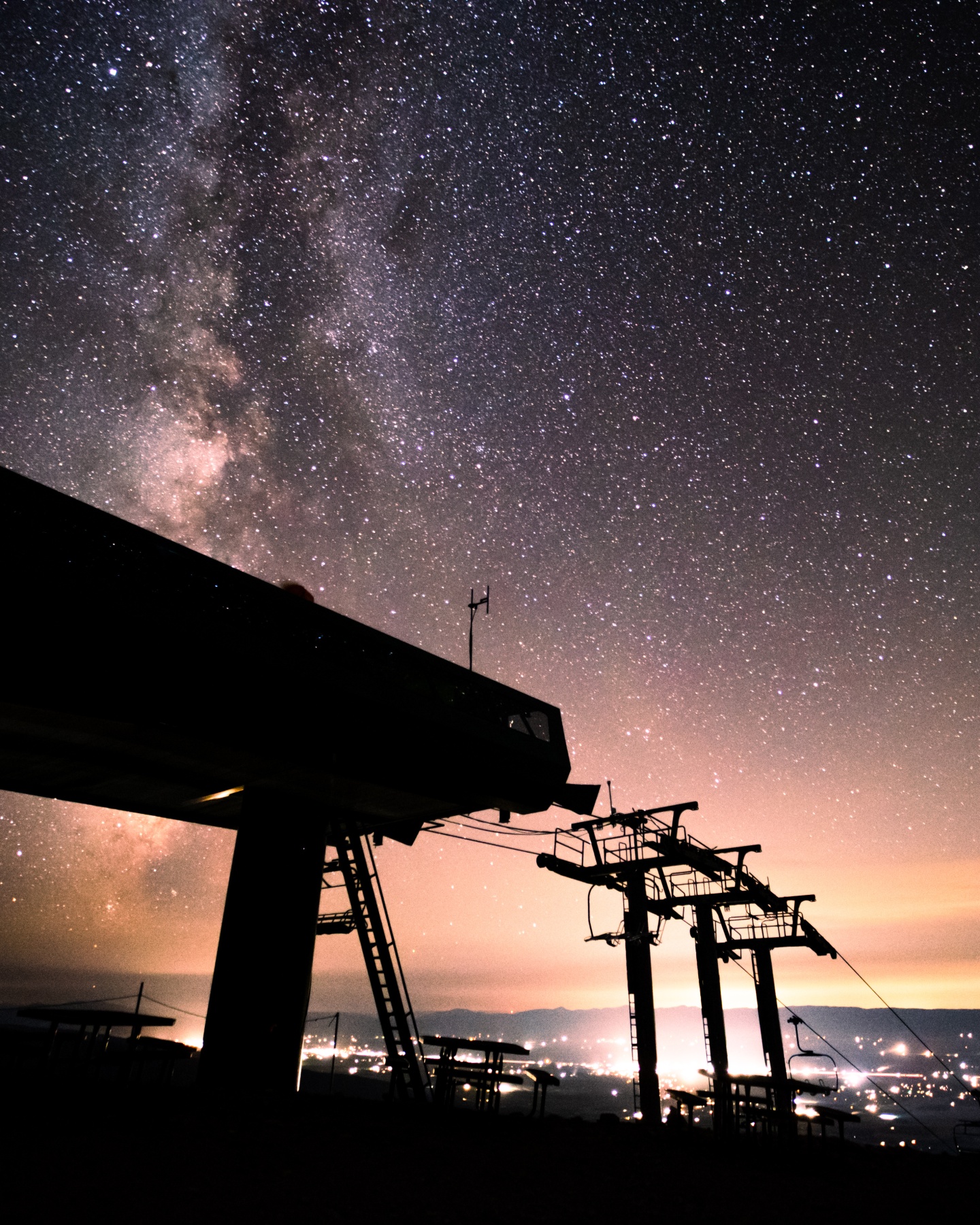 New Years Eve Torchlight Parade
Goodbye 2022, Hello 2023!
We'll be closing out 2022 with our annual Torchlight Parade and we want you to be part of it!
Registration for both the Children's Glow-Stick Parade and Adult Torchlight Parade will be held at the Activity Center starting 12.21. Be sure to stop in to sign up. Spots are limited to 100 participants for both parades. Registration will close at 4:00pm on 12.31.
The Children's Glow-stick Parade is for kids ages 12 and under. It is held on beginner terrain will begin at the Shoshone lift at 4:30pm on 12.31. 
Targhee's Adult Torchlight Parade will begin at 5:40pm. Participants are to meet by 4:45pm at the Ski & Snowboard School. Important note: Roadside flares are used in the adult parade, so participants are encouraged to wear older clothing.
A fireworks display will immediately follow the Torchlight Parade on New Year's Eve!
Details
Date
This event has no more occurrences