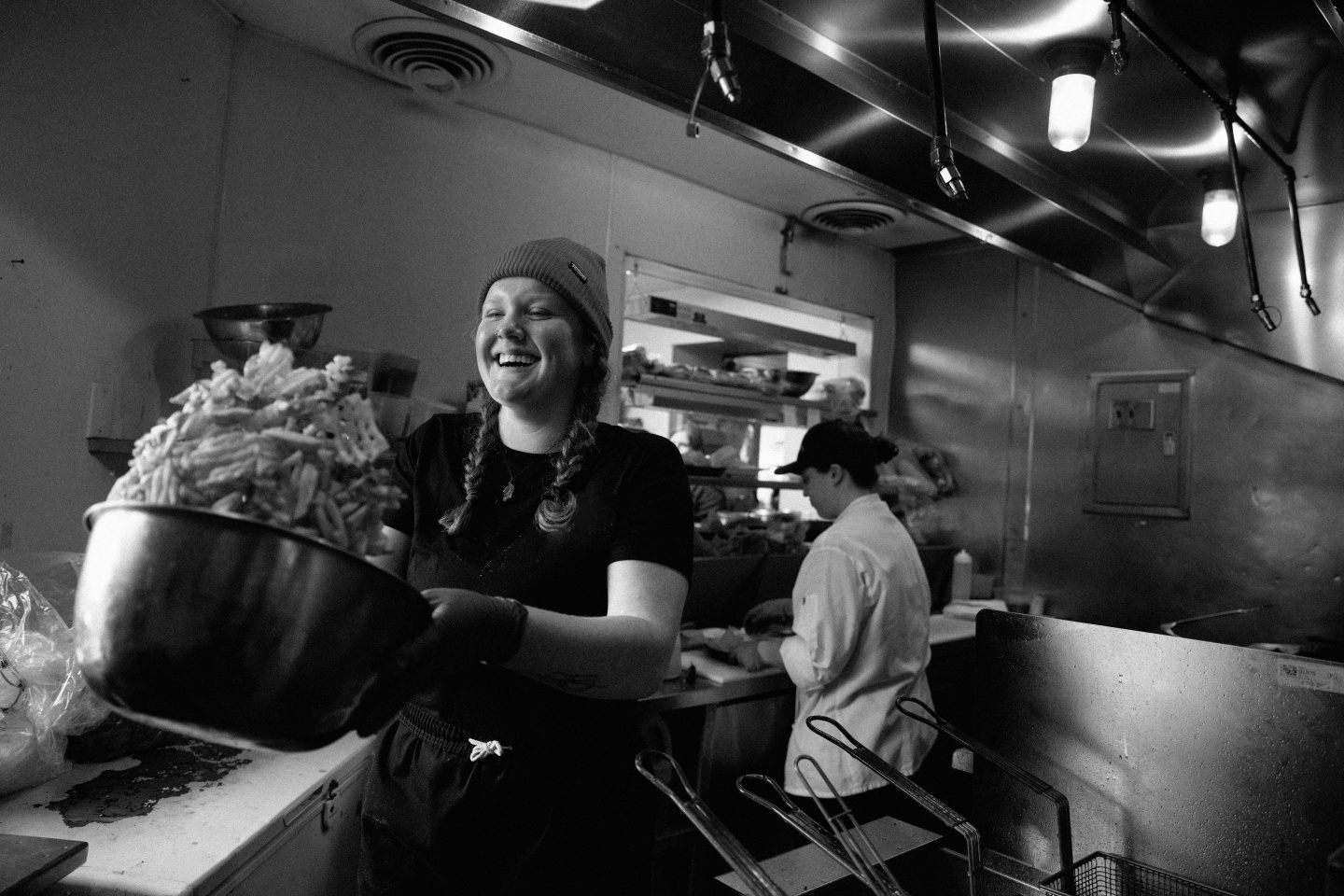 Slopeside Taco Trailer
Grab a bite to eat between runs at our Slopeside Taco Trailer. Located next to the Trap Bar deck, this is a great dining option to spice up your afternoon. We're cooking up all kinds of your favorite Mexican dishes, from street tacos and stuffed-to-the-brim burritos to our delish carne asada fries and soul-warming wild boar pozole. You'll also find beers, tasty margaritas and other cold drinks to ​wet your whistle while you take a break and take in the sights.
SLOPEsIDE TACO TRAILER HOURS
Saturday & Sunday: 11:00am - 3:00pm.