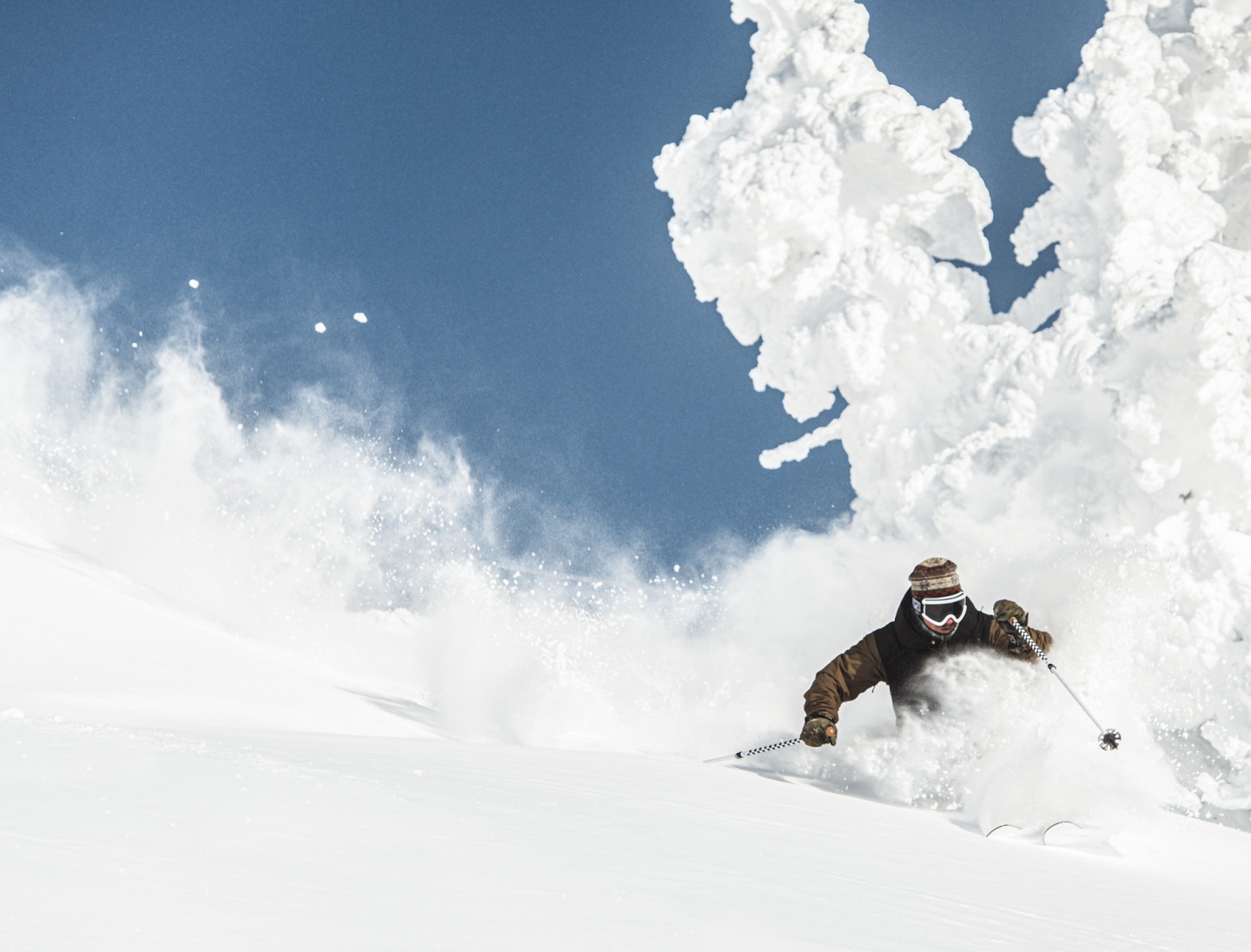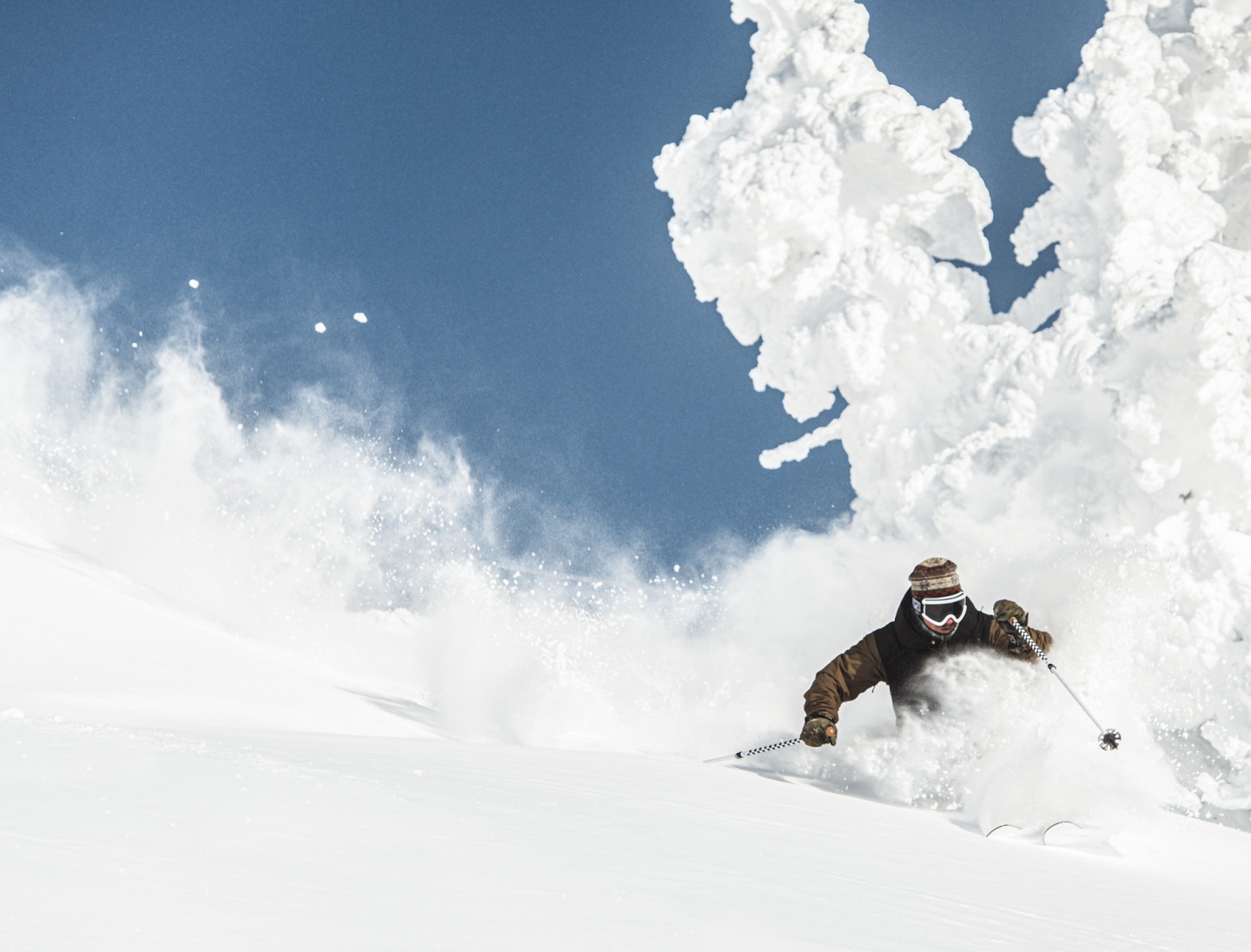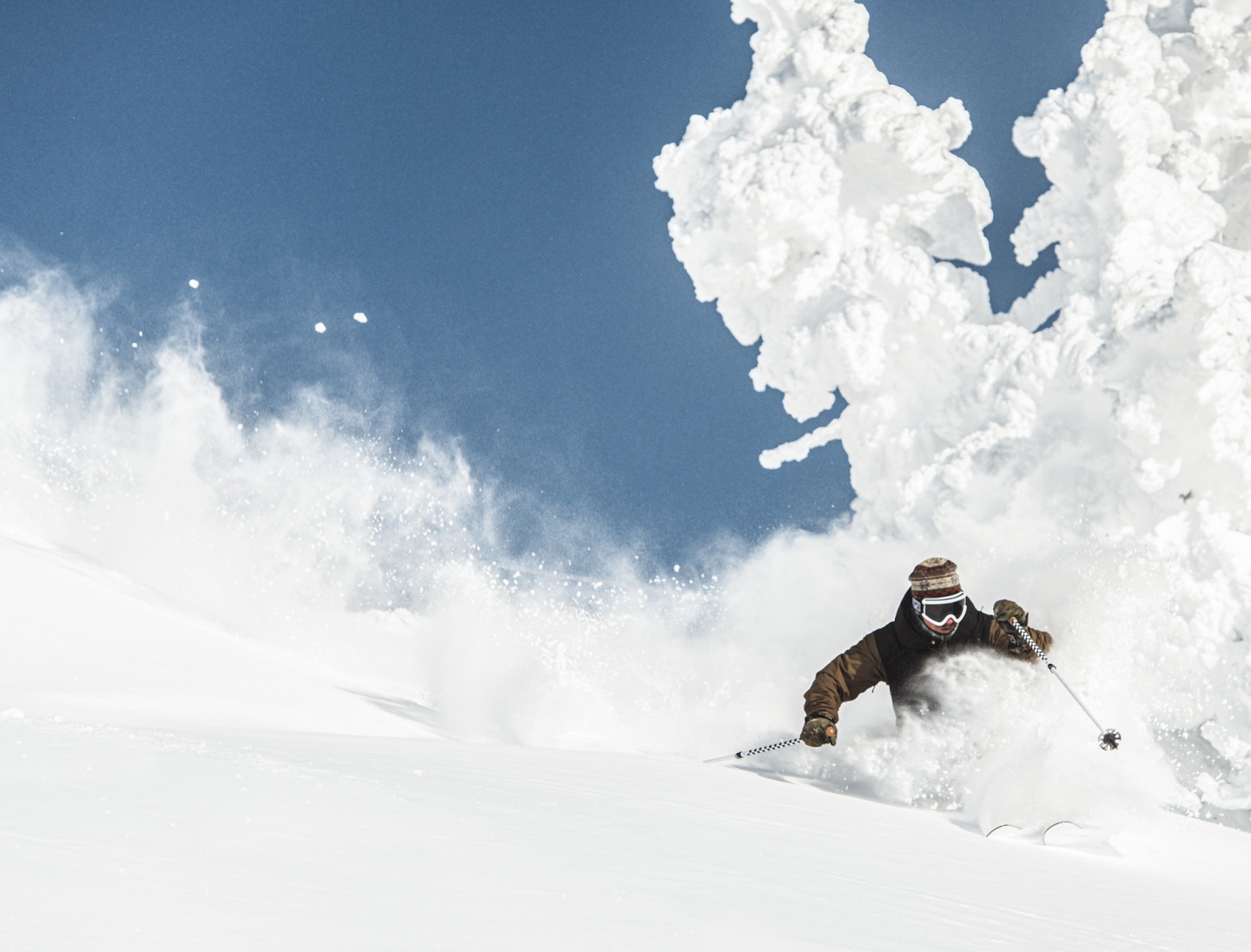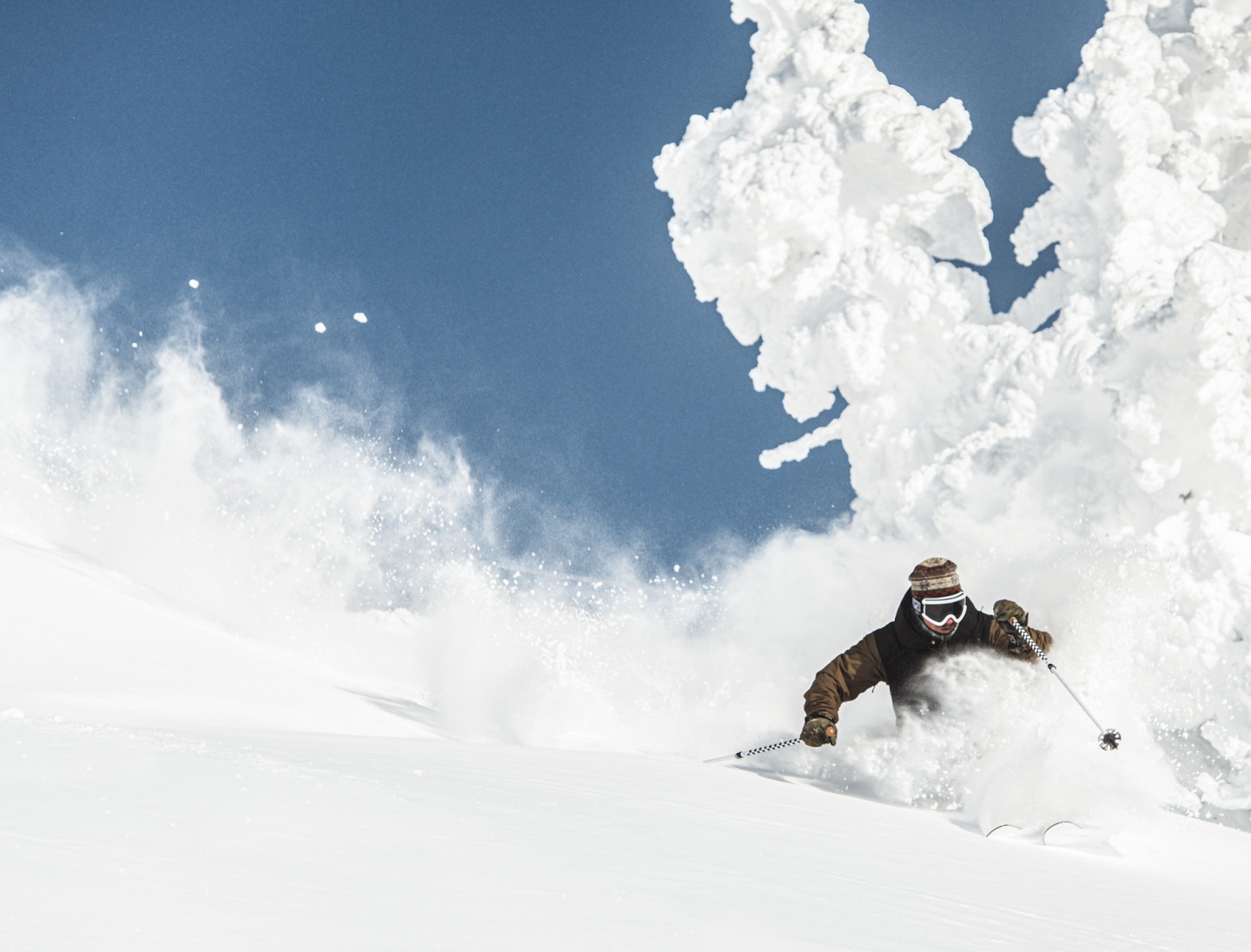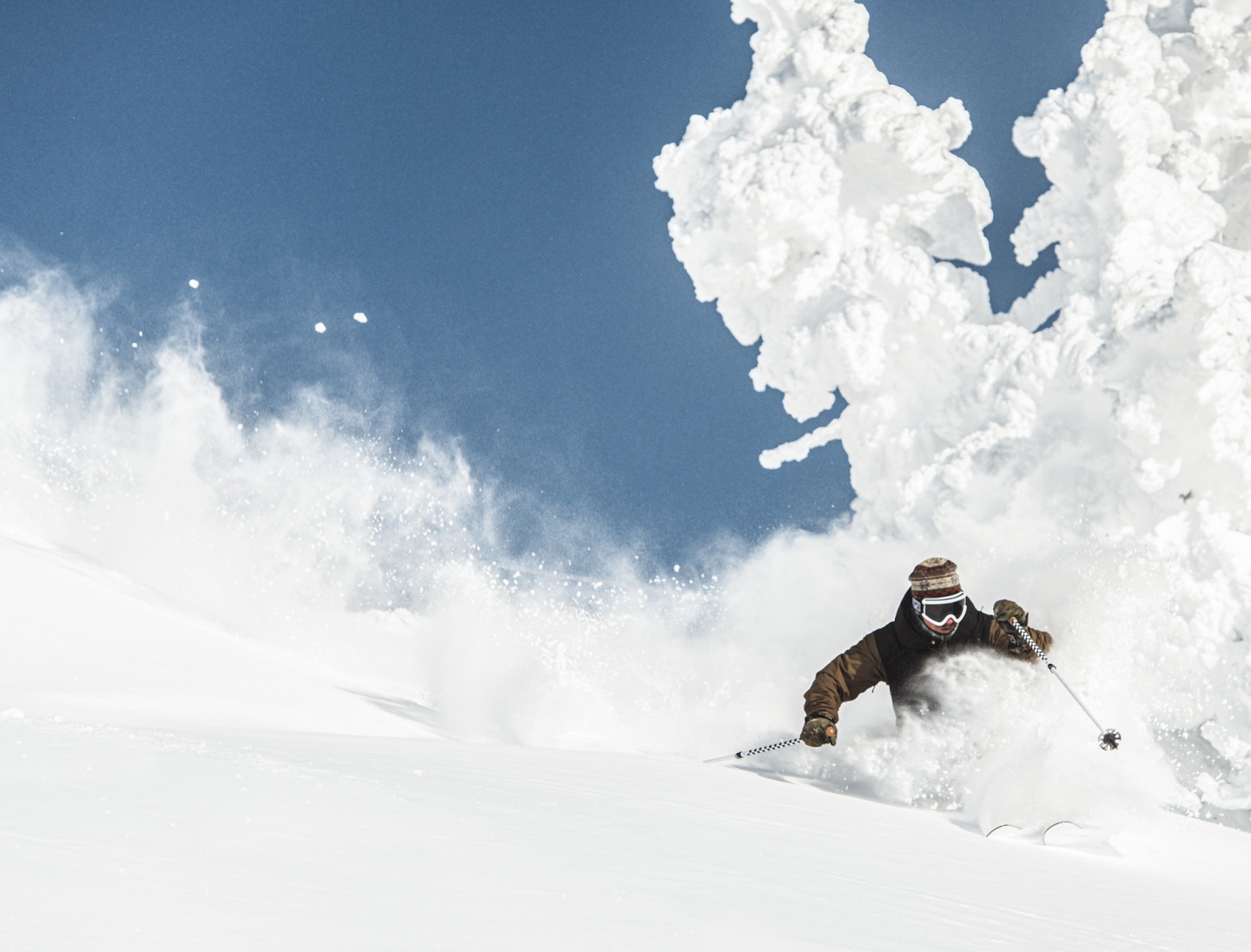 ROA

M

FREE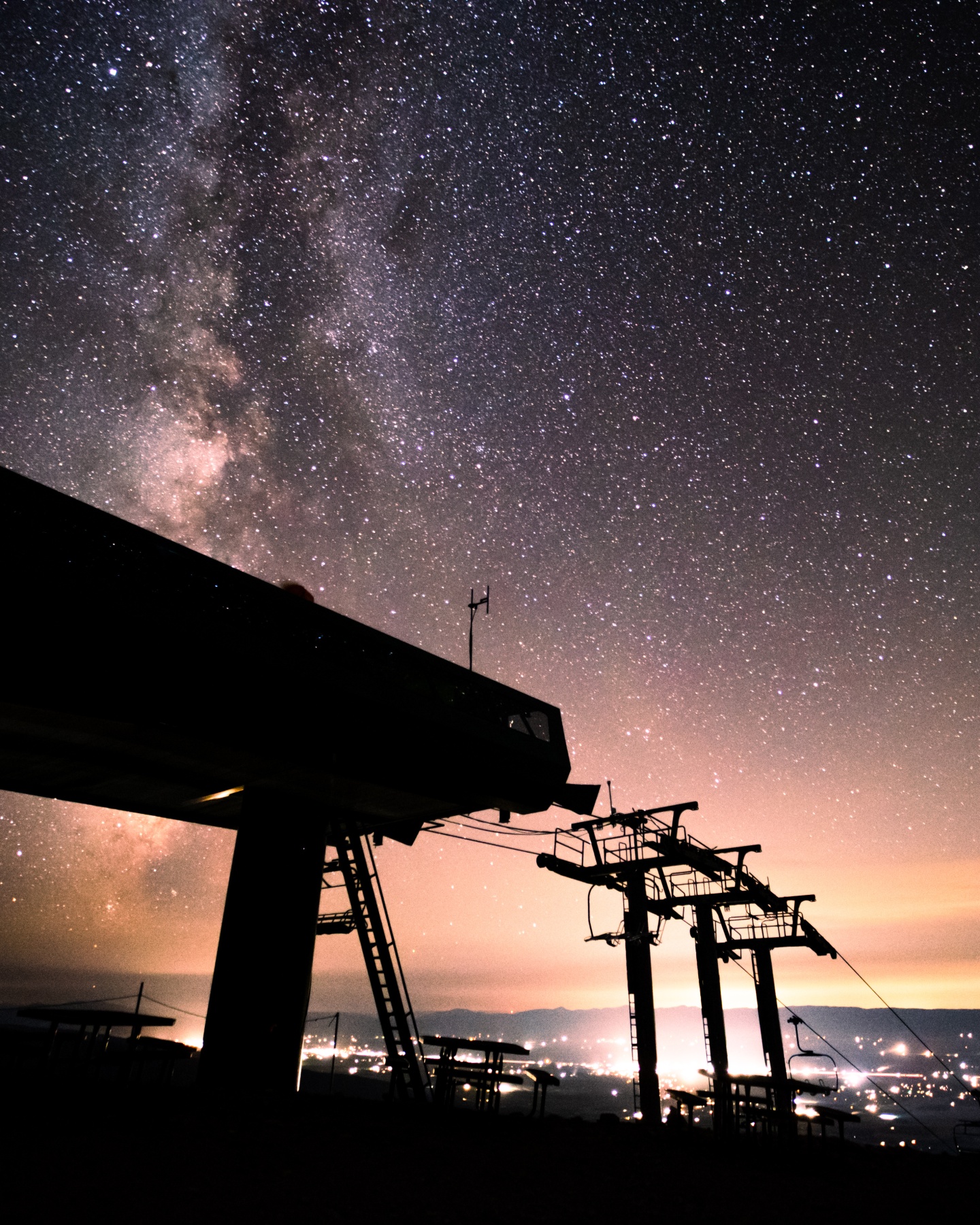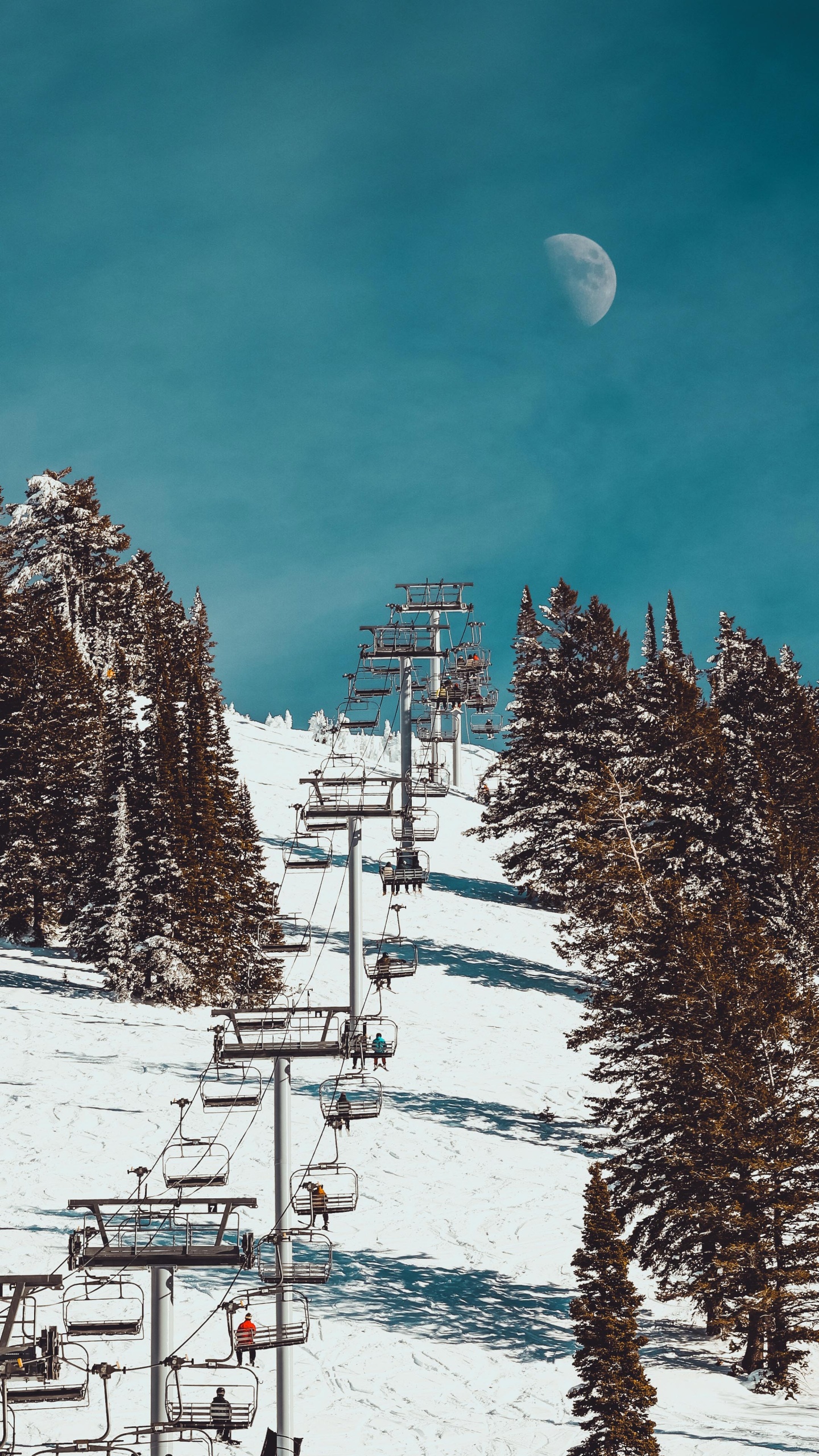 Stay for a Day
If you've got one day to experience the very best of the Ghee, we've got you covered. But we'll warn you now—if you get a taste of our Targhee powder, one day might not be enough.  
Stay for a While
You've realized that one day just won't be enough time to do all the skiing and riding you want to do up at the Ghee? Perfect. We've compiled all the details you need to stay a little while longer.
Explore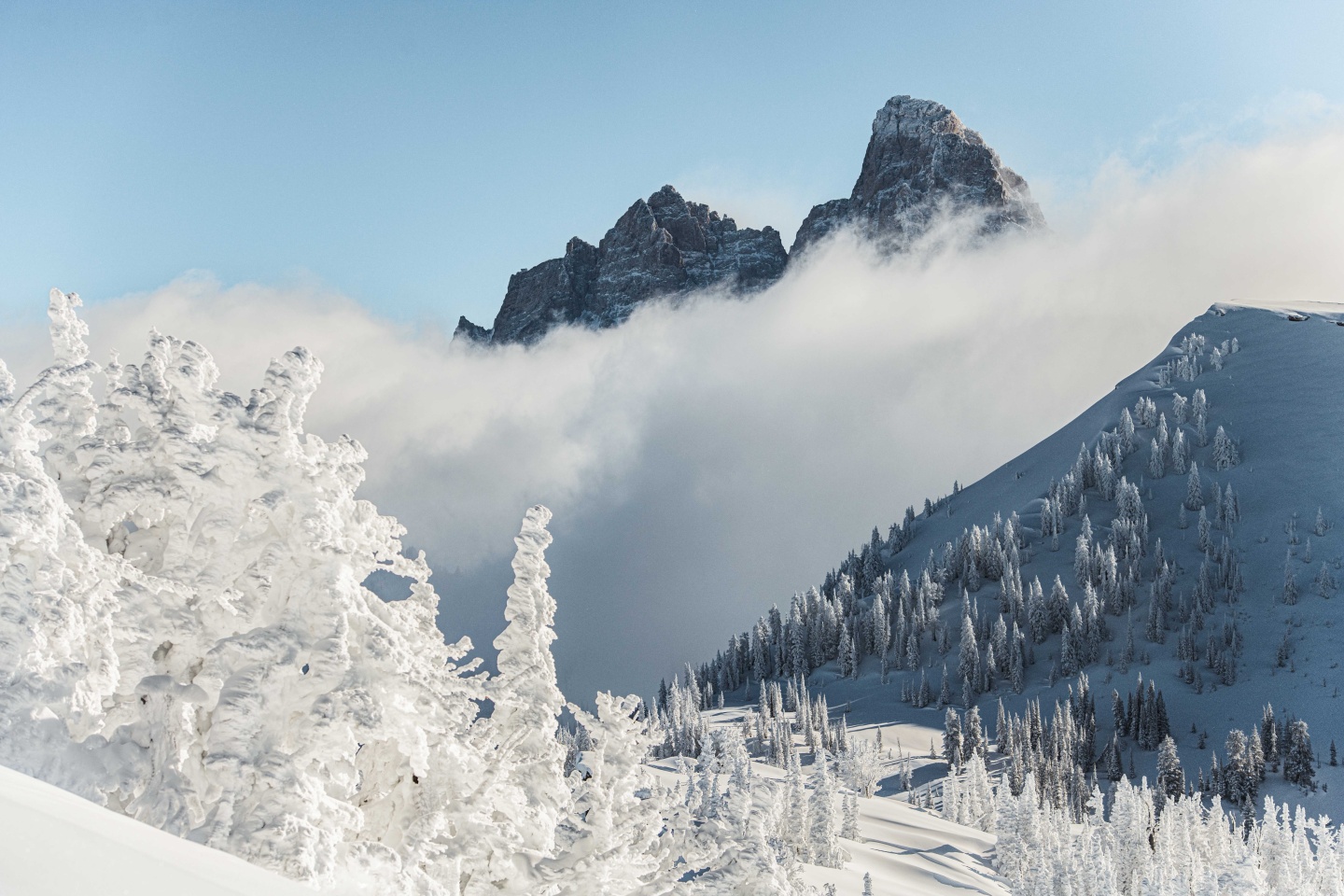 Winter is high-time up here at Targhee, so there's always a good time to be found. We've got a mountain of activities for you to have a crack at, both on the slopes and off. In fact, there's such a long list of adventures on offer, you might struggle to fit it all in.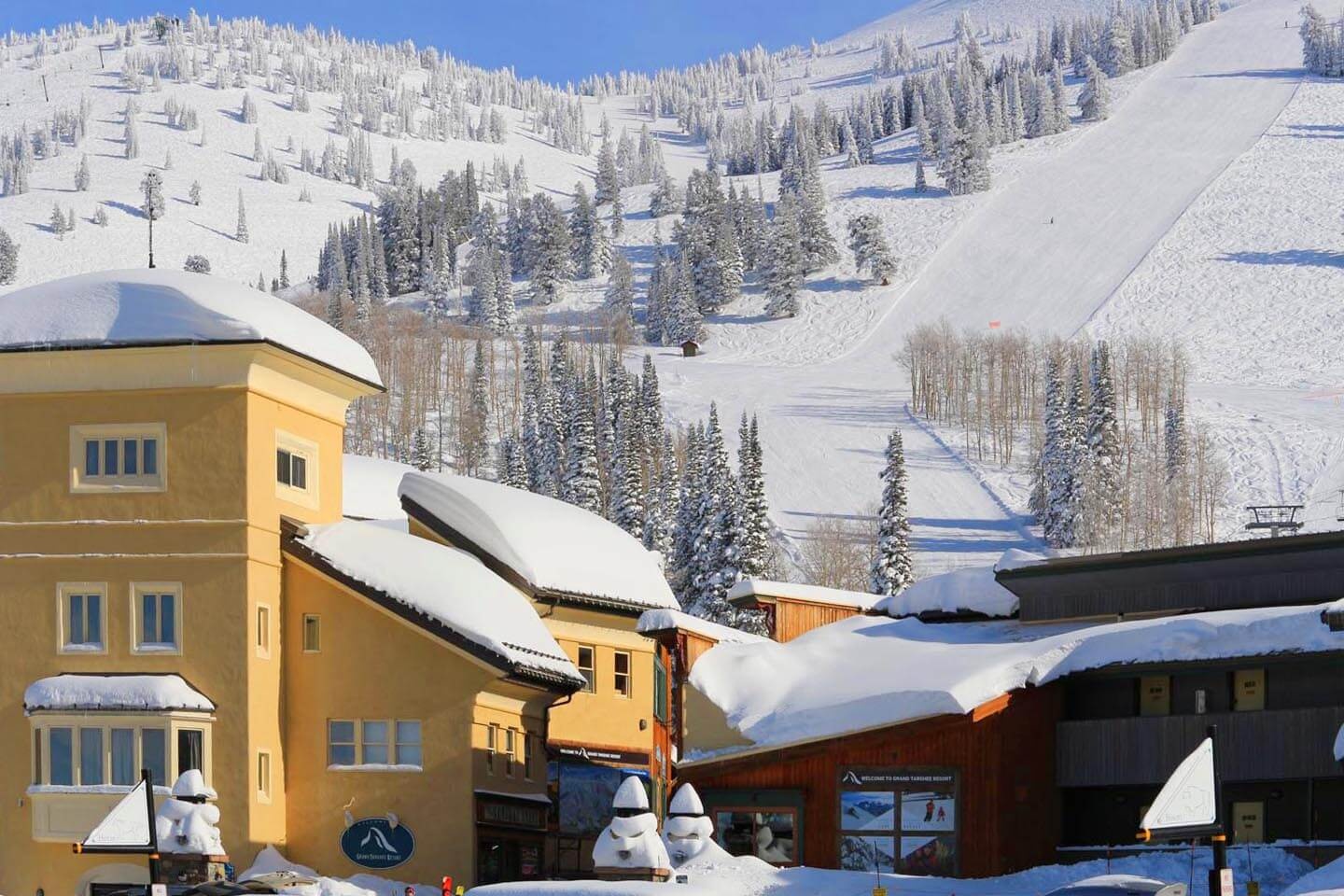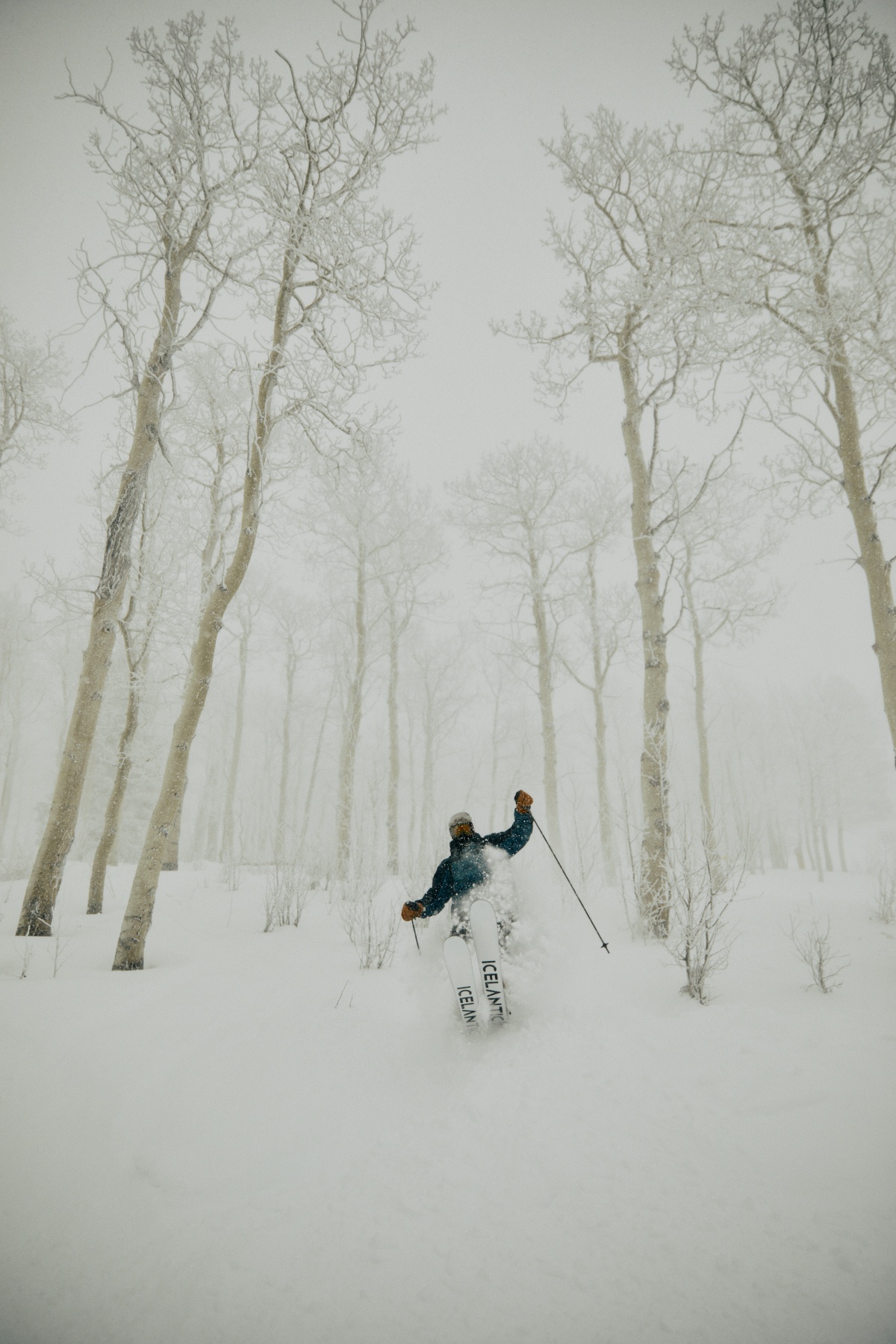 10% off Lodging + $30 Restaurant Credit
There is no better place to experience spring skiing than in the Tetons. Grand Targhee is known for late-season snow, sunny days and plenty of events to entertain you. Plus you want want to miss the inaugural season of the Colter Lift either, with...
Get one complimentary adult Scenic Ride Lift Ticket when you book lodging at Targhee. If you're looking for a summer getaway that includes hiking, biking, and endless amazing views of the Tetons, look no further. Book your summer trip to Targhee and...